Lab Semi-Auto Electrode Stacking Machine For Pouch Cell Electrodes
TMAX-TCH-DPA is a semi-auto electrode stacking machine with advanced features to ensure a stable, repeatable and precise electrode stacking. In its "Z" fashion stacking method, Anode and Cathode electrodes are alternatively stacked with the separator film in between. It is more precise and consistent.
Advanced Features:
1. Consistent tension controls for separator film delivery
2. "Z" fashion stacking with a separation via a foot-switch
3. Manual slidable fixtures enable accurate positioning and compactness of electrodes
4. Unreeling rotors for separator film feeding adjusting fixture position
5. Can accept various size of electrode
6. Automatic counting & zeroing for the numbers of stack
SPECIFICATIONS:
Working Voltage

AC100V/220V 50/60Hz

Stacking Electrode Size

1. 230mm x 150mm Max.

2. 44mm x 44mm Min.

Max. Electrode Thickness

Piled up thickness < 9mm

Aligning Accuracy

±0.3mm for stacked electrodes

Acceptable Separator Roll Size

220mm O.D Max.

Slidable Electrode Fixture

Two slidable fixtures ensure a compact, tight electrode stacking

Electrode Tongs

One electrode tongs are included for easy electrode pick-up

Suggested Air Pressure

0.6 - 1.5 MPa
(Air compressor is not included in the standard package.)

Product Dimensions

500mm(L) x 600mm(W) x 650mm(H)

Net Weight

60Kg

Compliance

CE Certified

Warranty

TwoYear limited warranty with lifetime support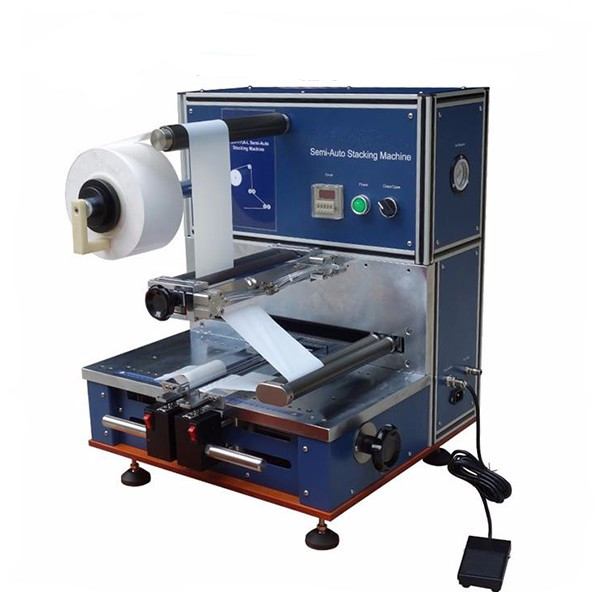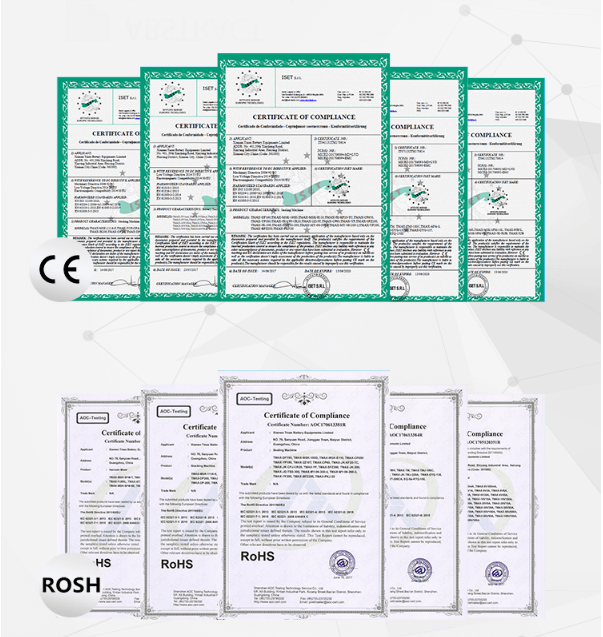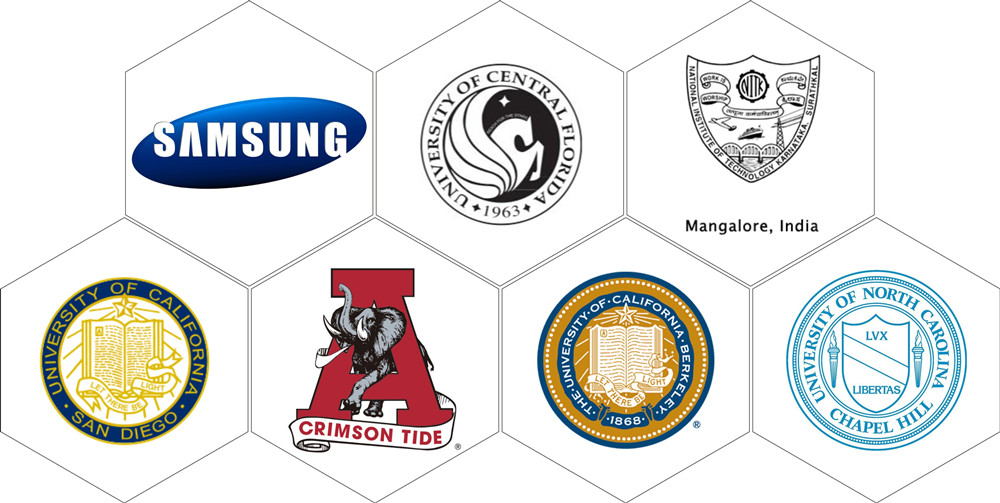 PACKAGE:
1 Standard exported package: Internal anticollision protection, external export wooden box packaging.
2 Shipping by express, by air, by sea according to customers' requirements to find the most suitable way.
3 Responsible for the damage during the shipping process, will change the damaged part for you for free.
DELIVERY TIME:15-20 days after confirming the order, detail delivery date should be decided according to
production season and order quantity.