Hydraulic Battery Electric Roller Machine With Winding & Unwinding System
1.Specifications of rolling:
1) Rolling use: rolled aluminum foil or copper foil surface coated battery material
2) Maximum opening thickness of the rolling mill: 2 mm
3) Rolling width: max 300 mm
2. Equipment technical parameters:
*. Rolling force: Max. 25T
*. Mechanical speed: Max. 6m / min
*. Roll diameter: Ф 200 mm; material: 9Cr3Mo
*Roll surface hardness>HRC65
*. Roller roll width: 330 mm
*.Unpressed type: hydraulic
*. Accuracy: ±2.5 um
*.Maximum opening degree of rolling mill: 2 mm
*. Reducer and split gear box: combined
*. Rolling mill motor: AC variable frequency motor
*. With tension control function
*. Rewinding and reeling with correction function
*.Hydraulic roller press + rewinding and unwinding, shape and installation dimensions: length 2500mm width 1500mmX height 1300mm
*. Voltage: 380V 3KW
*.Electrical control
1) It has the function of tension display and rolling speed display;
2) The motor rotates forward and reverse.
3. Maintenance methods and precautions
1) Carefully wipe the surfaces of the two rolls with a soft cloth and alcohol before each work to keep them clean.
2) The gear moving parts are lubricated to keep the movement smooth.
3) Disable the air pump purge to prevent dust from entering the bearing and affect the accuracy of use.
4) If not used for a long time, wipe the surface of the roll clean, and spray anti-rust oil on the surface to protect the roll surface from erosion.
5) Regularly check the screws, nuts, pins and other fasteners in all parts of the machine to prevent looseness and prevent machine quality accidents and personal accidents.
6) When adjusting the rolling gap, the small handwheels on both sides should be balanced to avoid damage to other parts. After adjusting, the dial indicator can be removed to avoid accidental damage during production.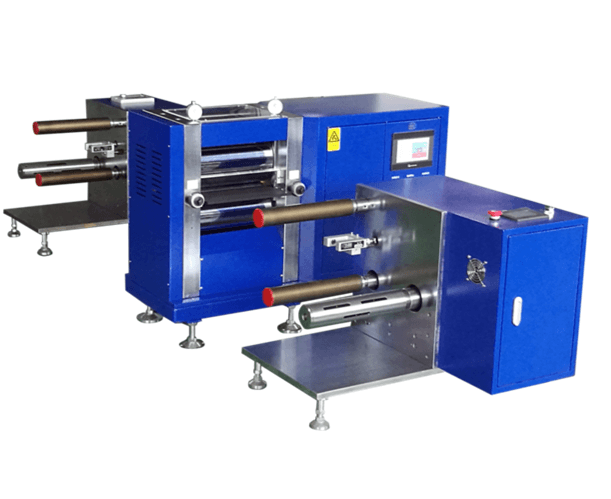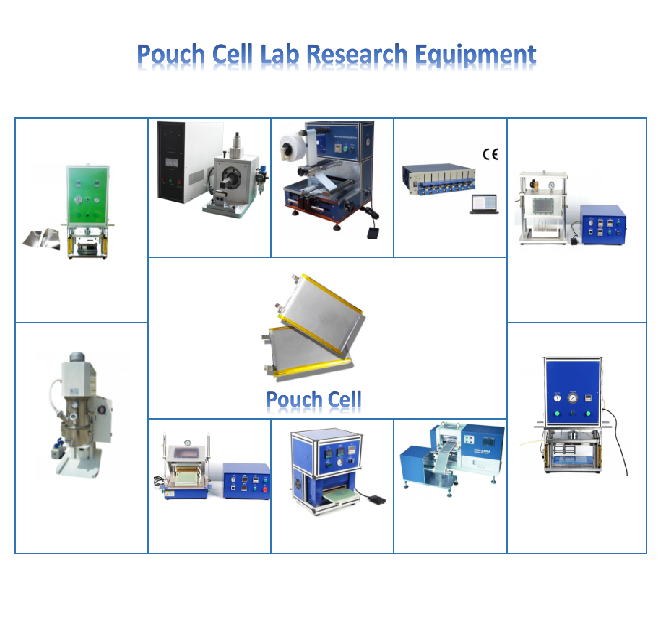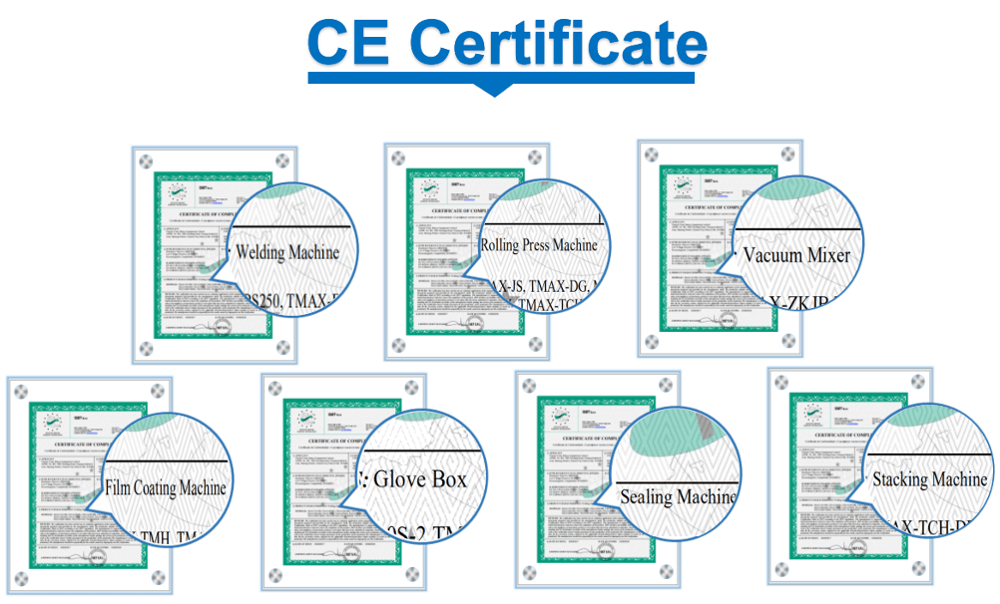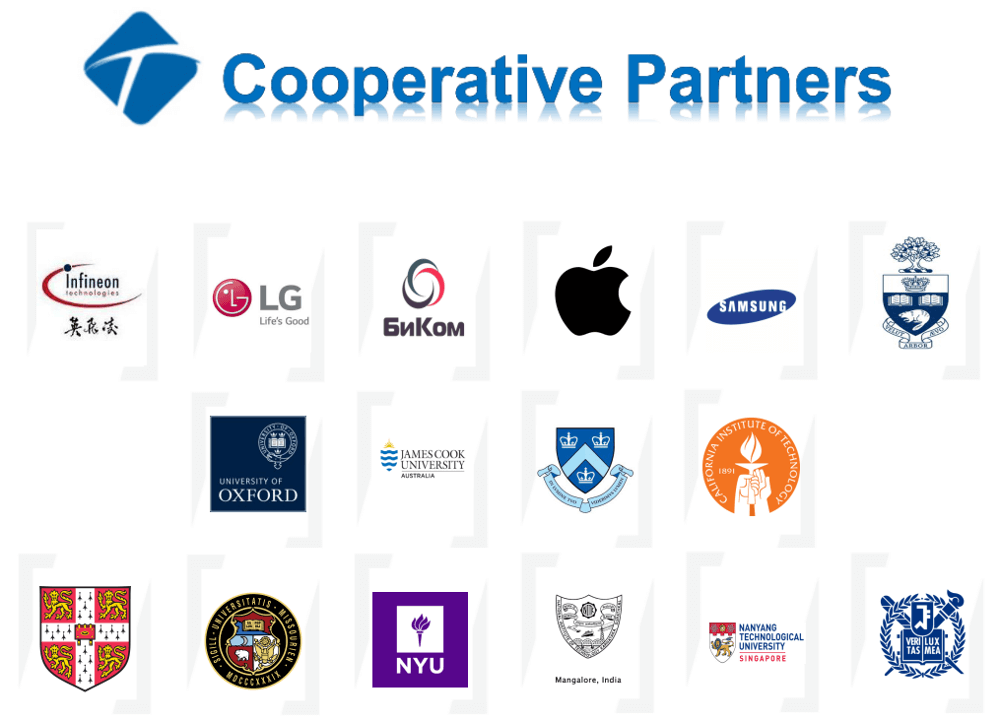 PACKAGE:
1 Standard exported package: Internal anticollision protection, external export wooden box packaging.
2 Shipping by express, by air, by sea according to customers' requirements to find the most suitable way.
3 Responsible for the damage during the shipping process, will change the damaged part for you for free.
DELIVERY TIME:15-20 days after confirming the order, detail delivery date should be decided according to
production season and order quantity.