Split-able Pouch Cell with Quartz Window for Battery In-situ Analysis
EQ-SPCW is splittable pouch cells with double quartz window for X-Ray or Raman in-situ analysis . The split pouch cell is made of Nylon or Peek, Its detachable design allows you to test the pouch cell behavior as well as structural changes of electrode easily, quickly and cost effectively.
SPECIFICATIONS:
Specifications

Design Fearture

1,30 mm diameter quartz window installed on two sides of pouch cell for transparency measurement

2,Pouch cell is sealed by PTFE O-ring without liquid and gas leaking.

3,One pressure gauge installed on top to monitor pressure. You may remove the gauge and use 1/4 female port to inject electrolyte into the pouch cell

4,Pouch cell is Easy assembling by only four cap mounting screws

5,It is Easy to separate after test for microstructure analysis

6,Space saving, compact design allows you put it into the glove box

Material
(Please select at options bar)

1,Nylon or PEEK (Poly Ether Ether Ketone) selectable from product options bar

2,Body: Electrolyte corrosive-proof Nylon which can sustain with temperature up to 80ºC and O-ring: Sealed by electrolyte corrosive-proof PTFE O-rings

3,Body: PEEK (Poly Ether Ether Ketone), which is a semicrystalline thermoplastic with excellent mechanical and chemical resistance properties that are retained to high temperatures and O-ring: Sealed by electrolyte corrosive-proof FKM O-rings

Electrode Sheet dimension

1,Standard size:

Cathode Die: 57mm (L) x 44mm (W). With 10mm (L) x 10mm (W) protrude current collector.

Anode Die: 58mm (L) x 45mm (W). With 10mm (L) protrude current collector.

2, Customized size pouch cell is available upon request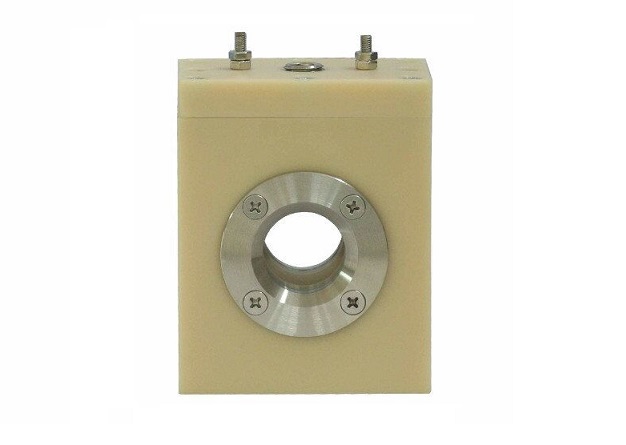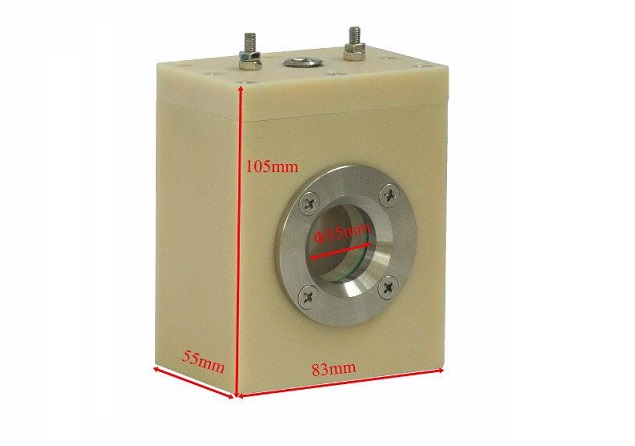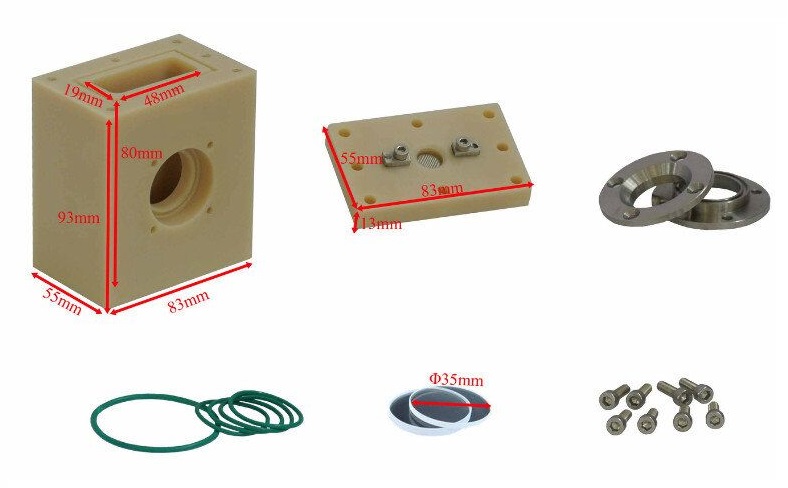 Pouch Cell Process: Tube Furnace/ Muffle Furnace→ Vacuum Mixing→ Electrode Coating→ Roll press→ Electrode Cutting→ Vacuum Drying→ Cases Forming→ Top&Side Sealing→ Electrolyte Filling→ Vacuum Sealing→ Battery Analyzer
For the pouch cell assembly, we also recommend you the following items: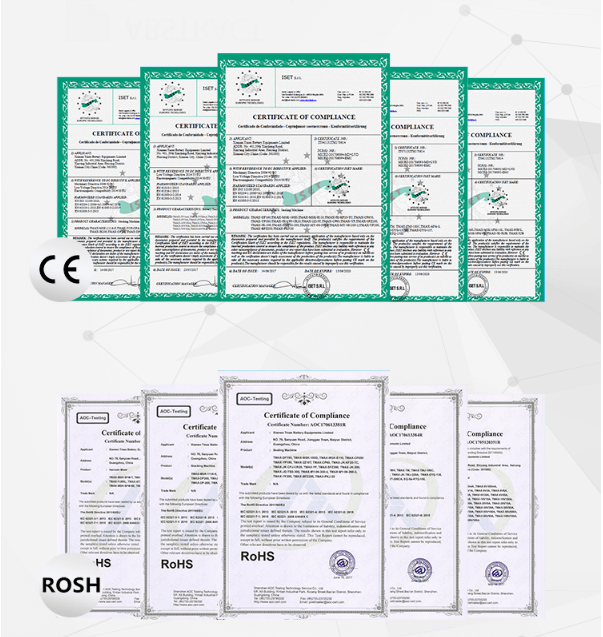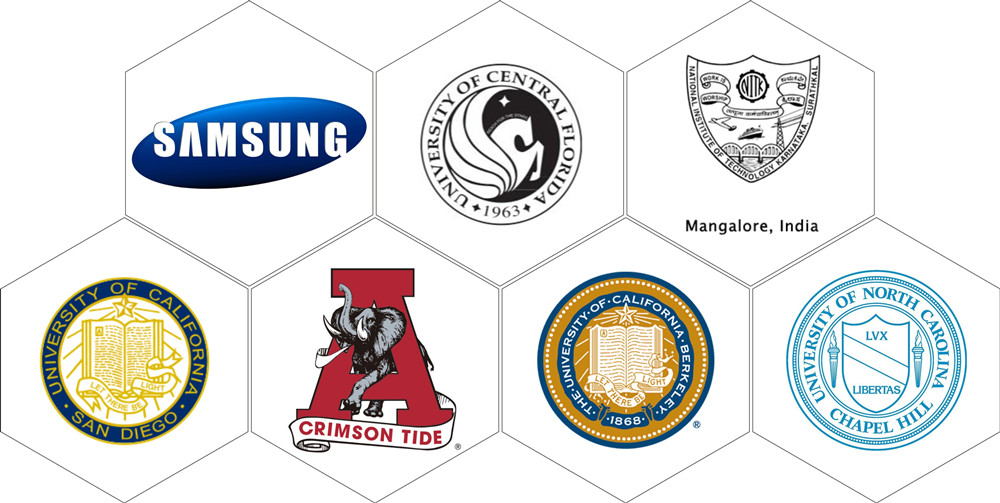 PACKAGE:
1 Standard exported package: Internal anticollision protection, external export wooden box packaging.
2 Shipping by express, by air, by sea according to customers' requirements to find the most suitable way.
3 Responsible for the damage during the shipping process, will change the damaged part for you for free.
DELIVERY TIME:15-20 days after confirming the order, detail delivery date should be decided according to
production season and order quantity.