Electrolyte Diffusion/Degassing Chamber Box for Pouch Cell




LITH-JZ200 electrolyte diffusion & degassing chamber is specifically designed for professional Pouch Cell Research. It is mainly used for removing air from the electrolyteafter it's been injected into the polymer Li-ion cell or after the formation for final sealing under a vacuumed condition. It is easy to operate and suitable for all types of batteries(especially soft bag battery and cylinder battery). Unique periods of vacuum control system allows electrolyte to thoroughly saturate the electrodes to ensure the best battery charging-discharging performance.



Technical Parameters
Inner Chamber Size

L330mm*W220mm*H180mm

Product Dimensions

1. Vacuum Box: 500mm(L) x 350mm(W) x 650mm(H)

2. Control Unit: 480mm(L) x 220mm(W) x 350mm(H)

Power Supply

110-240 V, Single Phase 50/60Hz

Max. Power

120W

Compressed Air

0.5-0.8Mpa

Chamber Body

12mm thick Aluminum case with observation window

Gas Filling Rate

<= 5 psi

Air Pressure Range

0 - 1 Mpa (0 - 99 psi) Adjustable

Vacuum Level

1. Vacuum condition remains stable, vacuum degree and vacuum circulation times can be set independently

2. Vacuum mode (once or twice) can be selected

3. Easy program setting for specific vacuum condition

4. -0.9 - 0 kPa adjustable

Air Inflation Time

0 - 99.99 sec

Vacuum Condition Hold Time

0 - 99.99 sec

Operation Temperature

-20 to 40 ℃

Warranty

Two Year limited warranty with lifetime support

Net Weight

60KG

Application Notes

1. KF25 Feedthrough is included to allow operation inside TMAX Glove box.
2. Such a Feedthrough ensures air-tightness of glove box.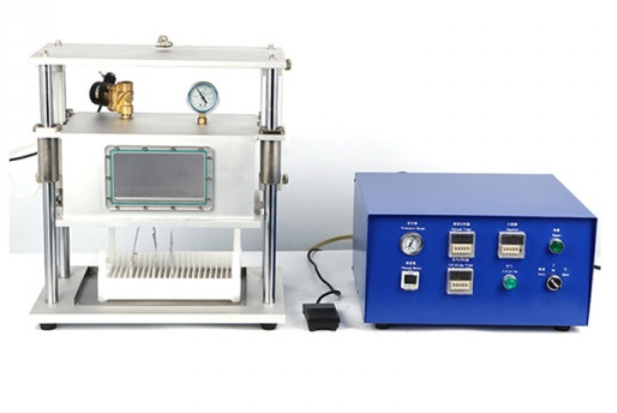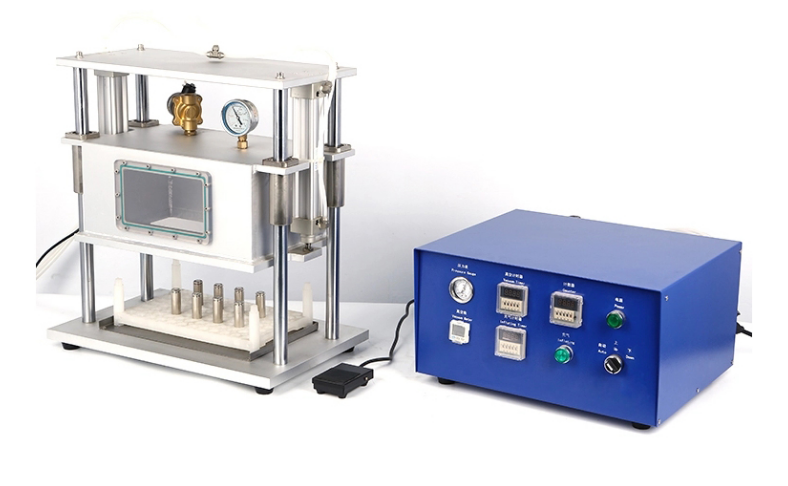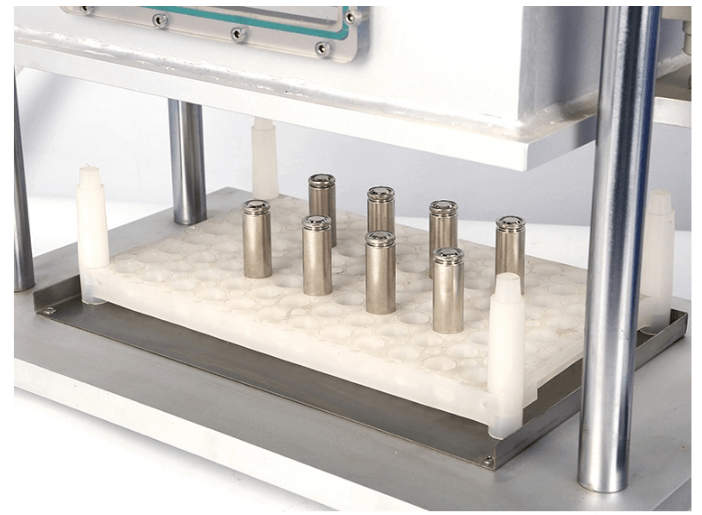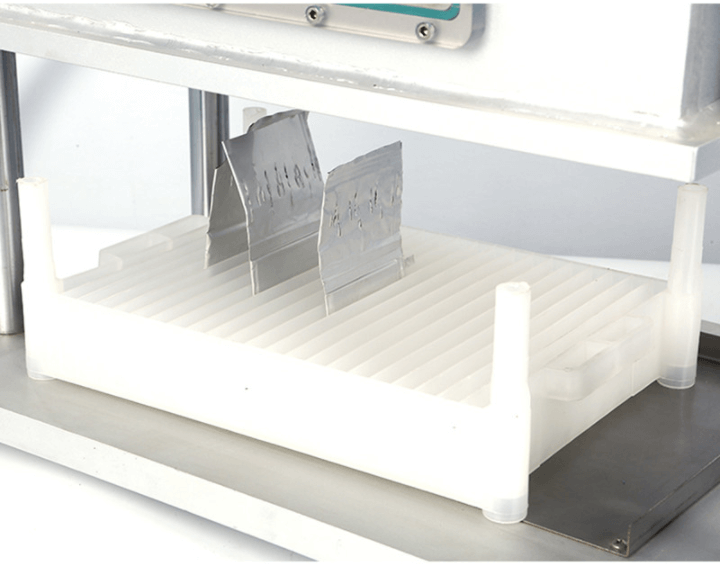 Pouch Cell Process: Tube Furnace/ Muffle Furnace→ Vacuum Mixing→ Electrode Coating→ Roll press→ Electrode Cutting→ Vacuum Drying→ Cases Forming→ Top&Side Sealing→ Electrolyte Filling→ Vacuum Sealing→ Battery Analyzer
For the pouch cell assembly, we also recommend you the following items: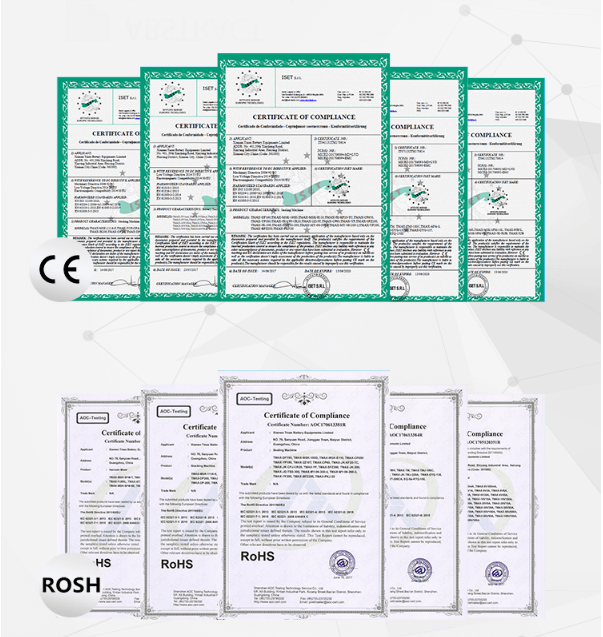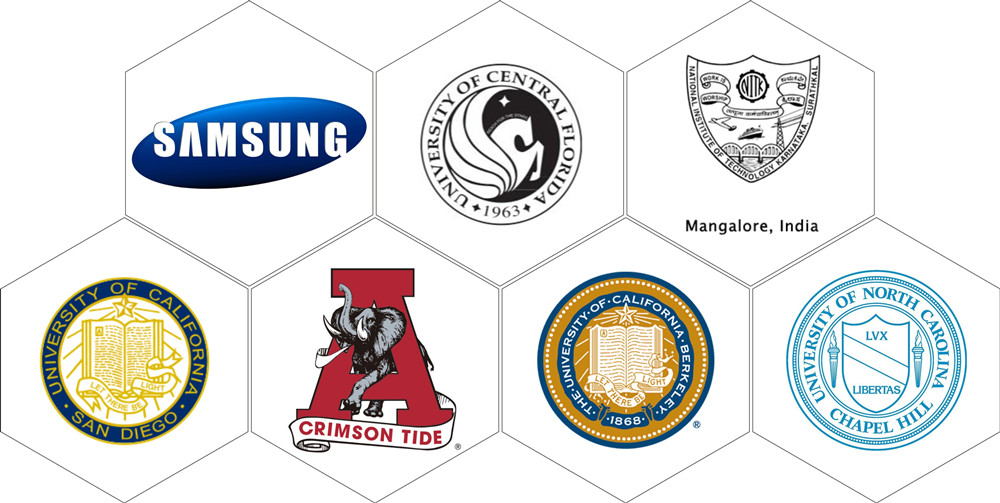 PACKAGE:
1 Standard exported package: Internal anticollision protection, external export wooden box packaging.
2 Shipping by express, by air, by sea according to customers' requirements to find the most suitable way.
3 Responsible for the damage during the shipping process, will change the damaged part for you for free.
DELIVERY TIME:15-20 days after confirming the order, detail delivery date should be decided according to
production season and order quantity.