200*300 mm Electrode Roller Press Machine For 18650 Battery Research
Features
LITH-GYJ-200-300 is a UL/CSA ready electric rolling press with variable speed 24DC gear motor and UL certified switch power supply, which can be used from 110V- 220VAC under Argon gas glovebox. It has dual rollers and is an ideal rolling press for preparing electrode sheet for Li-Ion batteries research after coating and drying.
Technology parameters
Roller Dimensions

LITH-GYJ-200-300 200mm(Dia.) x 300mm(W)

Working Voltage

110V - 240V AC, 50/60Hz, automatic switch for worldwide use

Structure

Heavy duty steel frame, gears, and handle
Dual micrometer for accurate thickness adjustment in the range 0 - 8 mm Maximum

Roller

1. Roller diameter tolerance: 0.004mm
2. Material: Made from hardened tool steel (RC > 62) with Cr electroplated coating

3. Rolling Speed: 0-120mm/s adjustable

4. It can be 200°C maximum

5. two independent temperature controllers, enable dual-zone temperature control for the upper and lower rollers at the same time.

Roller Surface Hardness

62 HRC
Never roll materials with hardness > 50HRC

Compliance

CE Certificate

Warranty

One Year limited warranty with lifetime support

Warnings

1. Never roll materials with hardness > 50HRC
2. In order to prolong the lifespan of the roller bearings, regular lubrication is recommended.
3. Multi-step thickness calibration: When calibrating the thickness, make increment/decrement of 0.1mm or 20% of sheet thickness each time.
4. Must clean roller surface for each rolling and use acetone to clean and lubricate when not in use to avoid corrosion
5. This rolling machine can be used under Ar gas.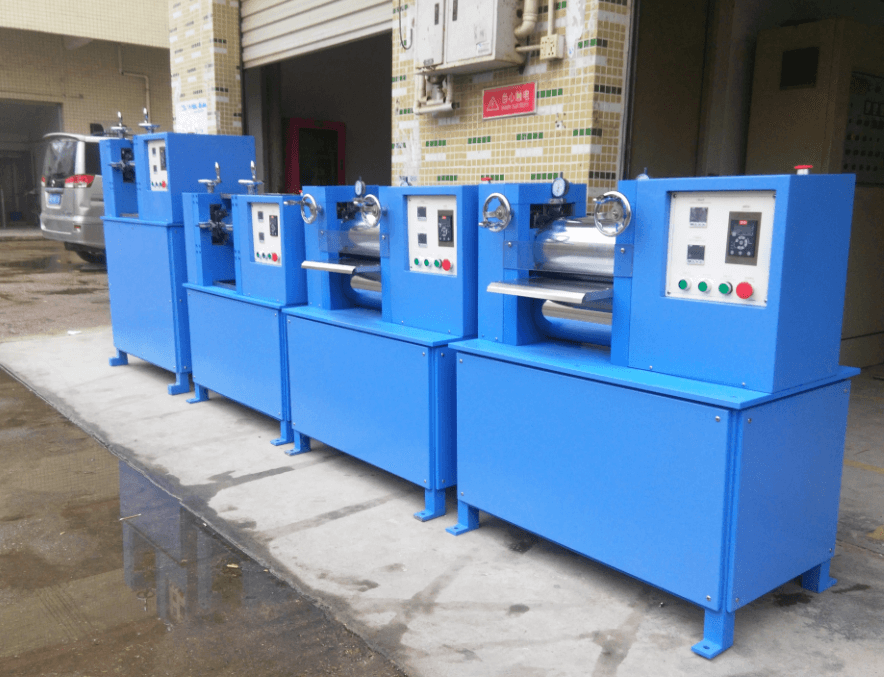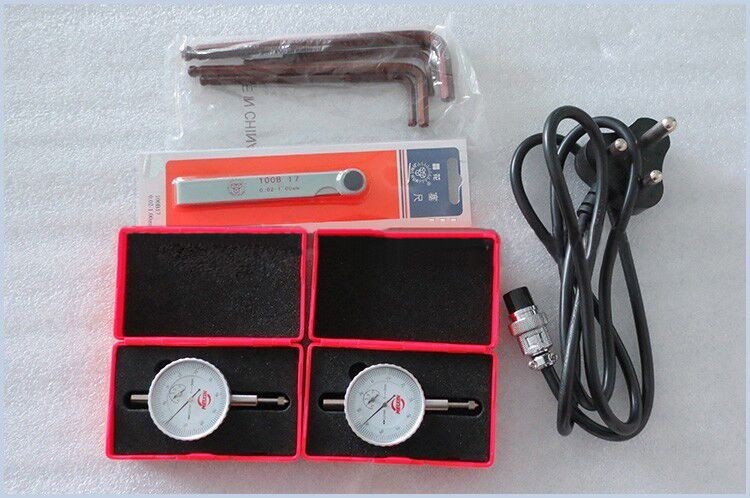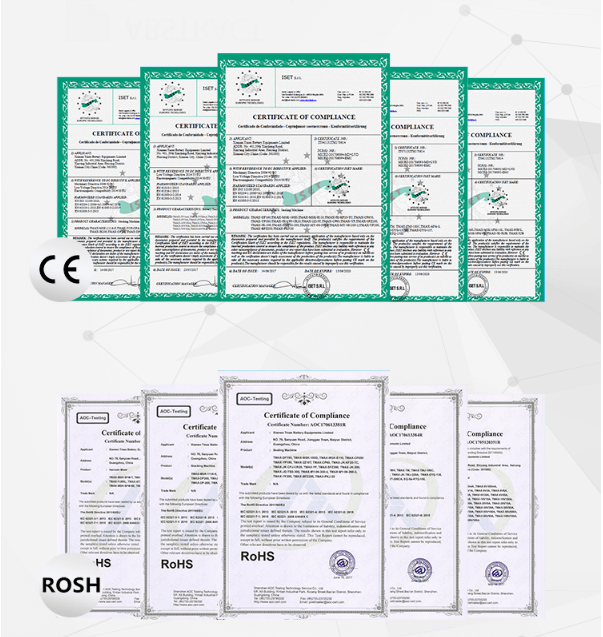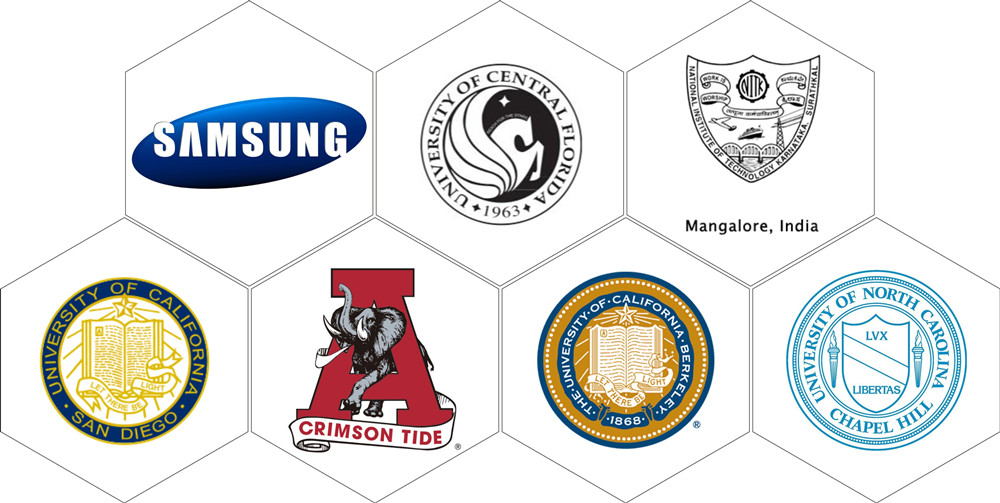 PACKAGE:
1 Standard exported package: Internal anticollision protection, external export wooden box packaging.
2 Shipping by express, by air, by sea according to customers' requirements to find the most suitable way.
3 Responsible for the damage during the shipping process, will change the damaged part for you for free.
DELIVERY TIME:15-20 days after confirming the order, detail delivery date should be decided according to
production season and order quantity.