Laboratory Small Electrolyte Filling Machine For Li-Ion Battery
Features
LITH-50ML is the new generation bottletop burette & dispenser from BRANDTech. It has a number of innovative features and upgrades for performing more accurate and convenient titrations. It is an excellent tool as an electrolyte dispenser; dispensing up to 50mL per batch for Lithium Ion Battery research.
Specifications
Precision

The Titrette

bottletop burette has an innovative new measuring system which matches the Class A accuracy of glass burettes and, if needed, can offer the precision of 3 decimal places below 20mL. This is an important feature for users who need to work within the Class A error limits of glass burettes according to DIN EN ISO 385 or within volumetric tolerance per ASTM E287.

User Serviceable

It can be quickly and easily disassembled in a matter of minutes – for cleaning, to replace the piston/cylinder, or to replace the batteries. Maintenance is easy and convenient, without the need to send it out for repair.

Protection

To protect light-sensitive media, the installed clear cylinder inspection windows can be easily replaced with the supplied clip-on amber-colored windows

Profile

All components move within the housing, reducing headroom requirements. The compact design and the light weight ensure good stability. The titrating tube can be adjusted horizontally and vertically

Operation

The large hand wheels provide smooth, precise control from rapid to dropwise titration.

Warranty

One Year limited warranty with lifetime support

Warning

Operating limits and exclusions - This instrument is designed for titrating liquids, with the following limits: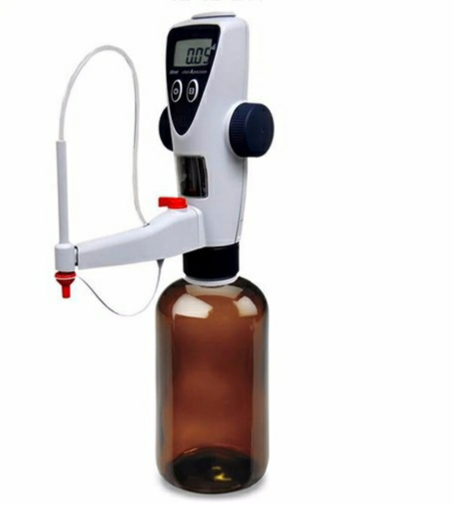 Coin Cell Process:
Materilas → Powder Processing →Powder Grinding Mill → Vacuum Mixing → Electrode Coating → Roll Press → Vacuum Drying → Disc Cutter → Electrolyte Injection → Crimping Machine → Battery Analyzer
For the coin cell Assembly, we also recommend you the following items: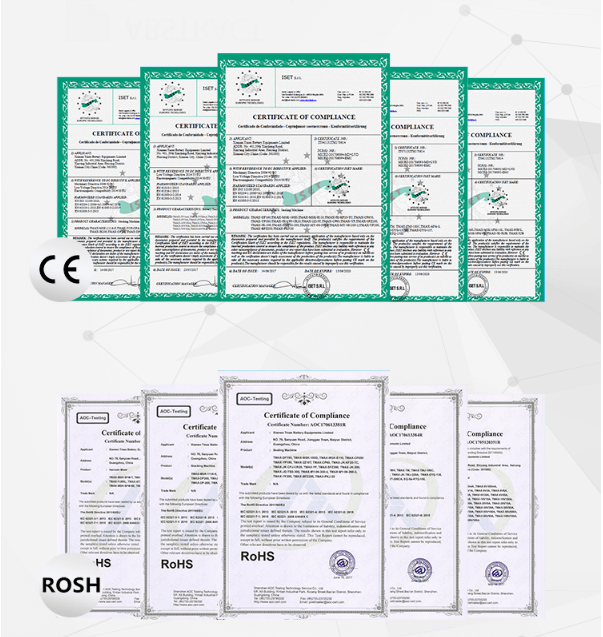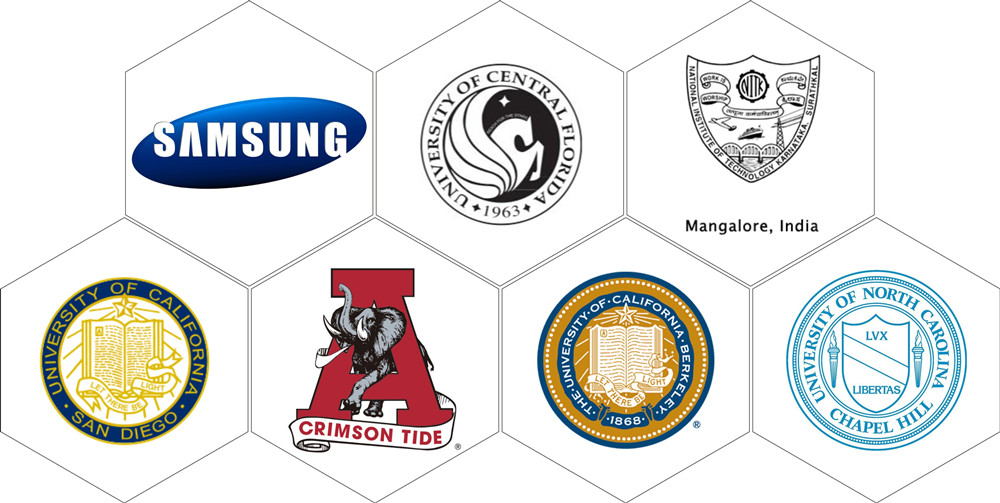 PACKAGE:
1 Standard exported package: Internal anticollision protection, external export wooden box packaging.
2 Shipping by express, by air, by sea according to customers' requirements to find the most suitable way.
3 Responsible for the damage during the shipping process, will change the damaged part for you for free.
DELIVERY TIME:15-20 days after confirming the order, detail delivery date should be decided according to
production season and order quantity.