Lab Pouch Cell Die Cutter for Electrode Sheet Cutting
MSK-180S is a gas driven die cutter for producing pouch battery cathode/anode electrodes ( no electricity required )
Its compact design enables the operation inside a glove box with Ar atmosphere where moisture/oxygen-sensitive electrodes will be cut.
Die Set Dimensions



· Two standard electrodes (Cathode & Anode) cutting dies are included for immediate use.

· Cathode Die: 56mm (L) x 43mm (W). With 10mm (L) x 10mm (W) protrude current collector.

· Anode Die: 58mm (L) x 45mm (W). With 10mm (L) x 10mm (W) protrude current collector

· Customized dies with Max. area 140mm L x 80mm W,

Plate Pad

· Use the plate pad to hold the electrode and minimize permanent markings on the base

Cutting Depth

Max. 0.5mm (tested with aluminum laminated film)

Cutting Accuracy

±0.1mm

Cutting Pressure Force

Max. 1T (recommended pressure force for cutting battery electrodes is 0.5T)

Gas Pressure

· 0.5~1.0Mpa (0.7Mpa is recommended)

· For the use of inside the glove box, please use compressed inert gas such as Ar.

· For the use of outside the glove box, you may use the air compressor, 60 psi recommended.

· Compressor is not included, please click the image on the left to order

Feeding

Manually

Stroke Length

12mm

Cutting Die Life Span

~30000 strokes

Compliance

· CE Certified

Warranty

Two Year limited warranty with lifetime support

Product Dimensions

370mm(L) x 250mm(W) x 245mm(H)

Net Weight

40kg

Shipping Weight & Dimensions

200 lb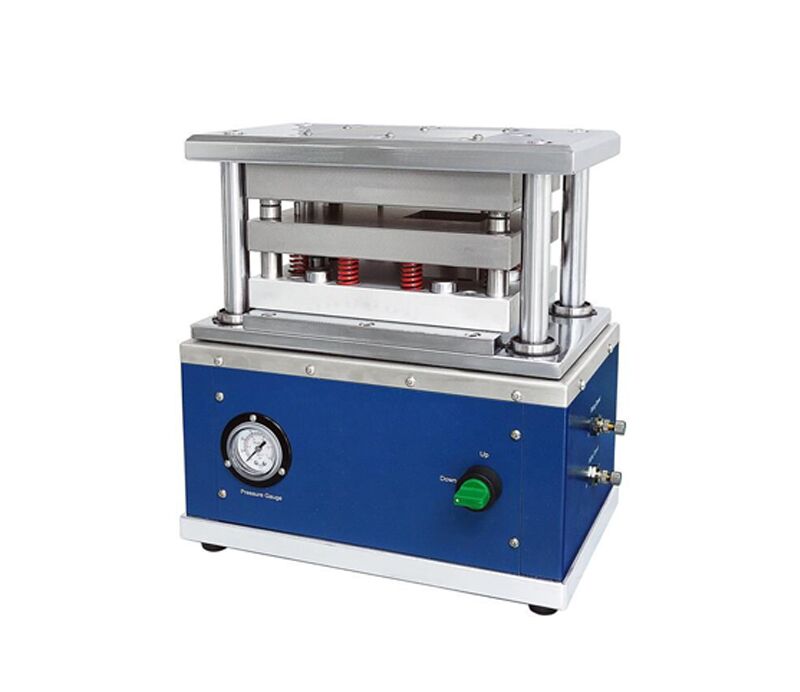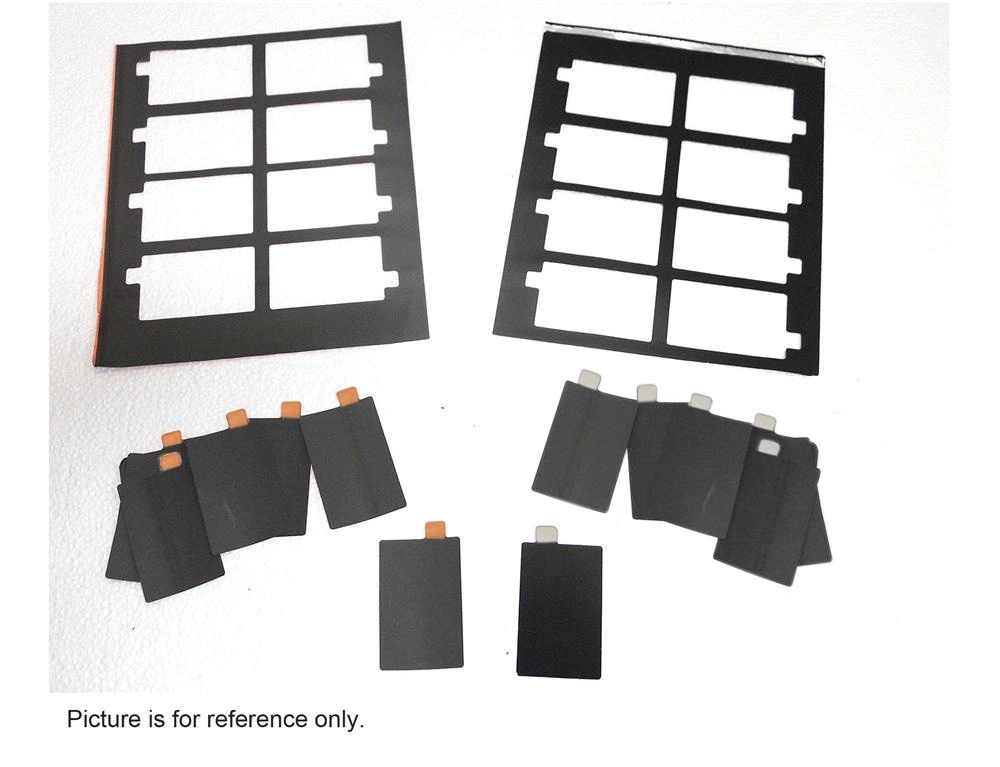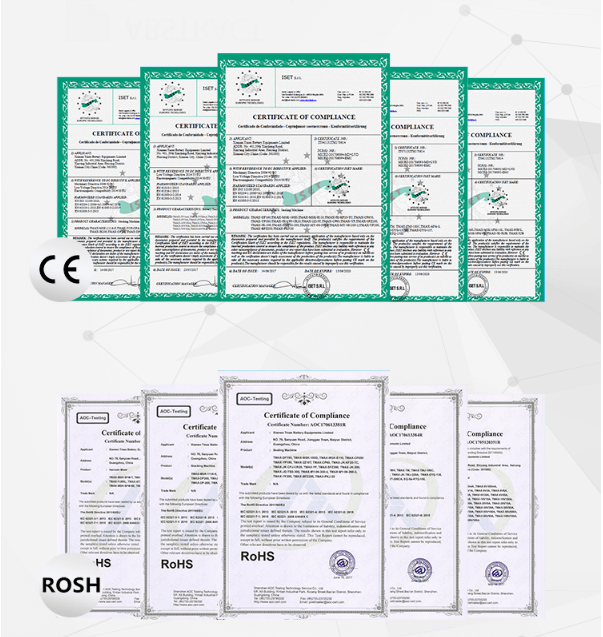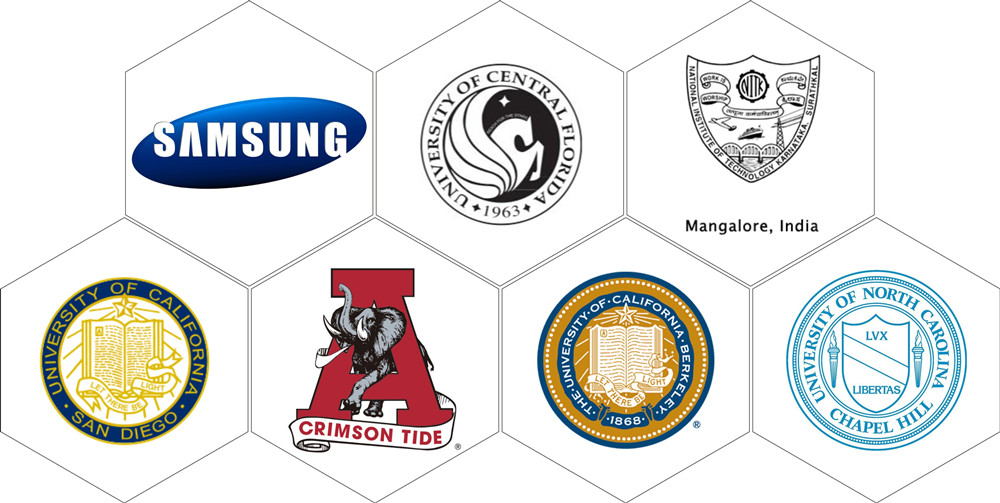 PACKAGE:
1 Standard exported package: Internal anticollision protection, external export wooden box packaging.
2 Shipping by express, by air, by sea according to customers' requirements to find the most suitable way.
3 Responsible for the damage during the shipping process, will change the damaged part for you for free.
DELIVERY TIME:15-20 days after confirming the order, detail delivery date should be decided according to
production season and order quantity.