High Precision Battery Electrode Die Cutter Machine For Pouch Cell
LITH-MQ280 is a CE Certified Precision electrode die cutter with optional size range). It is a necessary tool in the production line of pouch cell to produce specific shapes of cathodes and anodes with current collector tabs. The size of the electrodes it cuts perfectly matches the standard pouches made by the LITH-SCK200 cup forming machine, and the shape of the electrodes it produces is also handy for the latter processing steps. The IR sensor (Safety Curtain) built in the front of the machine ensures operation safety when electrode sheets are fed from the front.
SPECIFICATIONS:
Working Table Area

300mm(L) x 250mm(W)

Customized size die is available upon
request at extra cost

New: Two standard electrodes (Cathode & Anode) cutting dies are included for immediate use. 2 pcs of electrodes can be produced per cut.
(NOTE:The standard cutting die sizes have been updated from 81.5 x 47.8mm (cathode) and 81.5 x 48.3mm (anode) since April 2015.

1. Cathode Die: 57mm (L) x 44mm (W). With 10mm (L) x 10mm (W) protrude current collector.

2. Anode Die: 58mm (L) x 45mm (W). With 10mm (L) x 10mm (W) protrude current collector

3. Customized dies with Max. area 280 x 180 mm, available at extra cost.

4. Customized dies with Max. 8 pcs of electrodes can be produced per cut.

Working Voltage

AC 110V or 220V 50/60 Hz, single phase

Max. Power Consumption

100W

Cutting Accuracy

±0.1mm

Air Cylinder

3 tons Max. pressure

Tensile Cylinder

0.15 tons pressure

Feeding

Manually

Production Yield

800 - 2000 pieces of electrodes per hour

Product Dimensions

L580xW455xH900mm

Net Weight

120kg

Compliance

CE Certificate

Warranty

One Year limited warranty with lifetime support

Air Pressure

Recommend 60 psi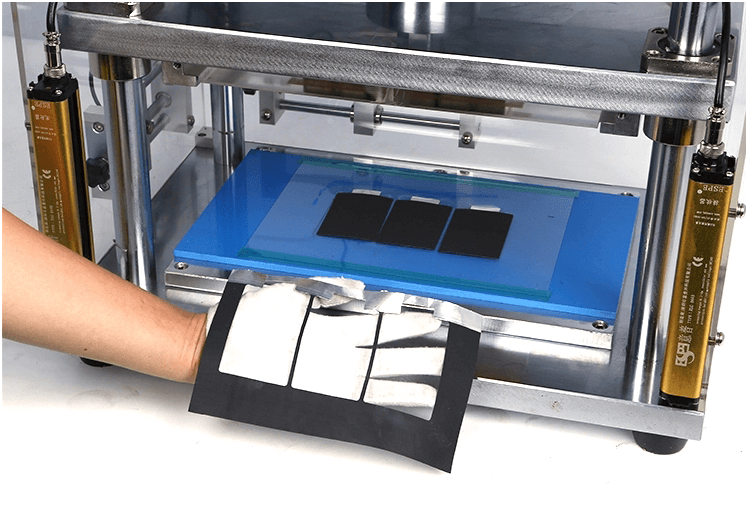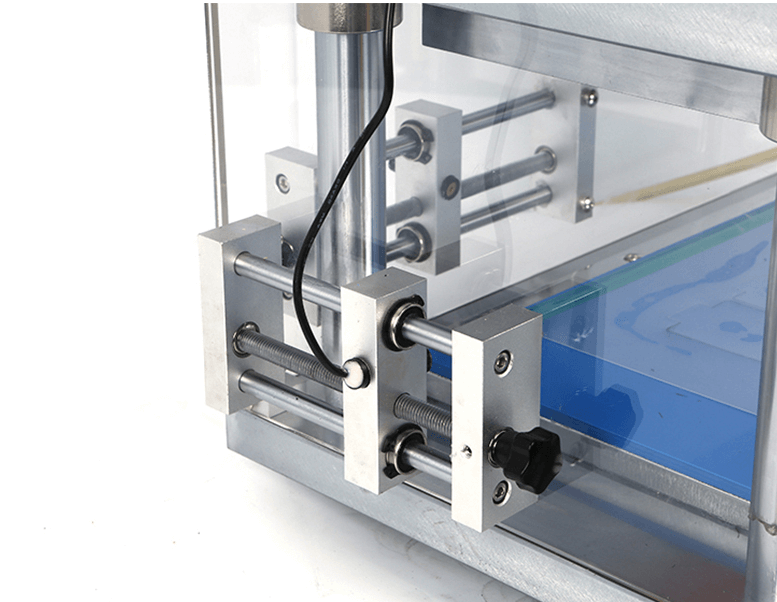 Pouch Cell Process: Tube Furnace/ Muffle Furnace→ Vacuum Mixing→ Electrode Coating→ Roll press→ Electrode Cutting→ Vacuum Drying→ Cases Forming→ Top&Side Sealing→ Electrolyte Filling→ Vacuum Sealing→ Battery Analyzer
For the pouch cell assembly, we also recommend you the following items: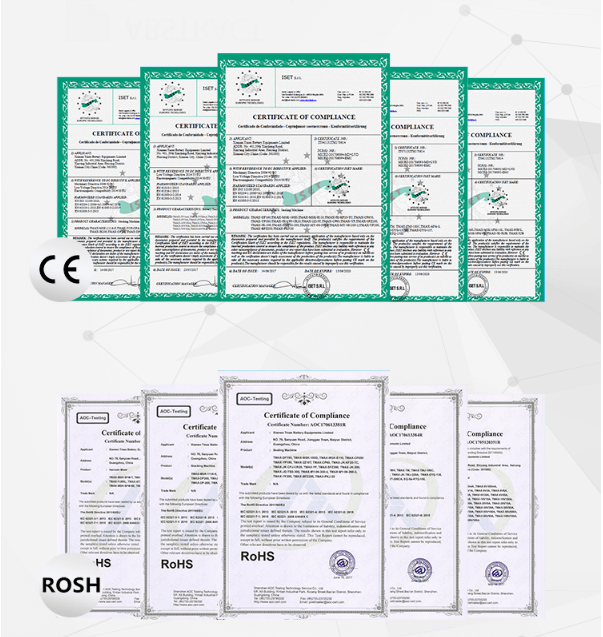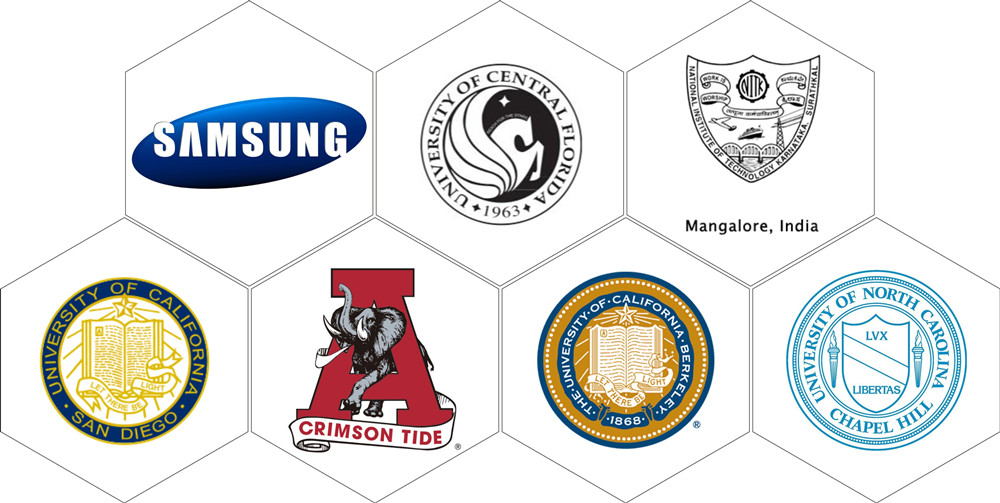 PACKAGE:
1 Standard exported package: Internal anticollision protection, external export wooden box packaging.
2 Shipping by express, by air, by sea according to customers' requirements to find the most suitable way.
3 Responsible for the damage during the shipping process, will change the damaged part for you for free.
DELIVERY TIME:15-20 days after confirming the order, detail delivery date should be decided according to
production season and order quantity.