Lab Hydraulic Battery Crimper For Coin Cell Research
This is a video link to our product.
https://www.youtube.com/watch?v=6-2UZxQMcfg&t=11s
1 LITH-HCS coin cell crimper is a newly designed coin-cell sealing machine with lighter weight. The crimper is suitable for sealing various types of coin cells such as CR2032,CR2025,and CR2016 without adjusting and changing the die. It can also crimp CR2325, CR2450, AG3, AG5 and other special size cases with optional die sets.
2 In addition, customers can easily replace the original die for disassembling purpose.
3 It can also be worked in glove box with smaller volume.
Model

Coin cell crimper TMAX-JK-KF20-TC

Standard crimping Die

One set of crimping die for CR2032, CR2025, and CR2016 or CR2325, CR2450, AG3, AG5

Structure

Heavy Duty Steel Platform

Pressure

Max. 8 metric Tons hydraulic pump with automatic pressure relief

Max.200 Kg/cm2 on CR20XX series coin cell

Product Dimensions

228*176*310mm

Weight

25kg

Warranty

One Year limited warranty with lifetime support

(Rusted and damaged parts due to improper storage condition or maintenance are not covered by warranty)

Maintenance & Equipment Care

Electrolytes are highly corrosive materials, therefore, the die set must be cleaned with ethanol after the completion of each experiment in order to avoid any corrosion damages. Also turn the hydraulic valve to Lock position when not in use.

Shipping Weight

38kg

Shipping dimension

(L*W*H)

350*300*410mm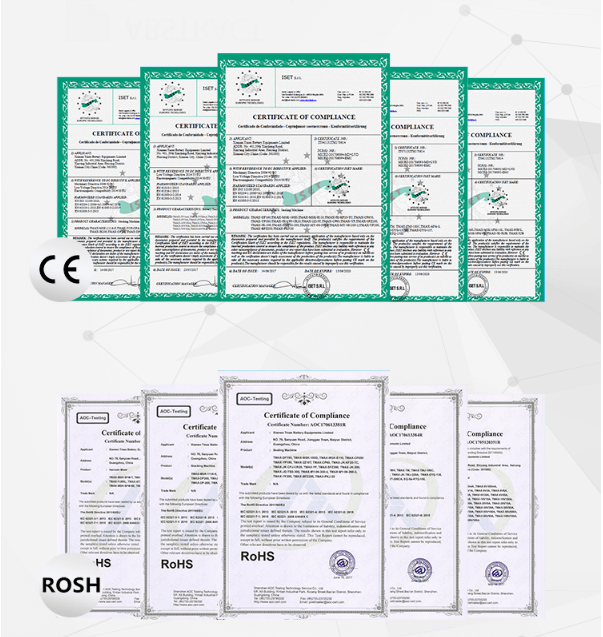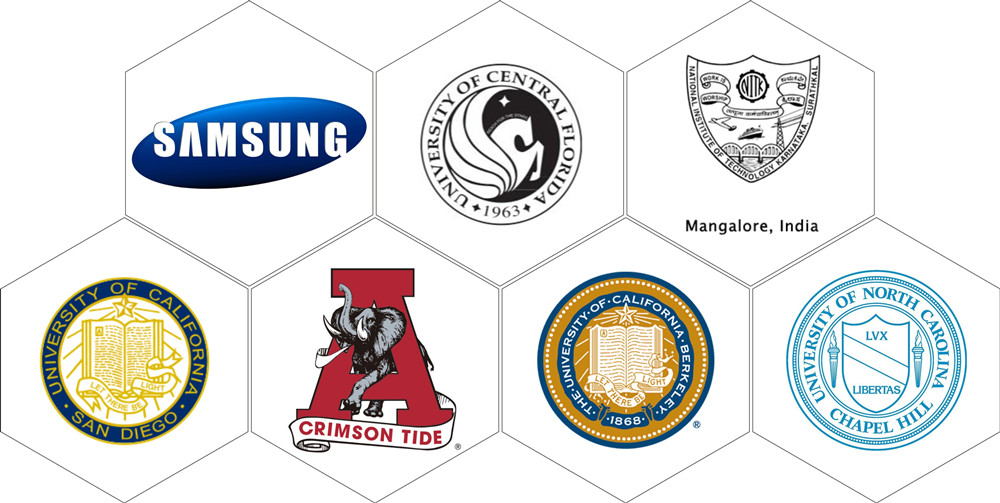 PACKAGE:
1 Standard exported package: Internal anticollision protection, external export wooden box packaging.
2 Shipping by express, by air, by sea according to customers' requirements to find the most suitable way.
3 Responsible for the damage during the shipping process, will change the damaged part for you for free.
DELIVERY TIME:15-20 days after confirming the order, detail delivery date should be decided according to
production season and order quantity.