3 Rotary Target Plasma Sputtering Coater Coating Machine With 500C Heater
VTC-16-3HD-LD is a CE certified compact three rotary target plasma sputtering coater with a touch screen digital controller, and a substrate heater capable of heating up to 500 °C. It can coat 1- 3 types of metallic materials to sample with the diameter up to 50 mm. Three sputtering targets: gold, silver, copper are included for immediate use. (Updated on Aug, 21th, 2015: add shield / without pump)
SPECIFICATIONS:
Input Power

Single phase 220 VAC, 50 / 60Hz

700 W (including vacuum pump)

For using 110 VAC, we will include a transformer for you. Please select the voltage in the Product Options

Output Power

Vacuum Chamber



Vacuum chamber: 150 mm ID x 165mm OD x 150 mm H, made of high purity quartz

Sealing flange made of stainless steel with flat O-ring

Sample Stage with Heater

Stage size: 50 mm Dia.

Sputtering distance range: 25 – 40 mm adjustable

Rotatable stage with three sputtering positions (controlled by the touch screen)

Substrate heater

is built-in with a maximum heating temperature of 500 °C

PID temperature controller with +/- 1 °C accuracy is integrated into the touch screen

Control Panel



6" color touch screen with PLC integration for easy operation

Vacuum gauge, sputtering current meter, and substrate temperature control are integrated to the touch screen panel

Adjustment knobs on the front panel for gas intake and sputtering current control

Sputtering position, sputtering timer, and process logging are accessible from the touch screen

Shield



Stainless steel

shield cage

is included for extra protection

Sputtering Targets



Vacuum Pump
(Optional)

Built-in KF25 vacuum port for connecting to a vacuum pump.

Vacuum pump with KF25 connector is required, but not included. User may choose

A

double stage mechanical vacuum pump

for vacuum up to 1.0E-2 Torr.

Or a

turbo pump

for vacuum up to 1.0E-5 Torr

Vacuum pump can be plugged into the power outlet on the left of coater for automatic control

Dimensions


Net Weight

Compliance

Warranty

Application Notes

A two-stage pressure regulator (not included) should be installed on the gas cylinder to limit the output pressure of gas to below 0.02 MPa for safe usage. Please use > 5N purity Ar gas for plasma sputtering

The sputtering coater can be placed into an Ar and N2 gas glove box for coating

HIGH VOLTAGE! Sputtering heads connect to high voltage. For safety, the operator must shut down the equipment before sample loading and target changing operations

This model is not suitable for coating light metallic material such as Al, Mg, Zn, Ni, etc. due to low energy. Please consider our magnetron sputtering coater or thermal evaporation coater. Click pictures below for detail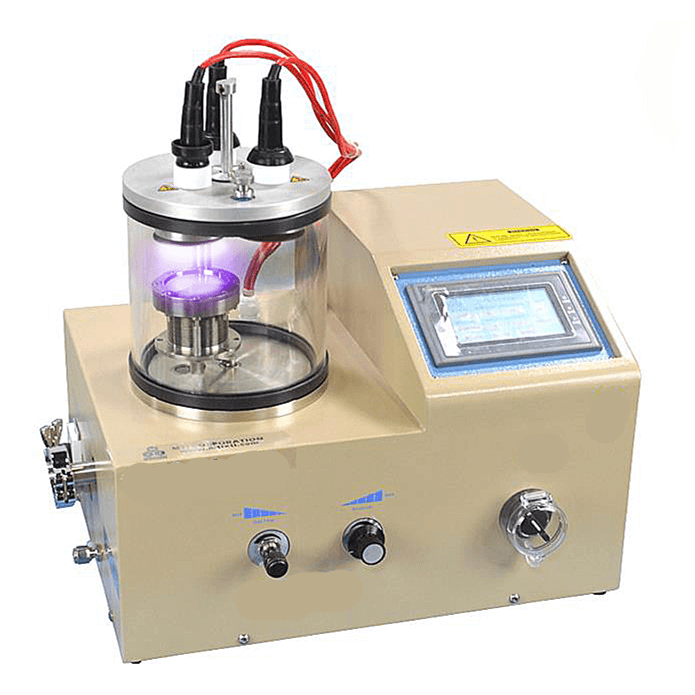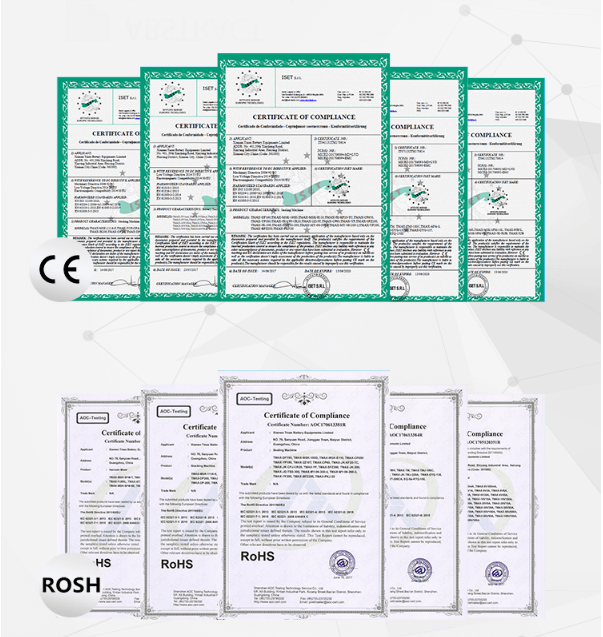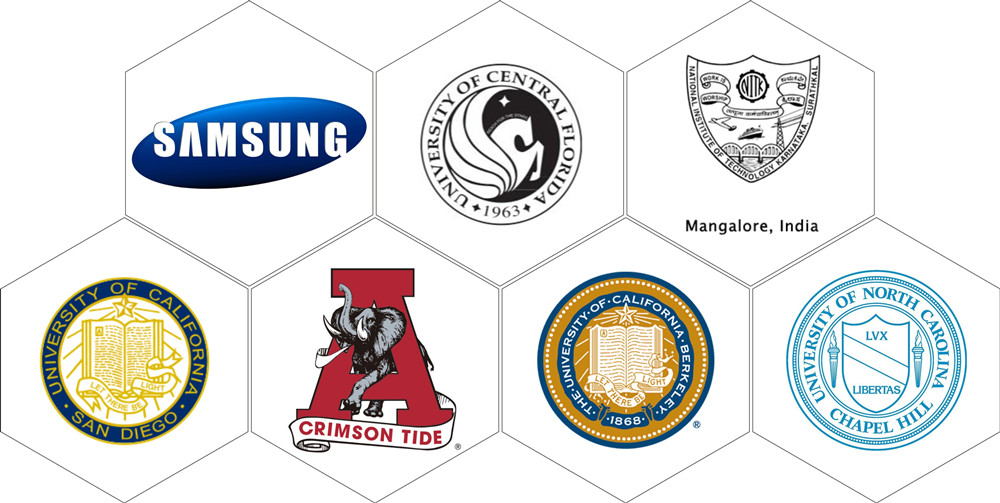 PACKAGE:
1 Standard exported package: Internal anticollision protection, external export wooden box packaging.
2 Shipping by express, by air, by sea according to customers' requirements to find the most suitable way.
3 Responsible for the damage during the shipping process, will change the damaged part for you for free.
DELIVERY TIME:15-20 days after confirming the order, detail delivery date should be decided according to
production season and order quantity.