LiFePo4 Li Ion Battery Cylindrical Battery Pack Assembly Plant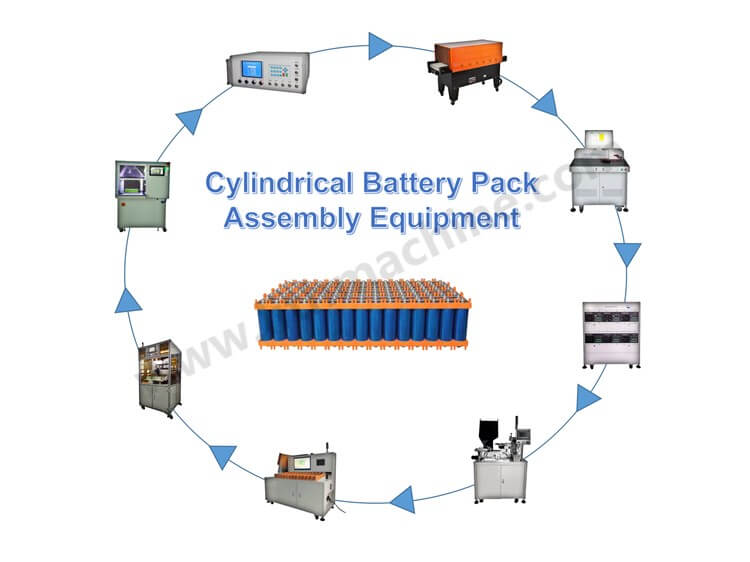 The biggest feature of 18650 lithium battery pack is its flexible combination. Most orders can be completed semi automatically.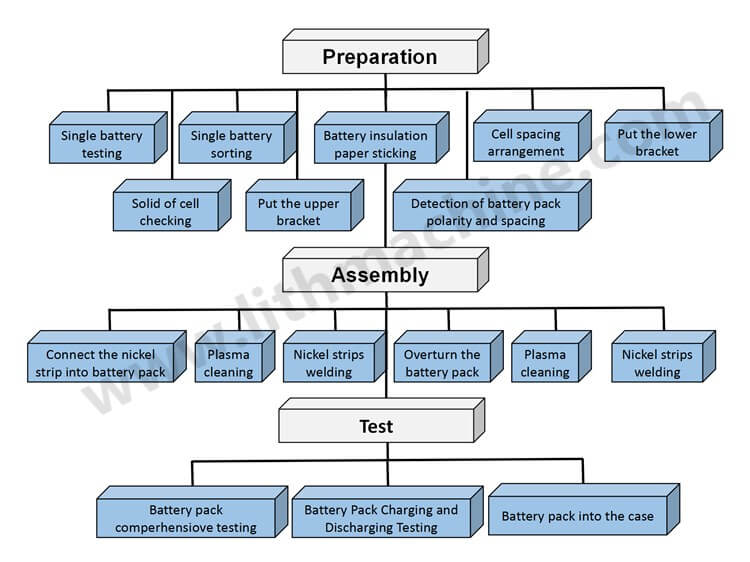 Generally 18650 lithium battery pack includes:
18650 battery, battery protection board, connecting nickel sheet, insulating paper, wire, PVC outer package, connector, key switch, power indicator light and auxiliary material (EVA), plastic bracket make up pack.
Large capacity 18650 battery capacity is generally between 1200 mAh ~ 3600mAh, while the general battery capacity is only about 800mAh. If combined into 18650 battery, 18650 battery pack can easily break through 5000mAh, with long life, high safety performance, 18650 lithium battery, non-toxic and pollution-free. The cycle number of the lithium battery pack processing equipment is more than 500 times, high temperature performance, 65 degree lower limit discharge efficiency is 100%.
In order to prevent battery short circuit, 18650 lithium battery positive and negative are separated. Therefore, the possibility of short circuit has been reduced to the extreme, and the protection board can be added to avoid overcharge and excessive discharge of the battery, which also extends the service life of the battery. The voltage of 18650 lithium battery produced by lithium battery spot welding machine is generally 3.6V, 3.8V and 4.2V, which is much higher than that of Ni Cd and Ni MH batteries.
The whole process of assembling power 18650 battery: lithium battery sorter - auxiliary materials on the cell - assembly fixtures (including nickel strips) - spot welding - tin welding (protection plate wire) - semi-finished product test - packaging (PVC) - finished product aging test - finished product completion
1. Lithium Battery Highland Barley Paper Machine
Highland barley paper has good insulation, water resistance and wear resistance. When the lithium battery is working, the positive pole of the battery should be prevented from colliding with the positive pole, causing short circuit or preventing dust from entering the gap.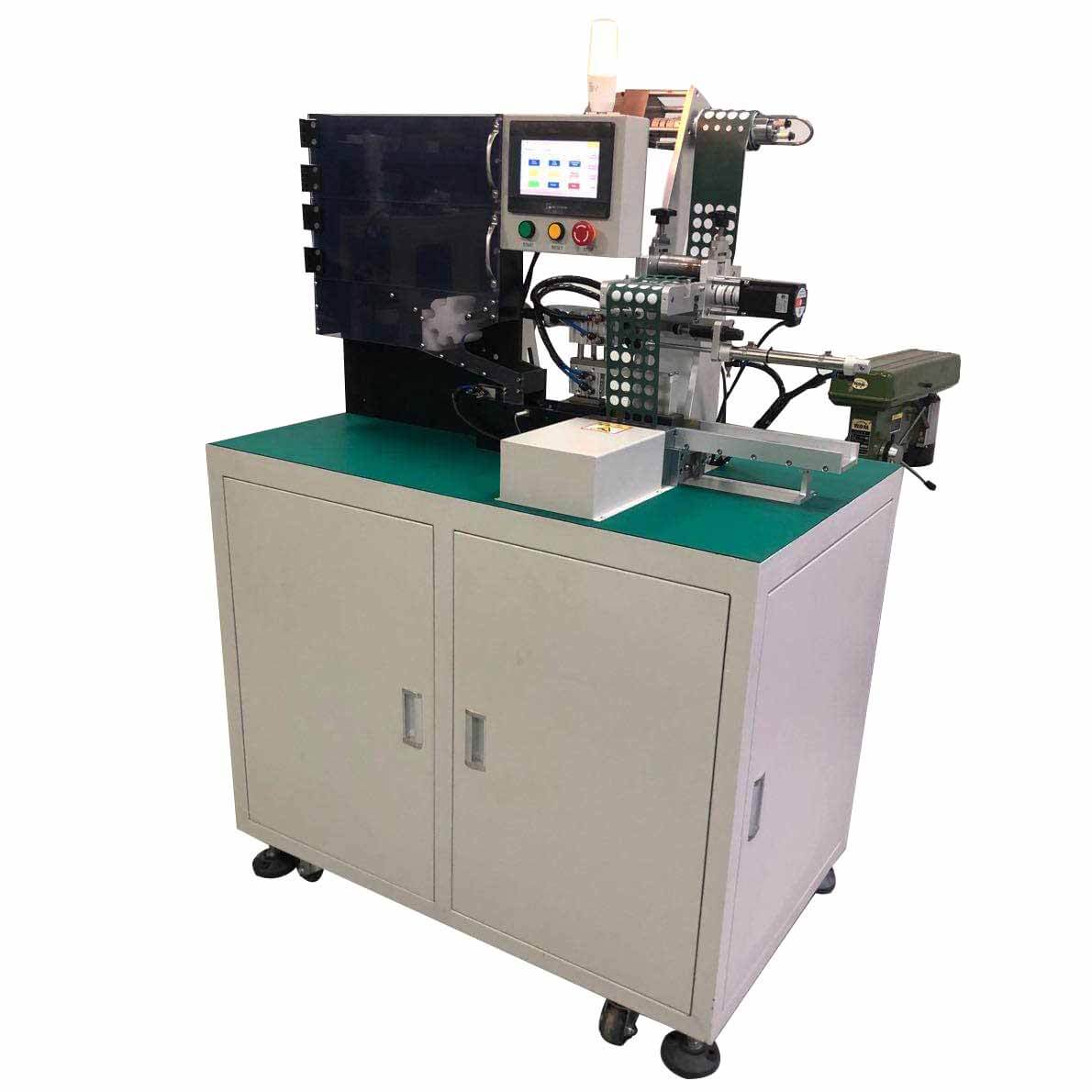 2. Lithium Battery Sorting Machine
Lithium battery sorter is a kind of cylindrical battery internal resistance and voltage test and sorting equipment, with high precision internal resistance and voltage automatic test system. Internal resistance and voltage values are set on the computer software and sent to the specified gear position.
The classification of internal resistance voltage and test results of lithium battery is generated by computer, the classification data is analyzed and a chart is generated, which is convenient for batch generation of visual statistics and display of quality. The test system has the function of database, which can query and count the historical test data.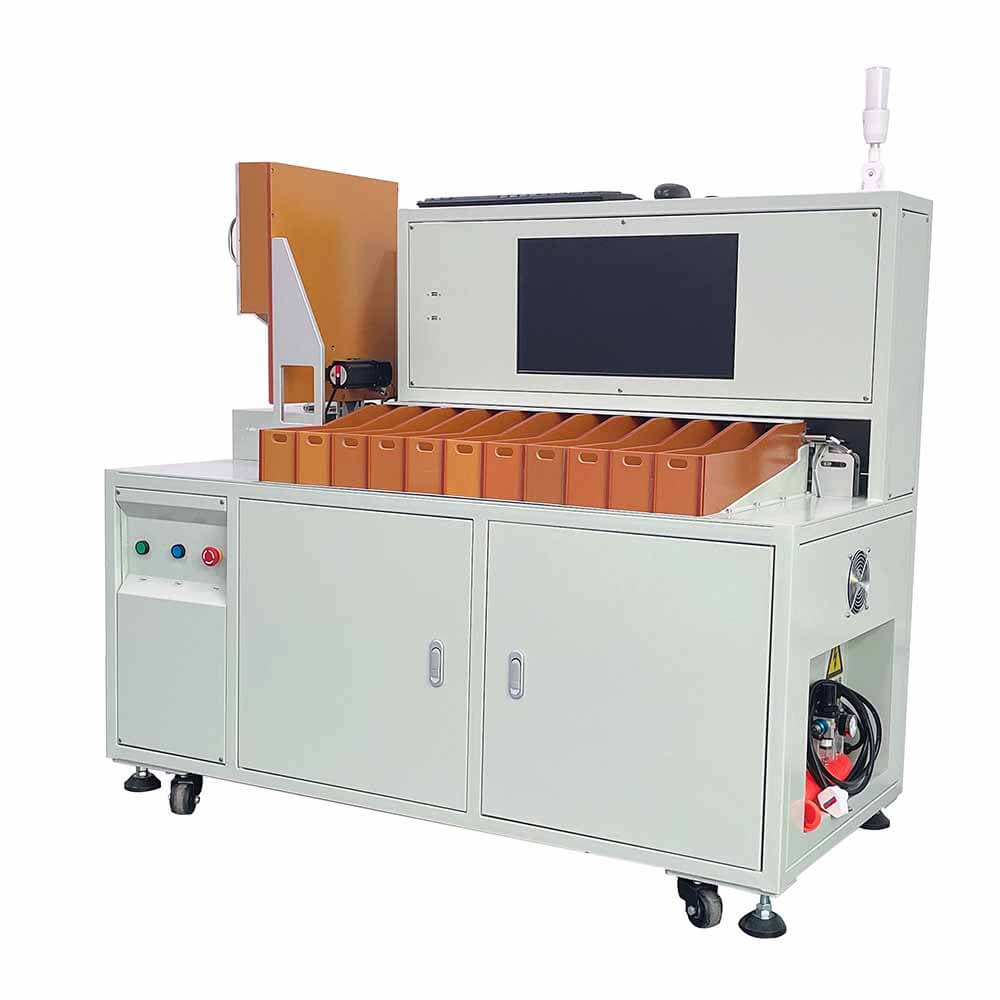 3. Lithium Battery Spot Welding Machine
The lithium battery is put into a special clamp, and the nickel sheet is used to connect the battery. As a conductive bridge, let each battery energy together.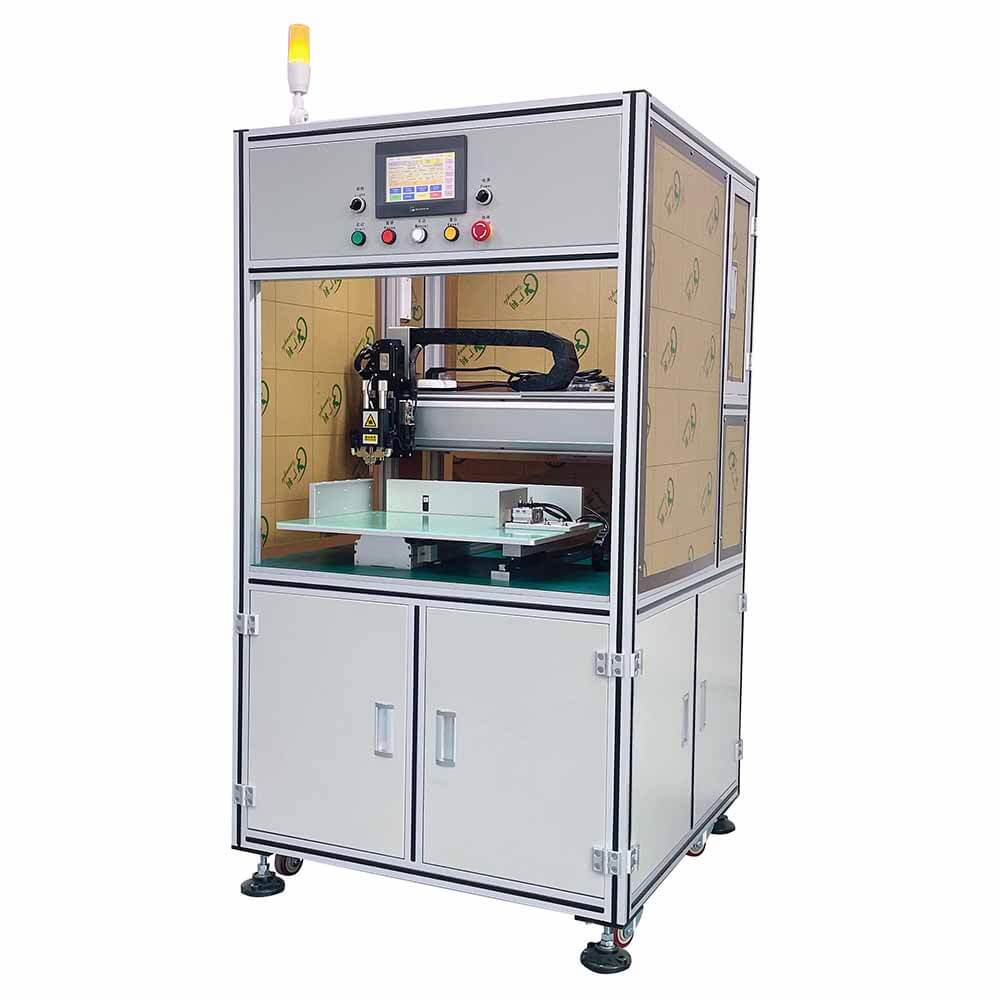 4. Lithium Battery Comprehensive Tester
The integrated tester can measure the open circuit voltage, internal resistance, charging and discharging performance, battery capacity, especially the function of lithium battery, overcharge protection, over discharge protection, over current protection, short circuit protection, etc., and measure the corresponding values.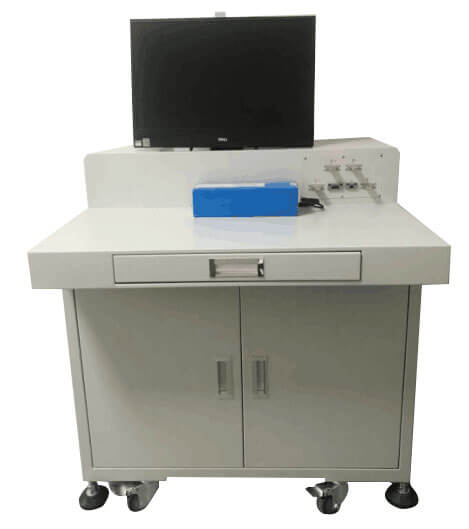 It is used to simulate how long the battery pack can be fully charged.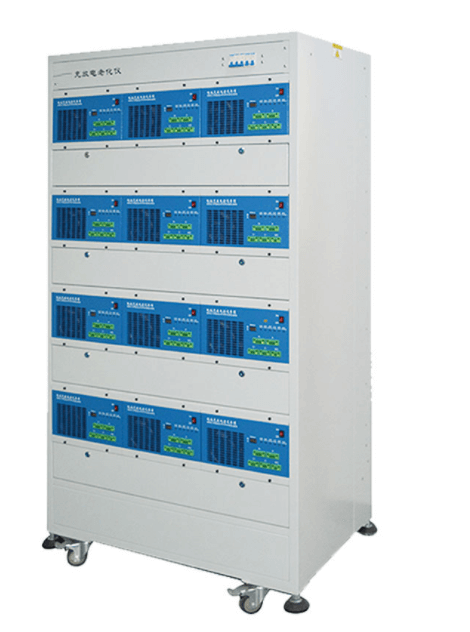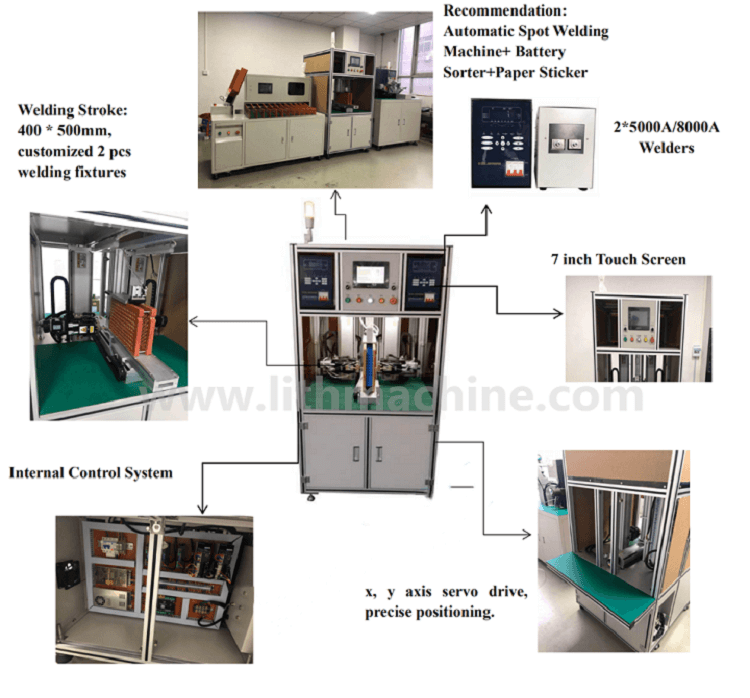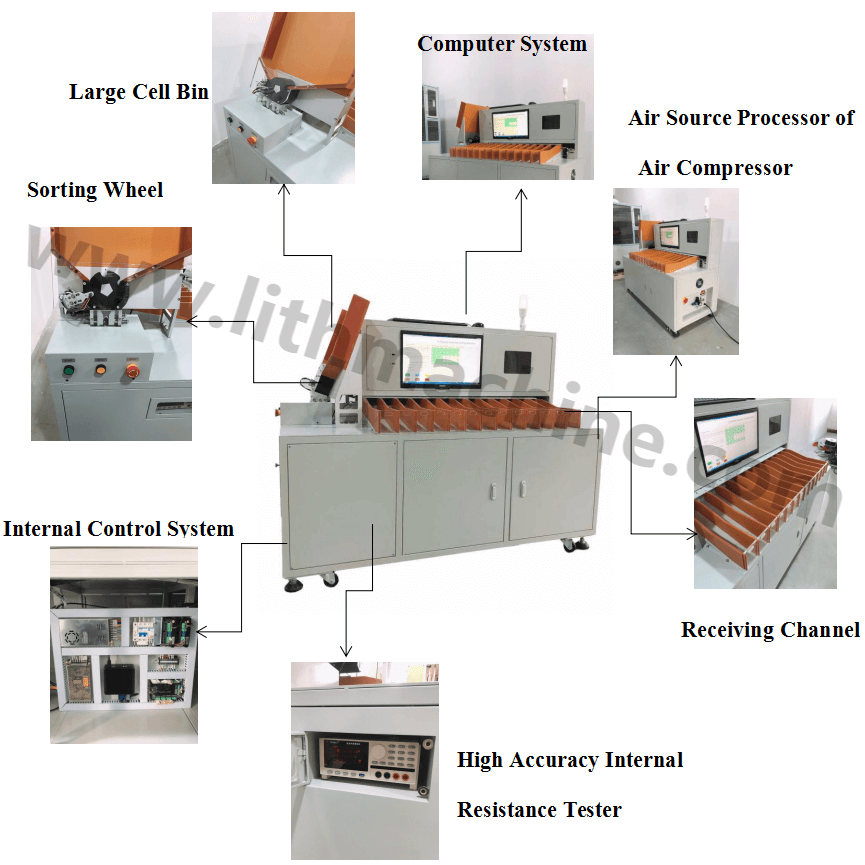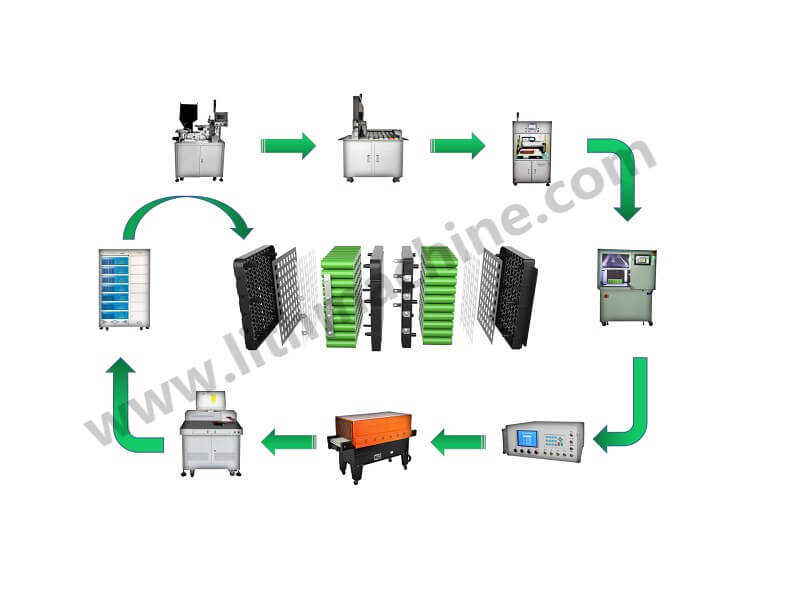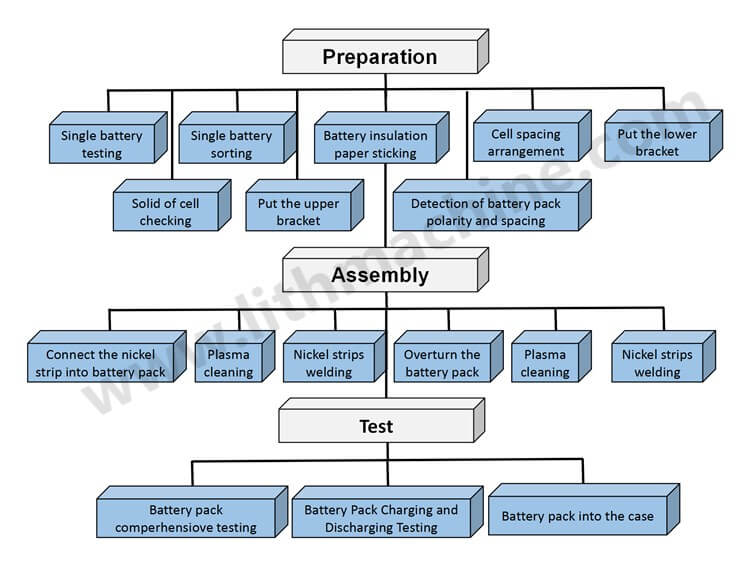 Related Machine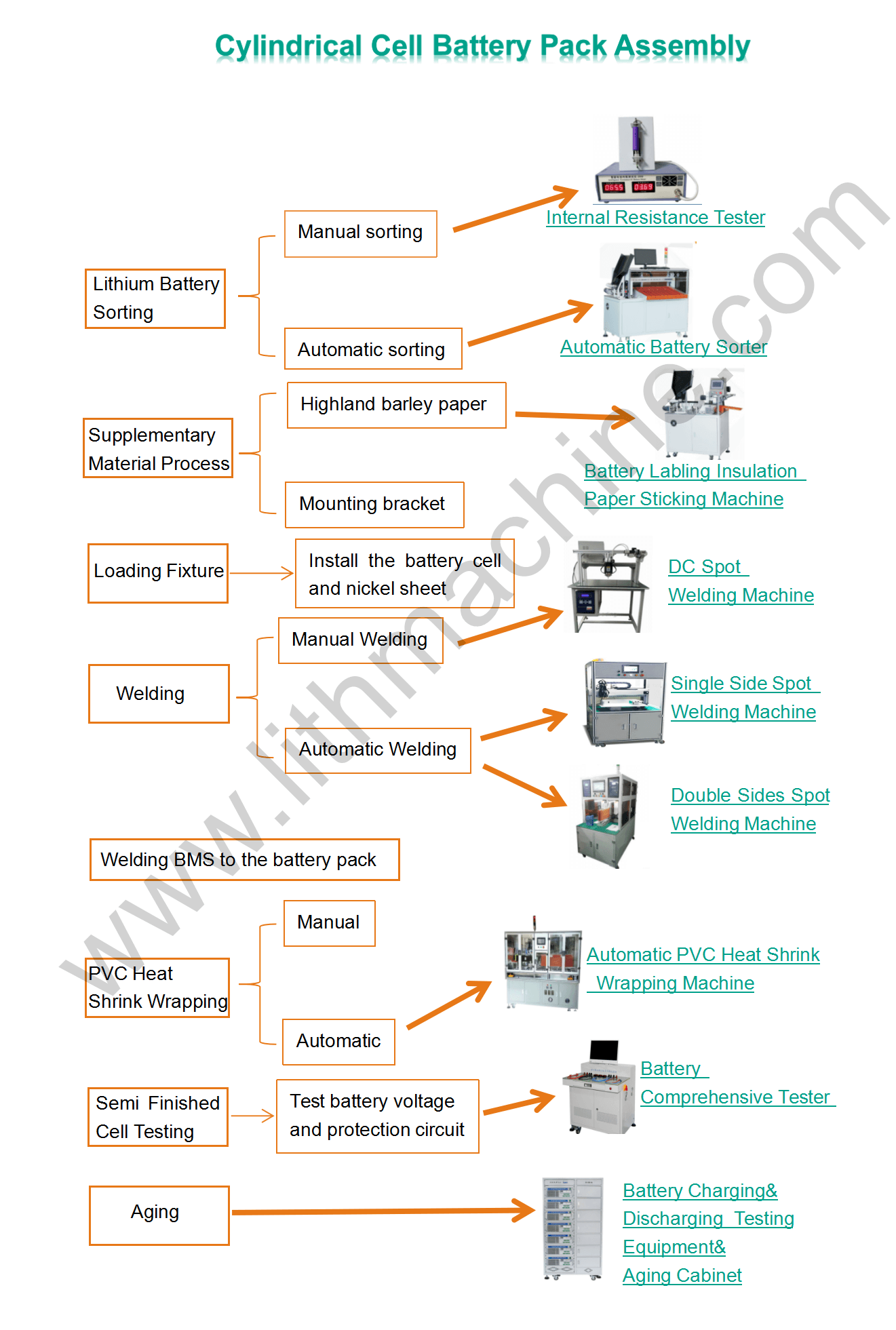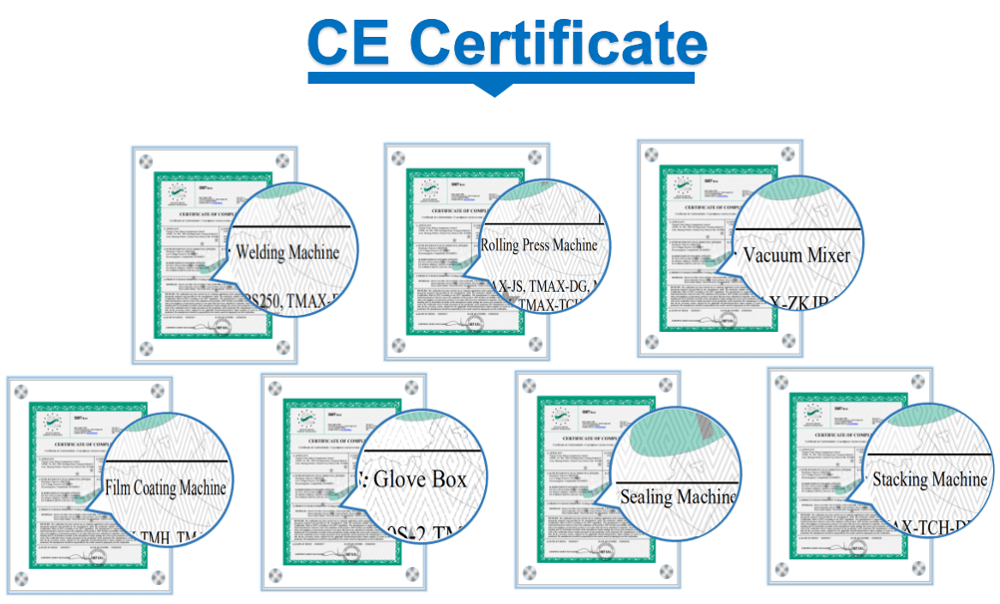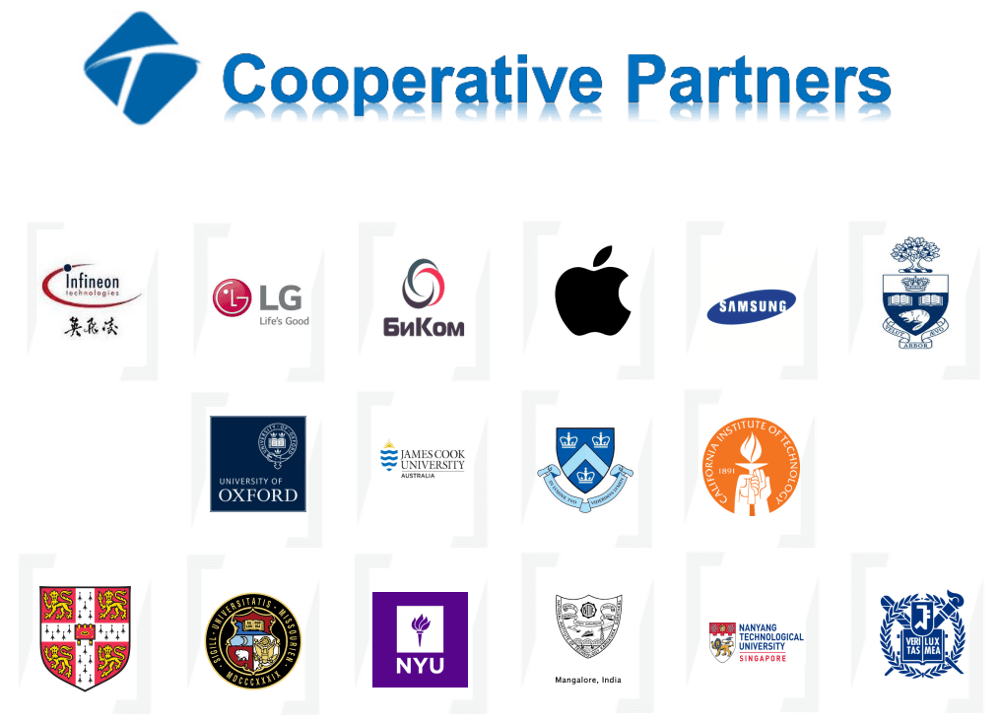 PACKAGE:
1 Standard exported package: Internal anticollision protection, external export wooden box packaging.
2 Shipping by express, by air, by sea according to customers' requirements to find the most suitable way.
3 Responsible for the damage during the shipping process, will change the damage part for you for free.
DELIVERY TIME:15-20 days after confirming order,detail delivery date should be decided according to production season and order quantity