70V 5A 10A Charging & Discharging Cabinet Battery Aging Testing Instrument
FEATURE
The aging cabinet is mainly used for testing the charging and discharging cycle of finished lithium batteries. The testing items include: battery charging protection voltage, discharging protection voltage, capacity, etc. The equipment has charging, discharging, shelving, and cycling four testing steps. The battery can be tested according to the set process by editing the corresponding steps.
Advantages
1. Single Point Control Technology
2. Each channel is independent of each other.
3. Anti-backup protection function
4. Automatic real-time data preservation
5. Two communication modes: serial port and network
SPECIFICATION
Technical Parameter

Input Power Supply

Measuring Range

7-70V

Accuracy

±(0.2% of reading +0.2% of range)

Current

Charging Range

50-5000mA

Charging Accuracy

±(0.2% of reading +0.2% of range)

Discharge Range

50-10000mA

Discharge Accuracy

±(0.2% of reading +0.2% of range)

Charge

Constant Voltage Cut-off Current

Minimum 50mA

Capacity

Accuracy

±1%

Power

Discharge Power

≤700W

Time

Inspection Time

Real-time Collection<2S

Timing Range

0-999h/step

Data Recording Interval

≥5S

Middle Machine Version

1:1 series

Number of Passages Per Cabinet

12 channels, four rows and three column

Charge

Charging Mode

Constant Current and Constant Voltage Charging

Cut-off condition

Voltage, Current, Relative Time, Overcharge Protection

Discharge

Discharge mode

Constant current discharge

Cut-off condition

Voltage, Relative Time and Over-discharge Protection

Loop

Cyclic measurement range

1-999 times

Single cycle step number

100

Voltage and Current Detection Sampling

Four-wire sampling

Data Base

Using SQL database to manage test data

Upper computer communication mode

Based on TCP/IP Protocol/Serial Port

Data Output Mode

EXCEL/TXT/Chart

Communication Interface

Mesh port

Chassis dimensions

300x450x170mm

Cabinet size

900x600x1900mm

Spatial Dimension of Discharge Battery

900x600x130mm
Product Images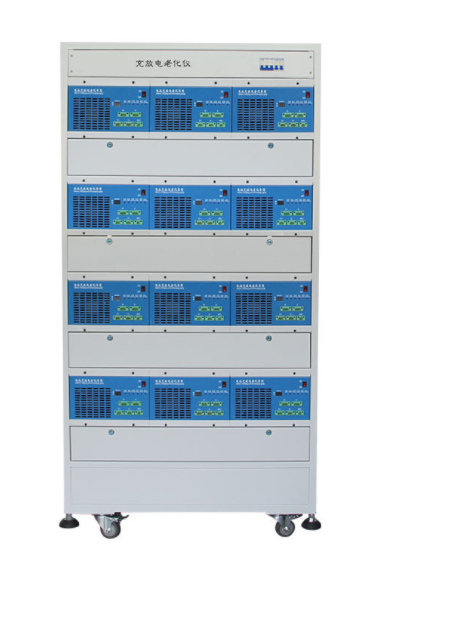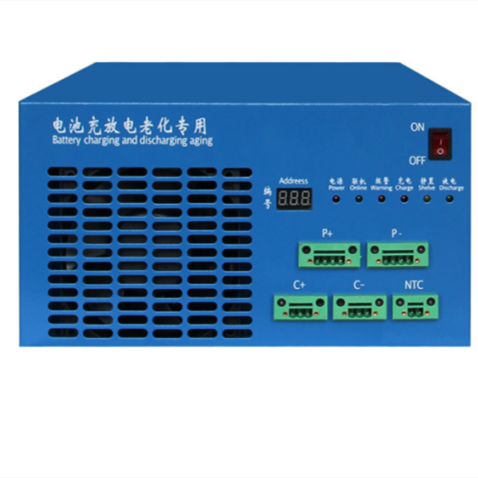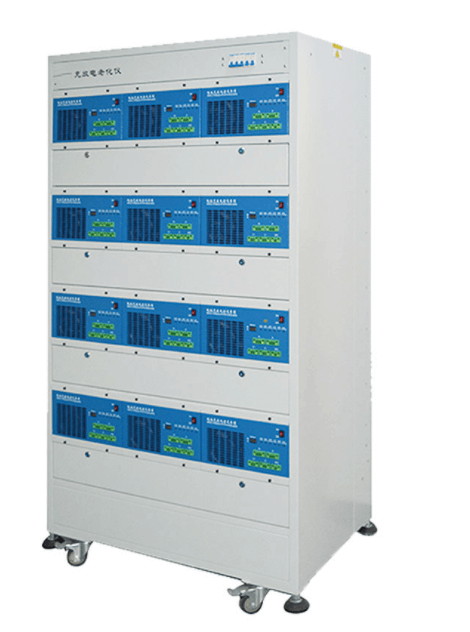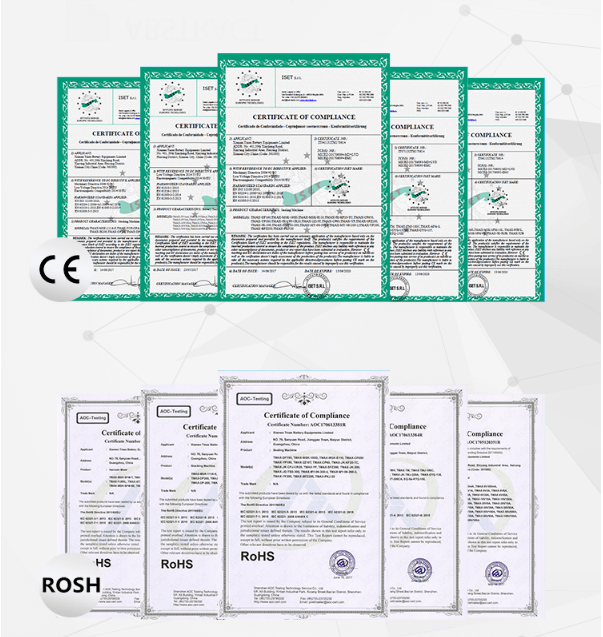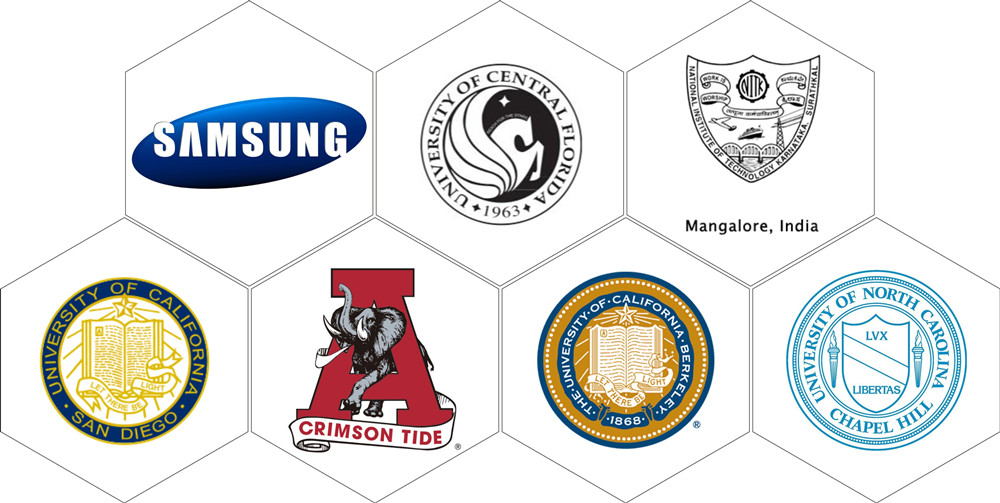 PACKAGE:
1 Standard exported package: Internal anticollision protection, external export wooden box packaging.
2 Shipping by express, by air, by sea according to customers' requirements to find the most suitable way.
3 Responsible for the damage during the shipping process, will change the damaged part for you for free.
DELIVERY TIME:15-20 days after confirming the order, detail delivery date should be decided according to
production season and order quantity.