Lab Compact Tablet Vacuum Film Coating Coater Machine For Battery Electrode Coating
This is the operation video of our products.
https://www.youtube.com/watch?v=Bh0T7R89KMk&feature=youtu.be

Lith-H200T is an NRTL standard Compact Tape Casting Coater with the vacuum chuck hotplate up to 200ºC and the active carbon filter on the top cover to protect lab environment. It is an excellent tool to make high-temperature polymer coating or conductive ceramic film on various substrates.
SPECIFICATIONS:
Power

· 110V AC 50/60Hz

· 1500W

Heatable Vacuum Platform

· Vacuum chuck made of aluminum alloy with micro-size hole

· Vacuum chuck Area: 250mm(W) x 400 mm(L) ( 10"W x 16" L )

· Heating elements are installed inside chuck which can reach 200ºC Max.

· Precision digital temperature controller with +/- 1ºC accuracy

Vacuum Pump (Optional)

· A vacuum pump is required, (Included)

Film Applicator

·Built in pushing bar for using micrometer adjustable applicator.

·200 mm width Applicator with micrometer adjustable head is included for immediate use

·24VDC motor driven the pushing bar continuously to the adjustable position, which can be used under Ar gas glovebox.

 Note:  Thinnest film can be achieved is > 10 micron

Max. Coating Area

· 350mm(L) x 200mm(W) (Can be customized)

Accuracy of Film thickness

· +/- 0.01mm

Traverse Speed & Distance

· Travel Speed: 0 - 80mm/sec variable

· Travel distance: 0 - 400 mm adjustable

Top Cover and Filter

· Active carbon filter and venting fan are installed on the top cover

The filter will remove organic vapor to make lab environmental safe & clean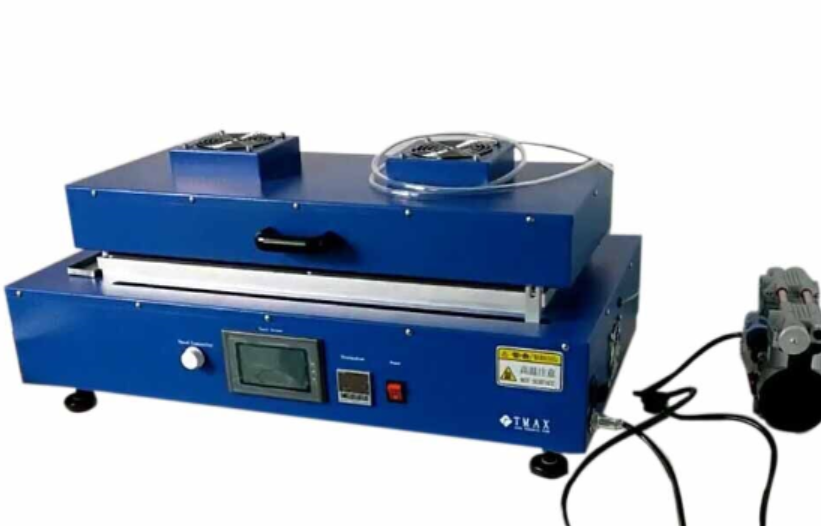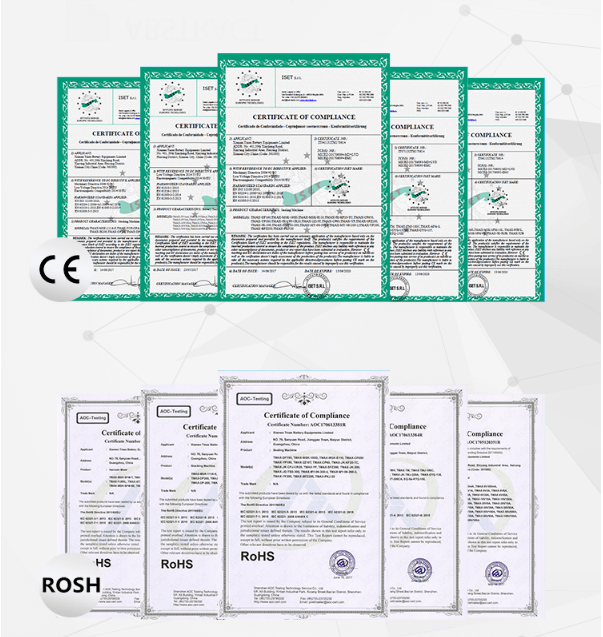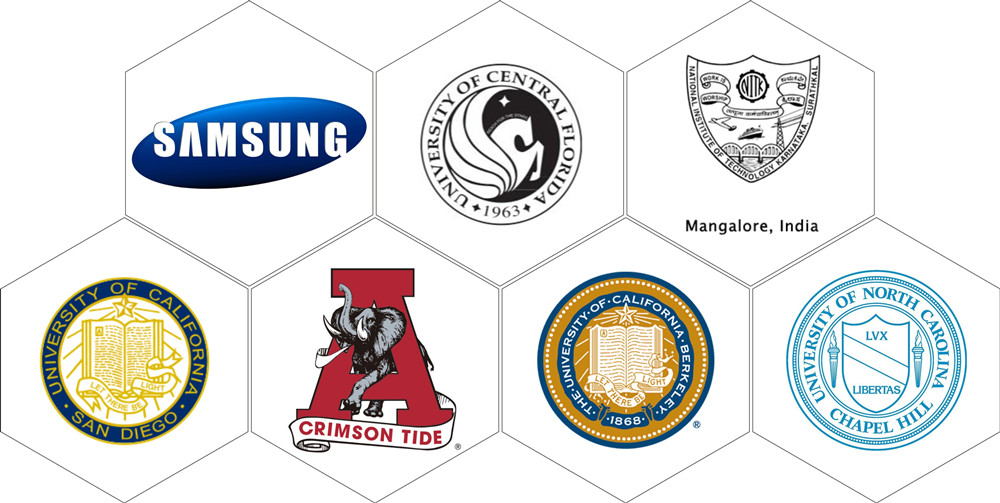 PACKAGE:
1 Standard exported package: Internal anticollision protection, external export wooden box packaging.
2 Shipping by express, by air, by sea according to customers' requirements to find the most suitable way.
3 Responsible for the damage during the shipping process, will change the damaged part for you for free.
DELIVERY TIME:15-20 days after confirming the order, detail delivery date should be decided according to
production season and order quantity.