200C Max. Automatic Film Coater with Dryer Cover and Doctor Blade
This is the website link of our product.
https://www.youtube.com/watch?v=TEPHWUGBvsI&t=13s
LITH-TMH is a CE Certified film coating machine with a heating cover designed to produce films with consistent thickness. It has a unique driving system to produce a smooth coating on all types of materials. The flat vacuum chuck is built in to hold the substrate sheet in place, which is particularly useful when making thin coatings. Heating cover with digital temperature controller can dry films after coating up to 200°C with a temperature accuracy of +/-1°C.
This equipment can be used for researchers on ceramic tape castings and Li-Ion battery electrode coating.

Model

TMH800-250

TMH250-100

TMH250-150

TMH250-200

TMH300-250

TMH350-250

TMH550-250

Stroke Length

10 - 800 mm adjustable

10 - 250 mm adjustable

10 - 250 mm adjustable

10 - 250 mm adjustable

10 - 300 mm adjustable

10 - 350 mm adjustable

10 - 550 mm adjustable

Platform dimensions

900mm(L) x 250mm(W)

365mm(L) x 100mm(W)

365mm(L) x 150mm(W)

365mm(L) x 200mm(W)

400mm(L) x 250mm(W)

450mm(L) x 250mm(W)

650mm(L) x 250mm(W)

Film applicator

200 mm width micrometer adjustable film applicator is included

Voltage

110VAC or 220VAC

Traverse speed

0 - 50mm/sec variable

Coating thickness

0-3mm adjustable

Coating accuracy

±0.002um

Vacuum pump

Vacuum pump is included

Heating Cover

1. Pre-installed on the top cover
2. Built in digital temperature controller with accuracy of +/-1°C
3. Suspension support helps open cover easily and safely
4. Max. Heating Temp.: 200°C

Compliance

CE Certificate

Warranty

One Year limited warranty with lifetime support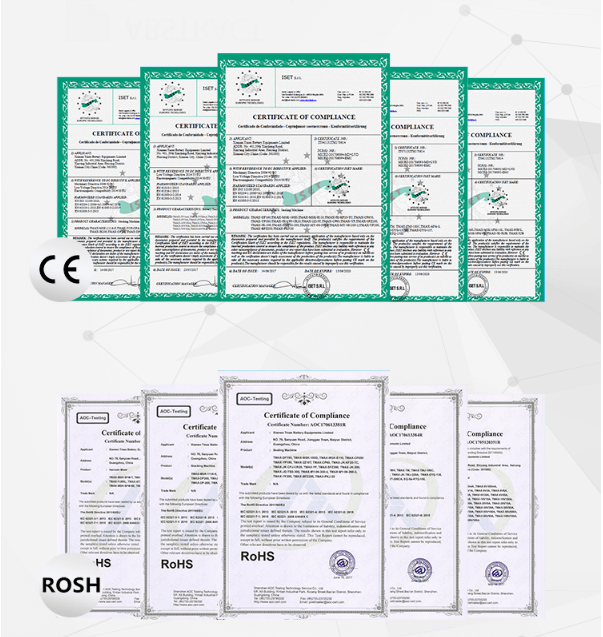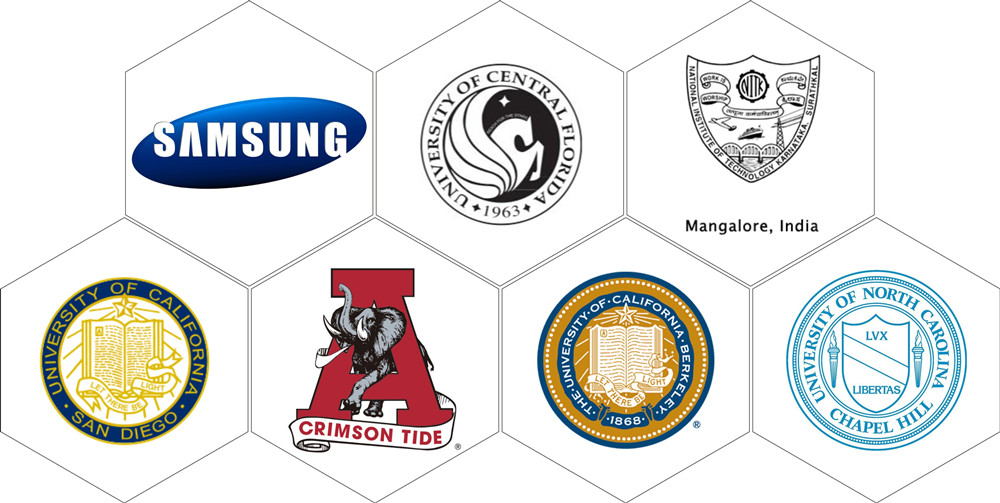 PACKAGE:
1 Standard exported package: Internal anticollision protection, external export wooden box packaging.
2 Shipping by express, by air, by sea according to customers' requirements to find the most suitable way.
3 Responsible for the damage during the shipping process, will change the damaged part for you for free.
DELIVERY TIME:15-20 days after confirming the order, detail delivery date should be decided according to
production season and order quantity.