Semi-automatic Intermittent Coating Machine For Lithium Battery Electrode Making
LITH-MRX300 is a automatic battery electrode coating system with a compact footprint that is less than 6'x3'. It uses transfer coating technique for better coating uniformity and is perfect for research or building prototypes (e.g. pilot scale studies) of new generation rechargeable batteries. It is integrated with the functions/ features of metallic foil roll unwinding (reeling out), slurry feeder, coating blade, baking oven, and final electrode winding (reeling in) together with touch screen operation for customer's the most convenience.
Working Voltage

380V AC

Max. Power Consumption

10 KW ( 30A Air breaker required )

Max. Coating Width

300mm

Thickness adjustable range

0-5mm

Coating thickness (after drying)

20 - 200um (for most kinds of battery electrode coating material)
Note: The dried coating thickness results vary depending on the physical property of the coating material.

Thickness Precision

± 3µm (± 5µm at edges)

Coating Speed

0-300 mm / minute

Max. Drying Temperature

150°C

Temperature Accuracy

±2.5°C

Heating Zone Length

710mm (28")

Reeling/Unreeling Shaft


75mm (ID)

Max. Reeling/Unreeling Diameter

300mm (OD)



Max. Coating Length




Depending on the coating and substrate thickness.

Typically, 10um thick foil with 100um coating can get 600 meters of electrode length coated per run

Coating Modes

Using transfer coating technique ( Reverse comma ) for better uniformity



Two available coating modes selectable on the control panel.

Continuous mode



Intermittent coating ( system performs coating, stops, coats again and so on. The length of the coating and break segments can be specified by the user ).

Slurry Stirring

SS316 Moving Rod

Exhaust Port Size

127mm O.D

Compressed Air

0.5-0.8 MPa (Air compressor not included. Please click here to order)

Product Dimensions

1650mm ( L) x 1250mm (W) x 1200mm (H)

Warranty

Two Years limited warranty with lifetime support

Rusting and damage due to improper storage condition or maintenance are not covered by warranty



Net Weight

1000 kg



Shipping Dimension

70" x 50" x 60"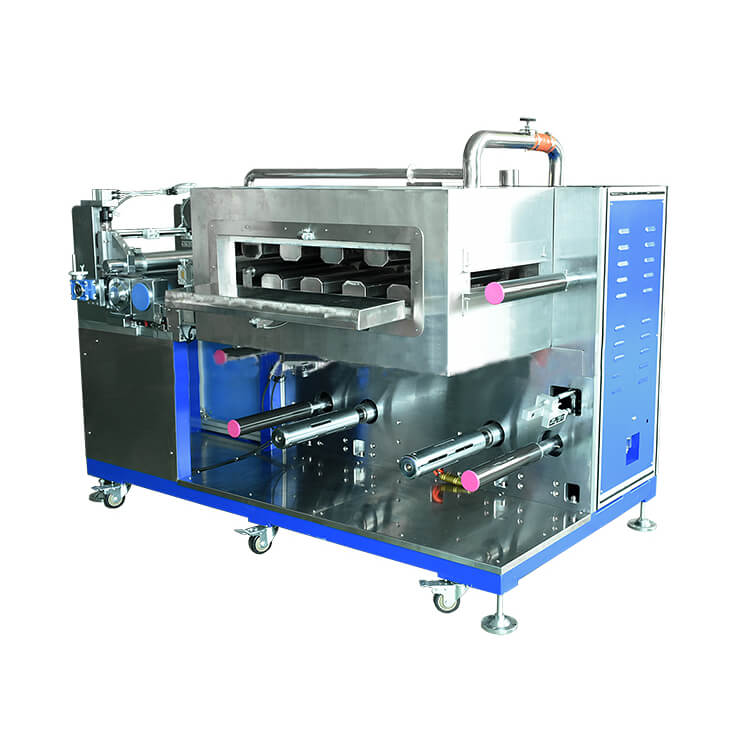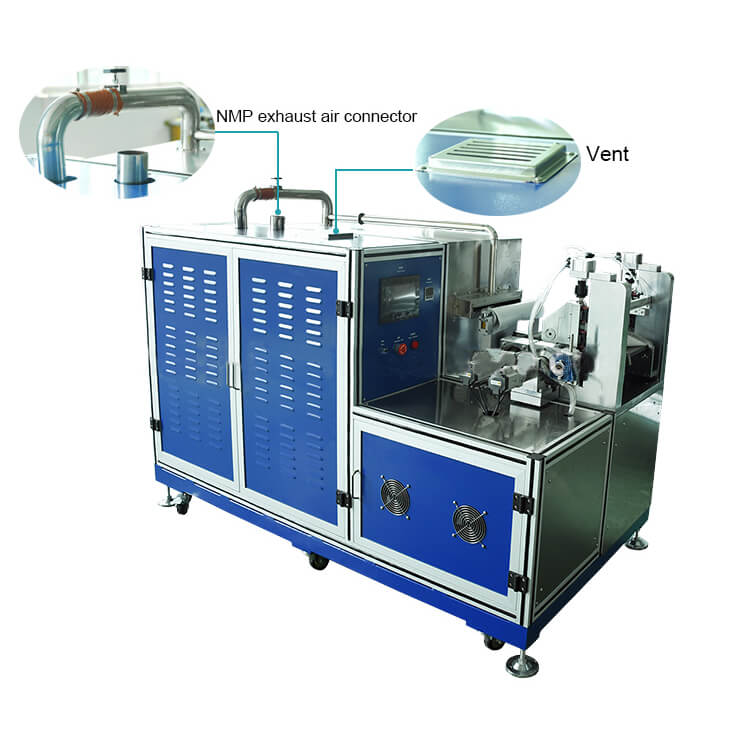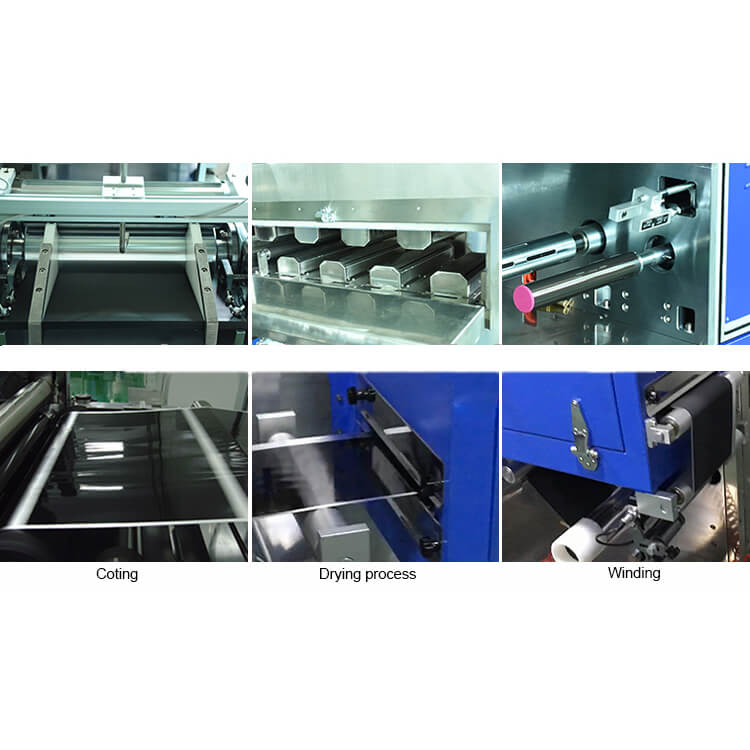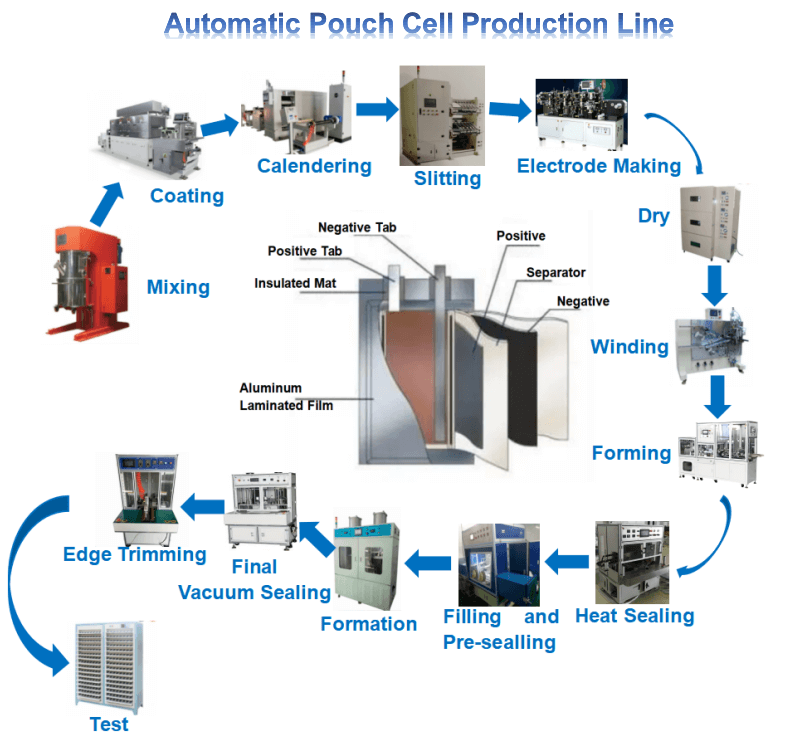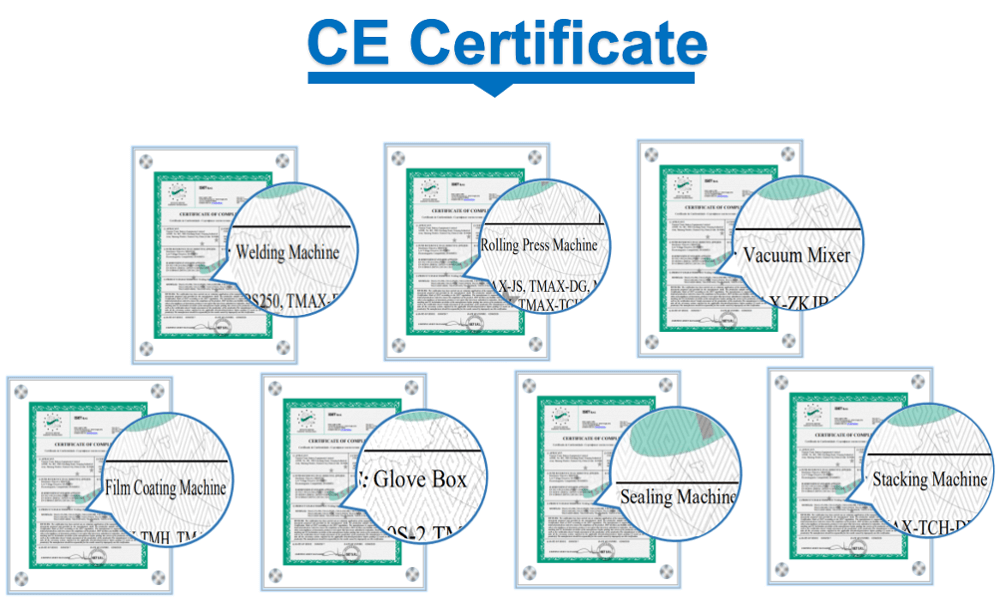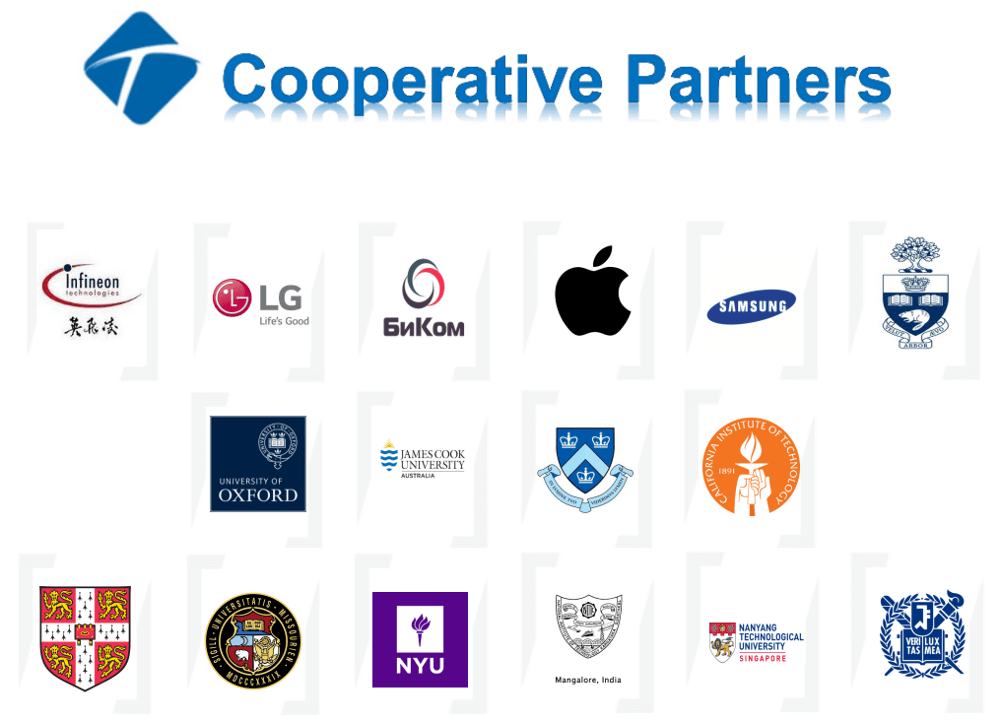 PACKAGE:
1 Standard exported package: Internal anticollision protection, external export wooden box packaging.
2 Shipping by express, by air, by sea according to customers' requirements to find the most suitable way.
3 Responsible for the damage during the shipping process, will change the damaged part for you for free.
DELIVERY TIME:15-20 days after confirming the order, detail delivery date should be decided according to
production season and order quantity.