Semi-Automatic Battery Edge Trimming Machine For Pouch Cell Production
LITH-300HH is a three-in-one machine provides the continuous workflow for edge trimming, folding and ironing of extra large pouch cell cases without dedicated labor. This process is widely used in the final steps of pouch cell battery pilot-scale production line to ensure a smooth, neat and tidy casing edge.
Specification
Ironing Module

Trimming Module

Folding Module

Max. Power Consumption

2.5KW

Working Voltage

208-240 VAC, single phase

Compress Air Pressure

· 0.7 - 0.8 MPa (Each stroke will consume 0.09L air )

· Note:Air Compressor is not included.

Size Info (Edge Ironing, Trimming & Folding Width/Length)

· Cell length: 10~580mm

· Cell width: 10~240mm

· Cell thickness: 2~12mm

Temperature Info

Ironing Temperature: 0-250℃ adjustable

Dwell Time

0-99 seconds adjustable

Productivity

160~220 pcs / hr (Expected lifespan of Trimming blade ~ 1 million times)

Trimming accuracy

+/-0.1mm

Working Modes

· Continuous workflow for edge trimming, folding and ironing of extra large pouch cell cases (manual cases loading is needed)

· Linear sliding rail for easy manipulation of trimming, folding and ironing modules.

How to use

When the pouch cell is fabricated, an uneven edging excess is expected. In order to make a neat and tidy cell with smooth edge just like the commercial pouch batteries, please follow the steps in below:
Step 1. The trimming module will cut off the excess area of the casing edge, only leave the size appropriate for the edge folding and ironing
Step 2. The ironing module will smooth the edge prior to the folding
Step 3. The folding module will partially fold the edge
Step 4. The ironing module will smooth the folded section again and then iron the longer section against the sides of the case. Now a neat and tidy cell is finished.

Product Dimensions

2000X 850 X 1800 mm

Net Weight

360Kg

Warranty

Two Years limited warranty with lifetime support.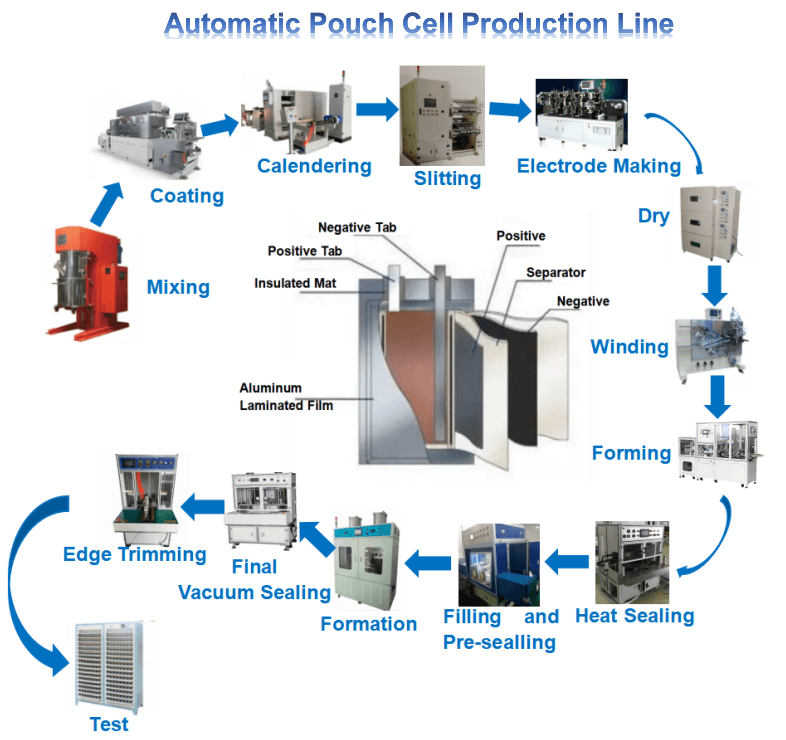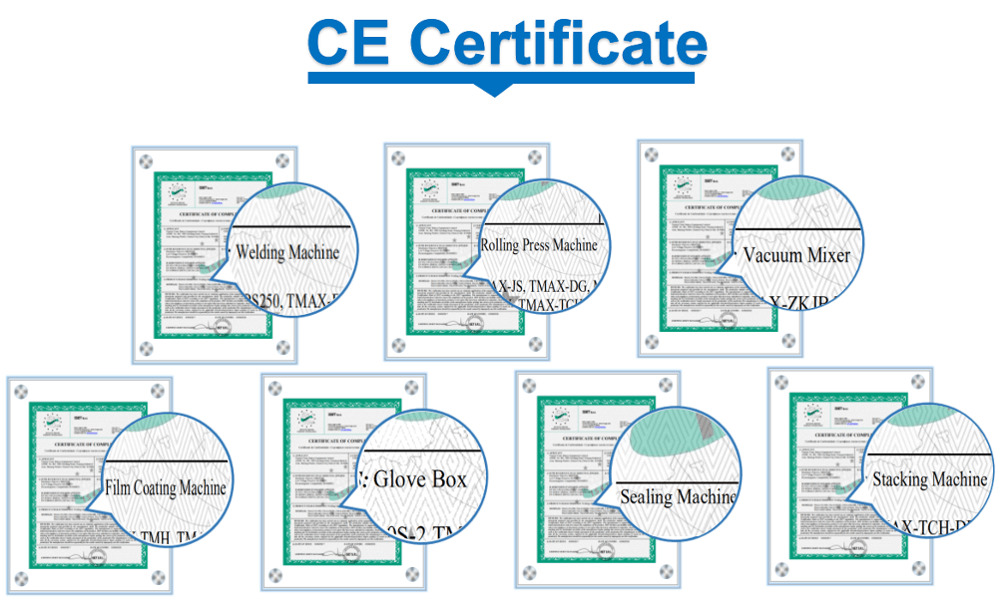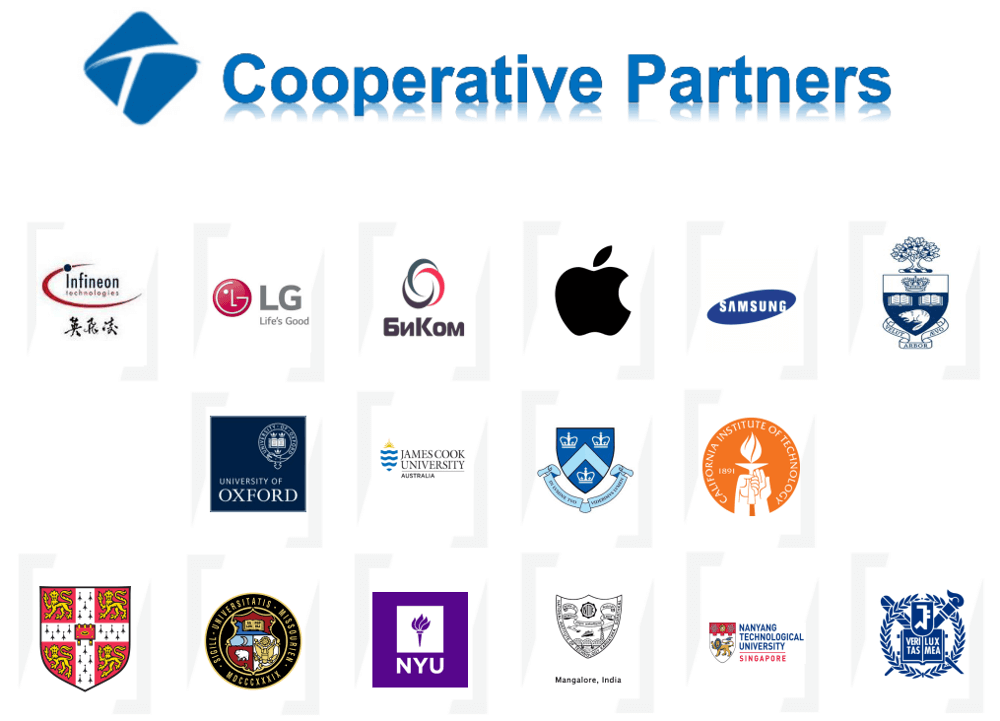 PACKAGE:
1 Standard exported package: Internal anticollision protection, external export wooden box packaging.
2 Shipping by express, by air, by sea according to customers' requirements to find the most suitable way.
3 Responsible for the damage during the shipping process, will change the damaged part for you for free.
DELIVERY TIME:15-20 days after confirming the order, detail delivery date should be decided according to
production season and order quantity.