Semi-Auto LFP Cylindrical Battery Pack Assembling Plant
Introduction
The new energy lithium battery pack assembly line is widely used in power tools, smart homes, electric vehicles, photovoltaic energy storage, intelligent lighting, mobile power, small appliances and new energy vehicles.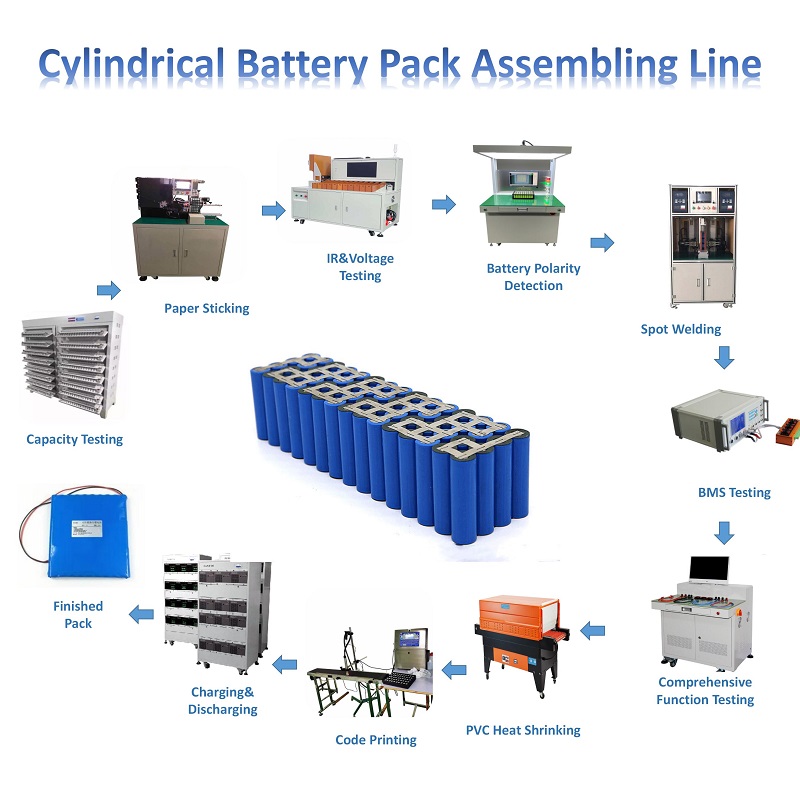 Important process:
1. Detection of single cell: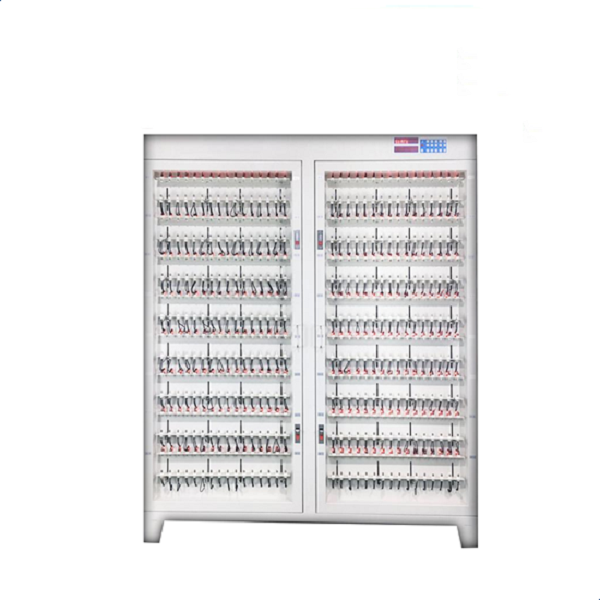 Battery Tester is mainly used to detect whether the parameters such as cell capacity, magnification and cycle times meet the use requirements.
2.Paper sticking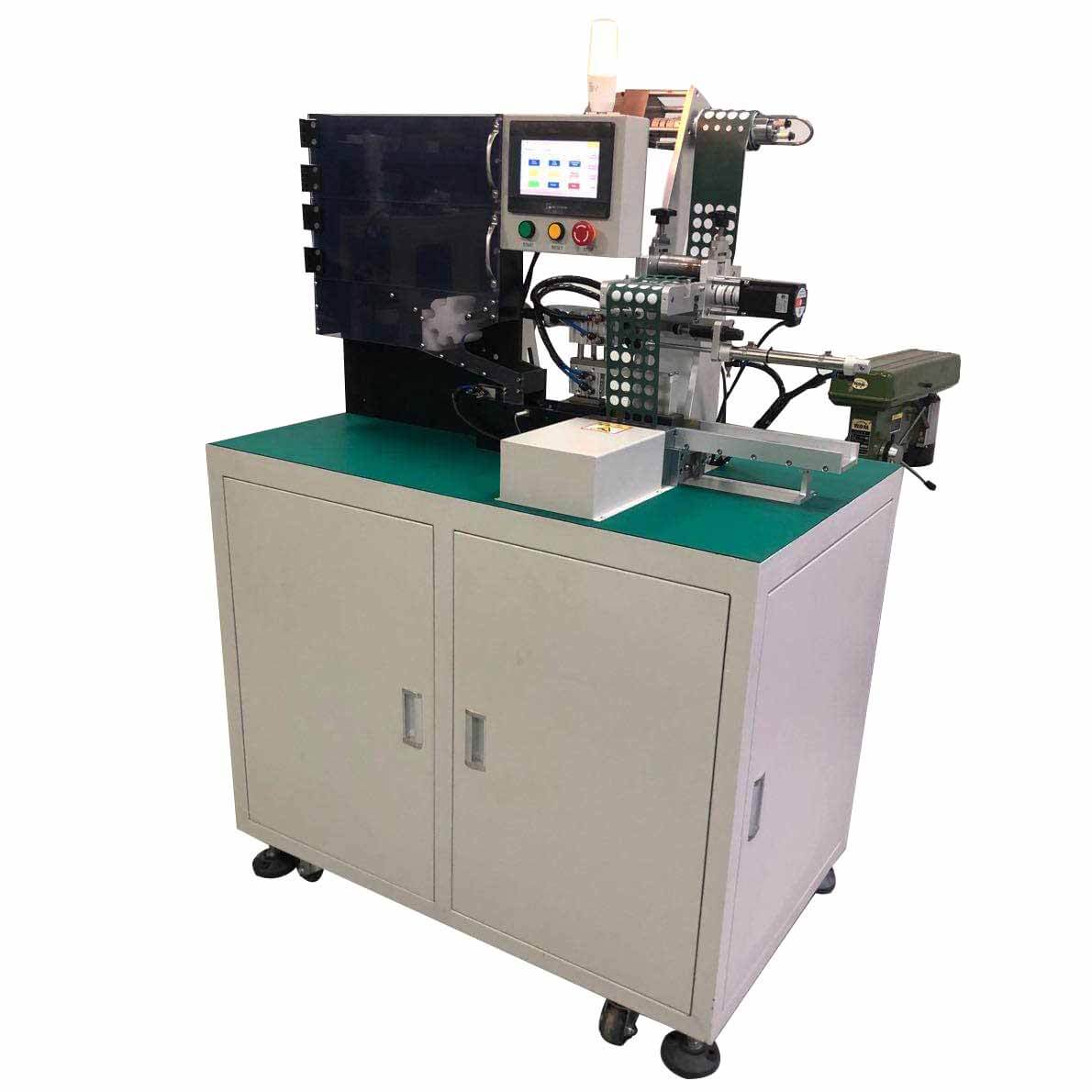 Battery Paper Sticker:
The positive electrode of the battery is pasted with insulating highland barley paper to protect the battery.
3.IR&Voltage Sorting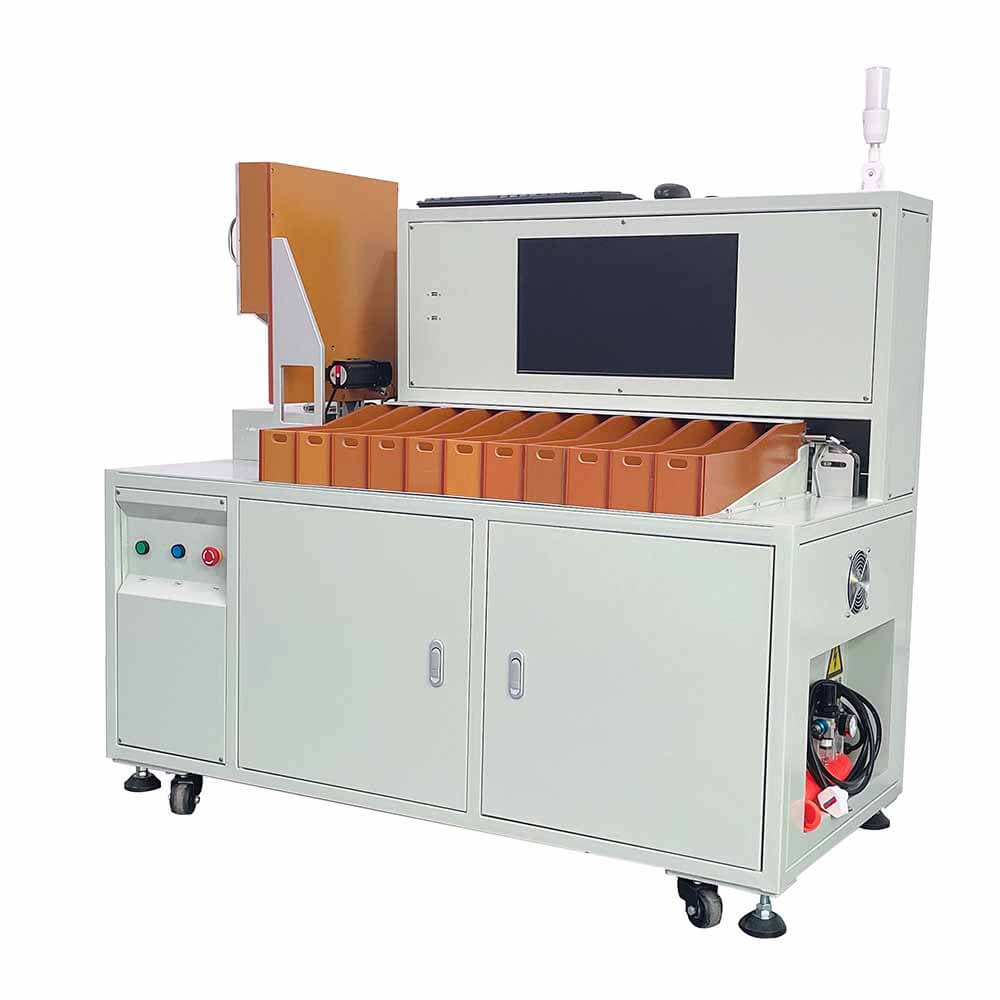 The lithium battery sorter can be set to multiple gears through the upper and lower limits of internal resistance. The resistance is adjustable, and the adjustment mode is diversified and fast. It is equipped with imported voltage internal resistance tester, integrated PC, high-end drive, all electric motor configuration; Process detection signal comprehensive and bid farewell to a single industrial machine.
4.Battery Polarity Detection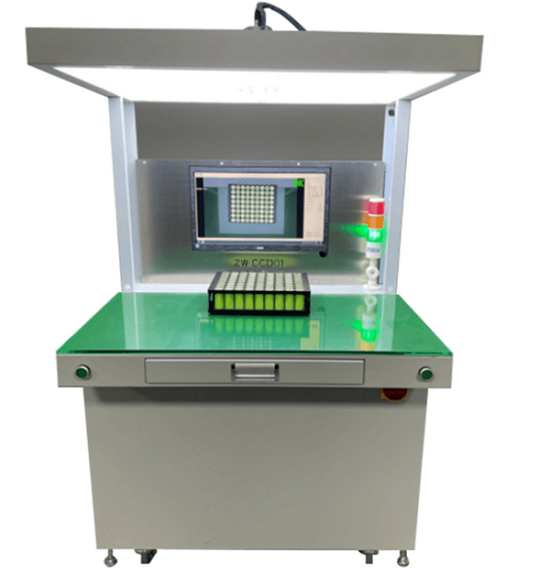 CCD Tester:
It has higher efficiency and accuracy in detecting whether the batteries are correctly placed in series-parallel positive and negative electrodes and in detecting products with defects in spot welding.
5.Spot Welding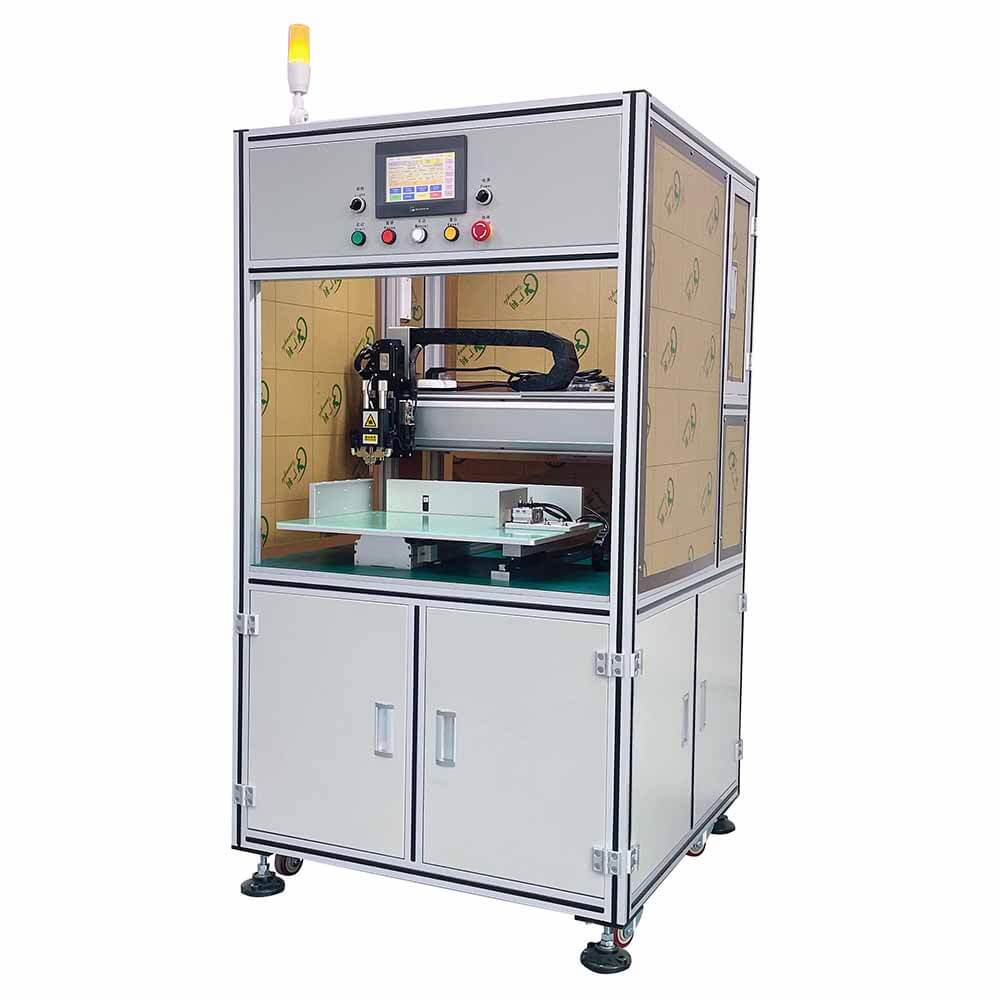 Spot Welding Machine:
This equipment is mainly used for welding the battery and nickel strip in the cylindrical battery assembly. The welding pulse width is adjustable, the welding spatter is small, and the welding spot is not discolored. It has the function of two-stage current detection and comparison, sound and light alarm for abnormal current, effectively preventing the occurrence of false welding and false welding. It has the function of fault self diagnosis, displaying the corresponding fault points and facilitating maintenance.
6. BMS Testing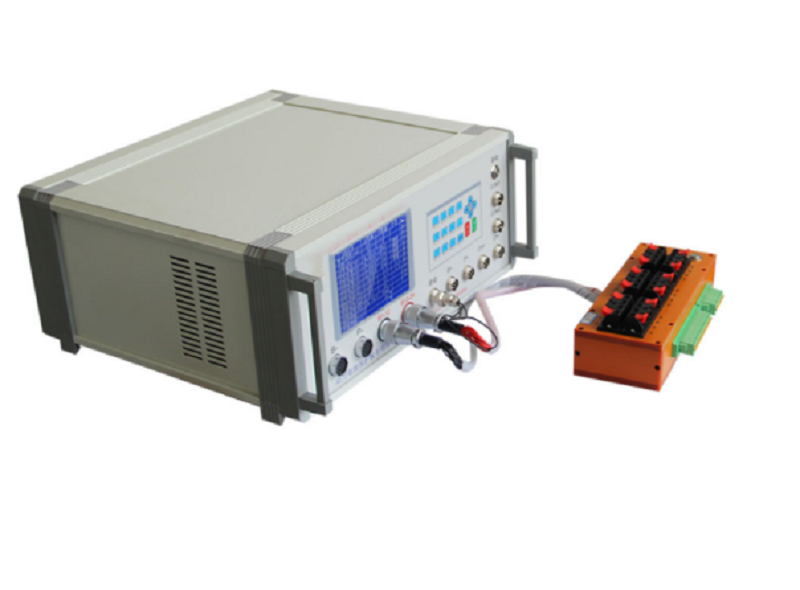 BMS Tester:
The multifunctional protection board tester is mainly used to test whether the functional indexes of the power battery protection board are within the parameter range, so as to provide a set of testing standards for the staff.
7.Comprehensive Function Testing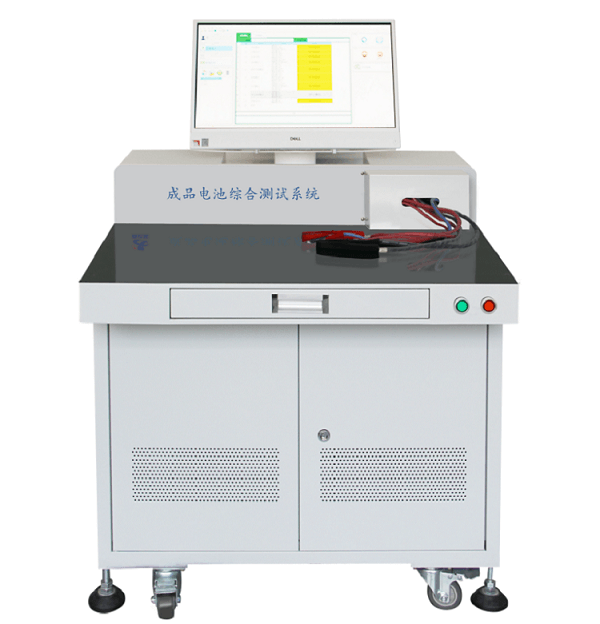 Battery Pack Comprehensive Function Tester:
The main test items include: open circuit voltage, AC internal resistance, discharge test, discharge over-current test, short circuit protection test, charging test and charging protection test.
8.PVC Heat Shrinking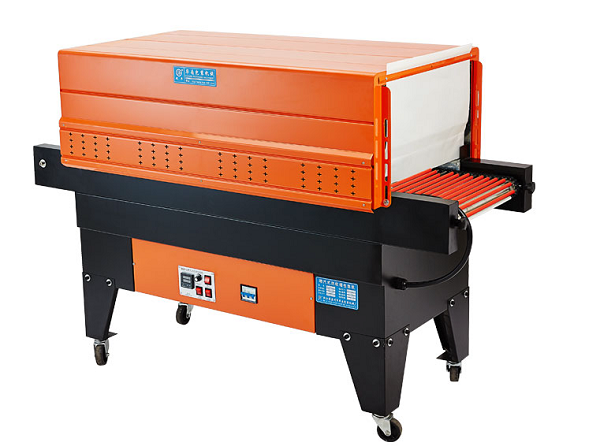 PVC Heat Shrinking Machine is used for shriking the PVC of battery pack.
9.Code Printing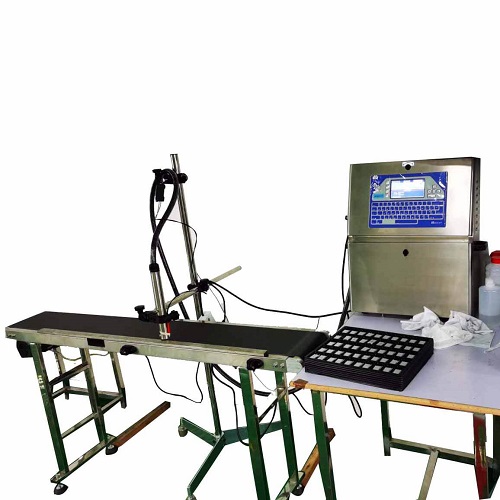 Ink Jet Printer :
It Is For Code Printing On The Battery Pack.
10. Charging&Discharging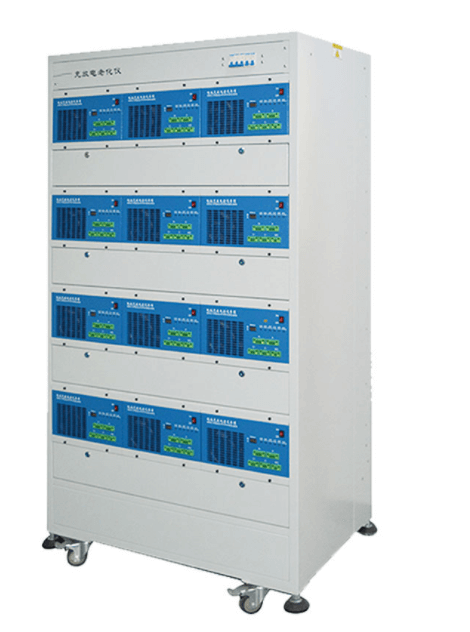 Battery Pack Aging Machine:
The aging cabinet is mainly used for testing the charging and discharging cycle of finished lithium batteries.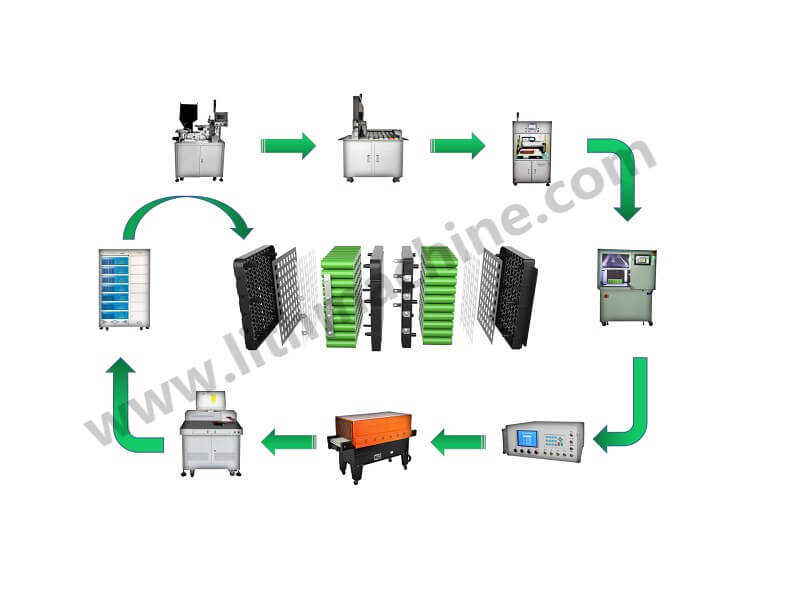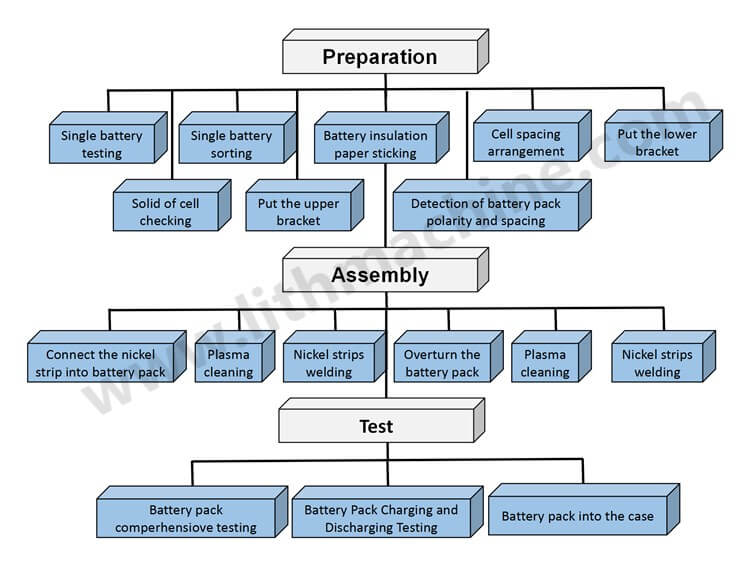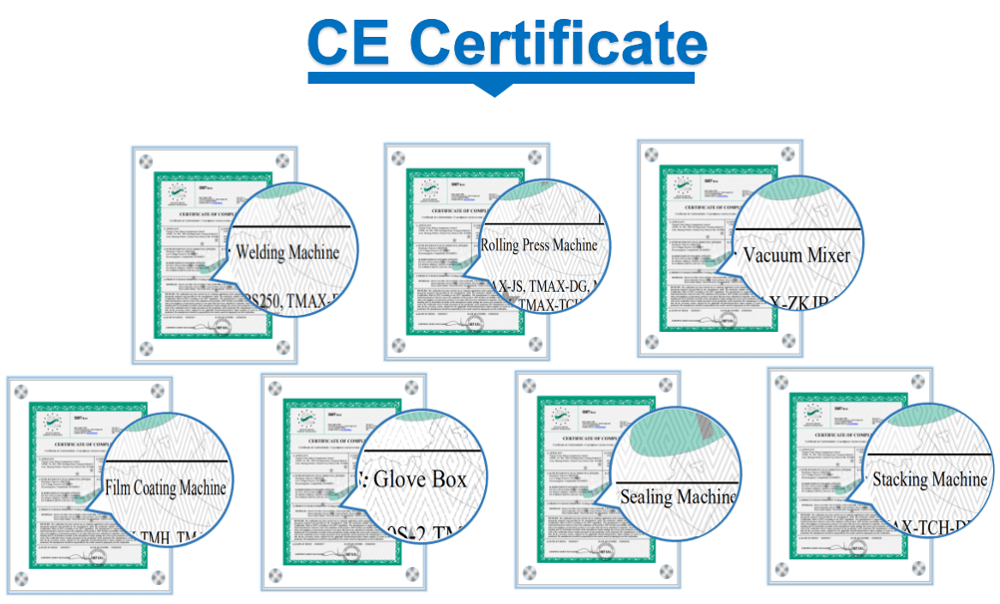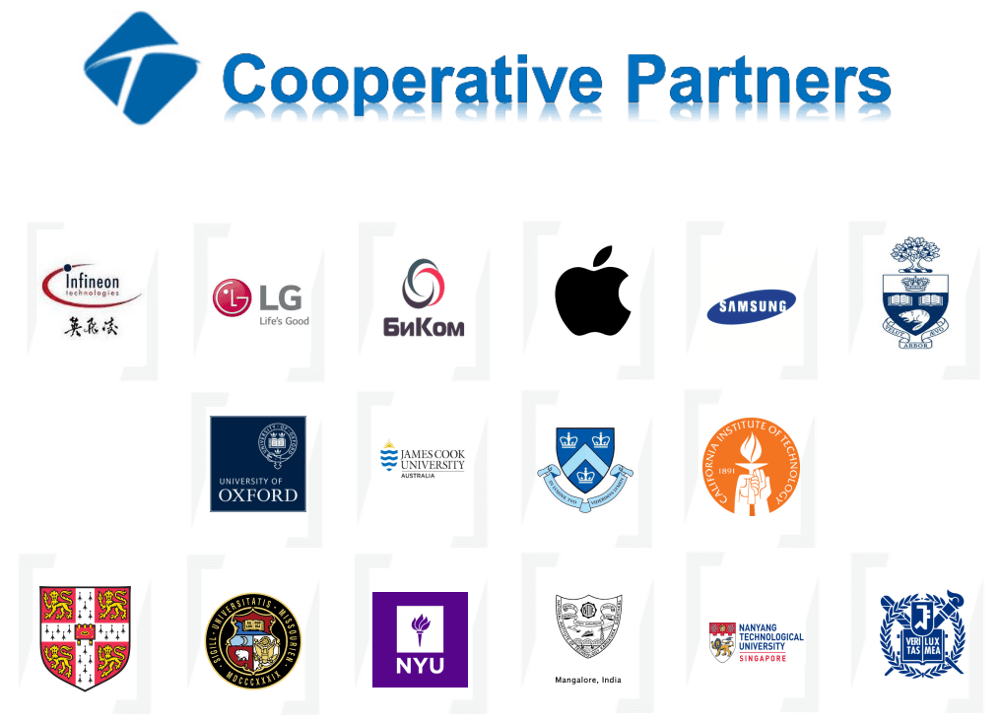 PACKAGE:
1 Standard exported package: Internal anticollision protection, external export wooden box packaging.
2 Shipping by express, by air, by sea according to customers' requirements to find the most suitable way.
3 Responsible for the damage during the shipping process, will change the damage part for you for free.
DELIVERY TIME:15-20 days after confirming order,detail delivery date should be decided according to production season and order quantity