High Precision DC Output Spot Welding Machine Tab Welder
INTRODUCTION:
1. RT series precision resistance welding power source is to use Japan IGBT inverter technology, microcomputer
control technology and modern power electronic technology development of a new type of power supply.
2. Weld spatter is
small, stable performance.
3. DC output significantly improve welding technology;
4. Advanced technology and equipment
has advantages of small, energy efficient and a series of;
5. Microcontroller (MCU) and the using of electronic
technology makes the equipment with outstanding features of modern equipment, including digital control, monitoring,
fault diagnosis and protection, data transmission, etc., equipment is fully functional, flexible, convenient, adaptation of
wide.
6. This kind of special equipment suitable for spot welding of copper, aluminum and other non-ferrous metal
materials, alloy spot welding materials, precision parts of spot welding and spot welding of high quality products.
ADVANTAGE:
1. DC output. Heat concentration,the heat efficiency is increased, the welding process is stable, the welding quality is improved, and the electrode life is prolonged .
2. High speed and high precision microprocessor (MCU) control, to provide highly stable repetitive welding, with current monitoring function.
3. LCD display.
4. High speed welding: a quick start and high polarity switching reduced the temperature effect so that make the welding surface clean and beautiful.
5. Polarity switching: suppression of asymmetrical result makes the two points welding strength uniform and extends the service life of the electrode.
6. The imported IBGT module full control the discharge,welding quality and welding speed , non ordinary welding machine can compared with it.
7. Double pulse can reduce welding spatter, effectively improve the quality of welding.
8. Data storage using EEPROM, no battery life issues, always returned to the previous use of welding procedures when you starting up.
9. Welding voltage locking technology to prevent net voltage fluctuations to affect the welding current.
SPECIFICATION:
| | |
| --- | --- |
| Model | LITH-HDP-3000 |
| Transformer maximum output power | 25KVA |
| Secondary side maximum welding current | 6000A |
| DC energy storage capacity | 6600uF |
| Welding pulse number | 9 sets of pulses |
| Welding voltage | 5v-330v adjustable, precision 0.5V |
| Welding time | 0.1ms-5.0ms adjustable, precision 0.1ms |
| Welding mode | Normal / continuous |
| Input frequency | AC 220V±10% 50Hz±2Hz |
| Maximum working pressure | 6KG |
| Weight | 65KG |
| Weld thickness | Maximum thickness of parallel welding:0.03mm~0.5mm ,Multiple welding sheet |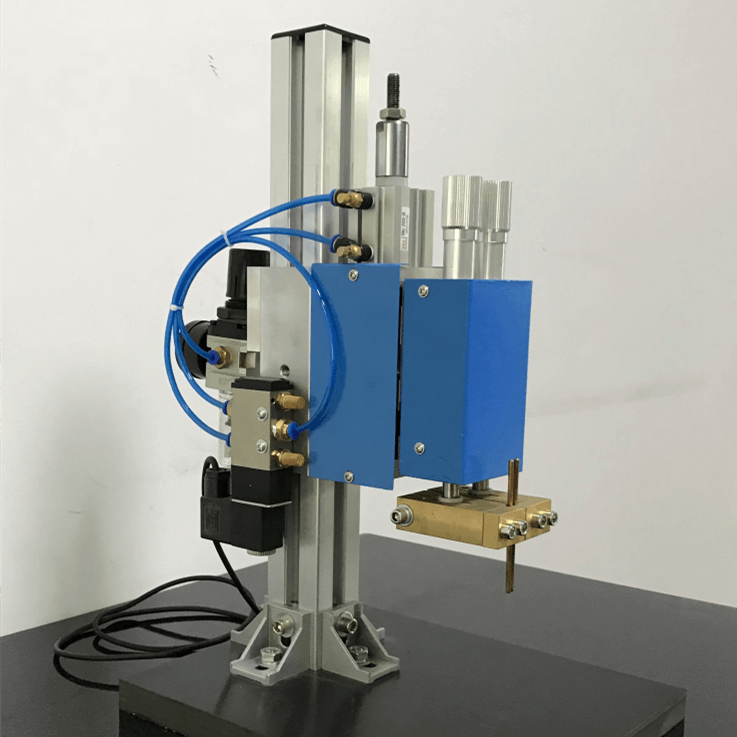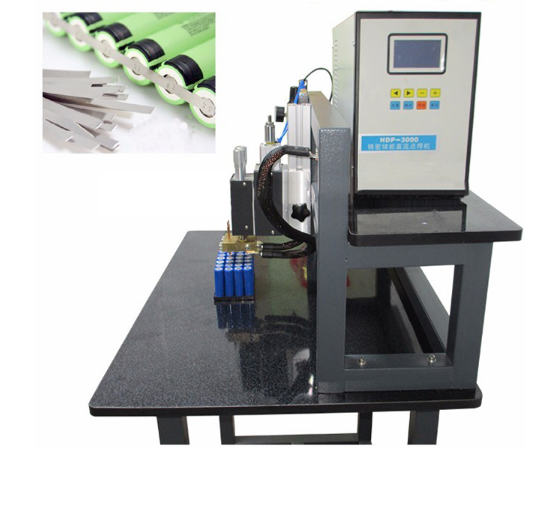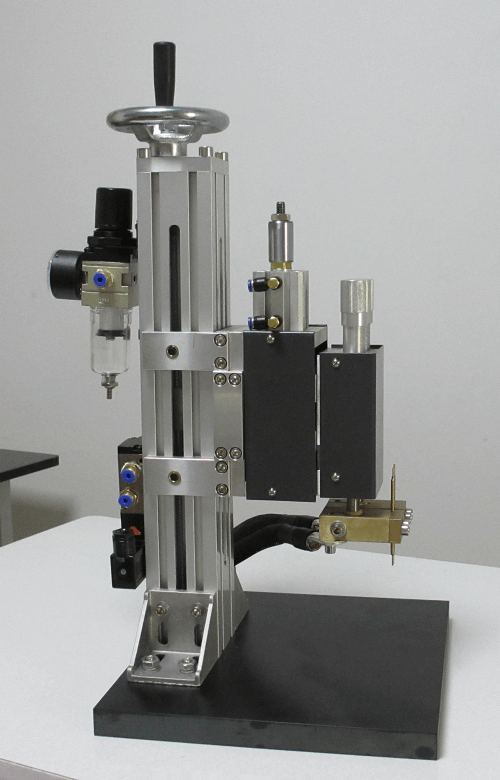 Related Machine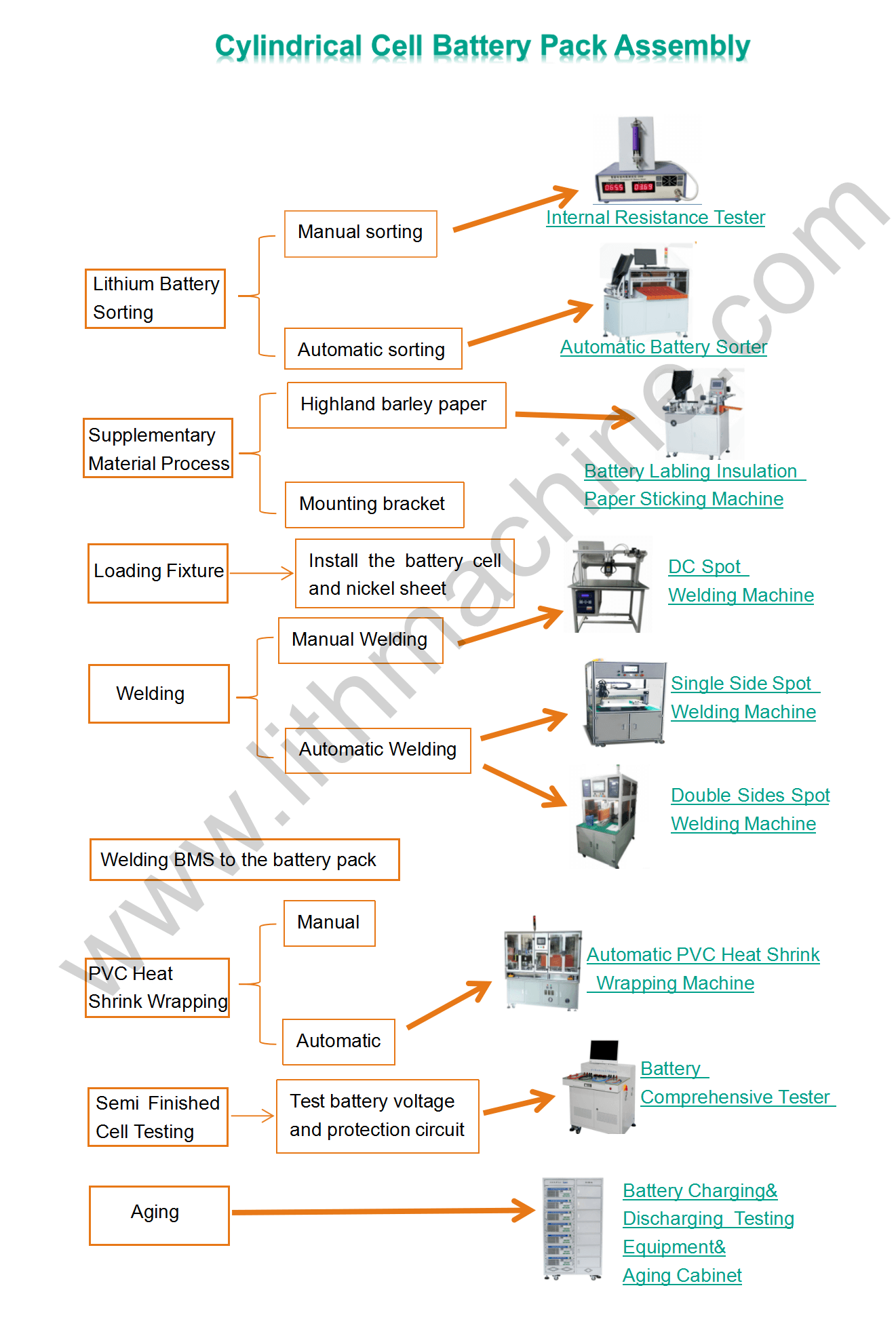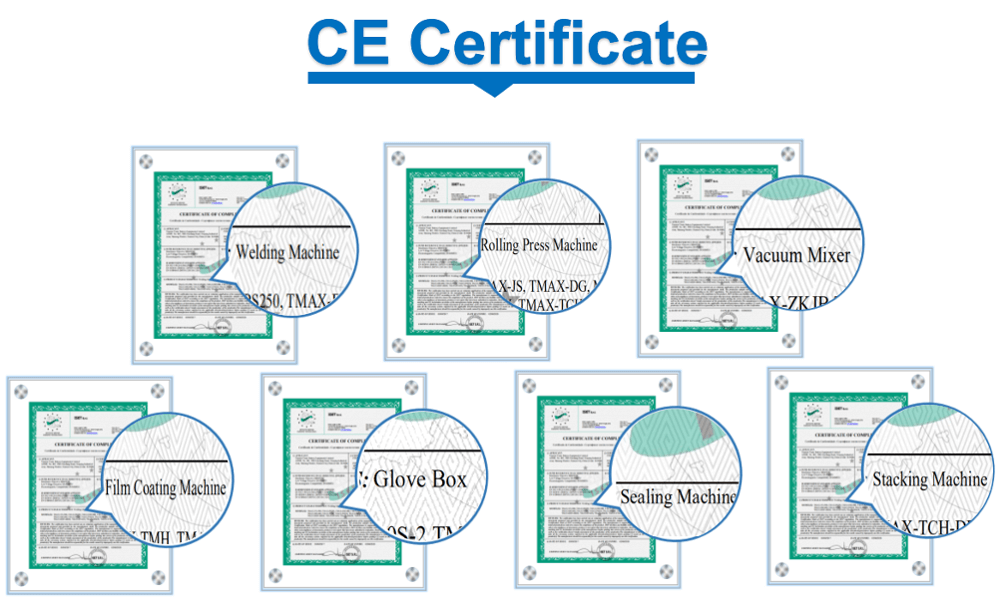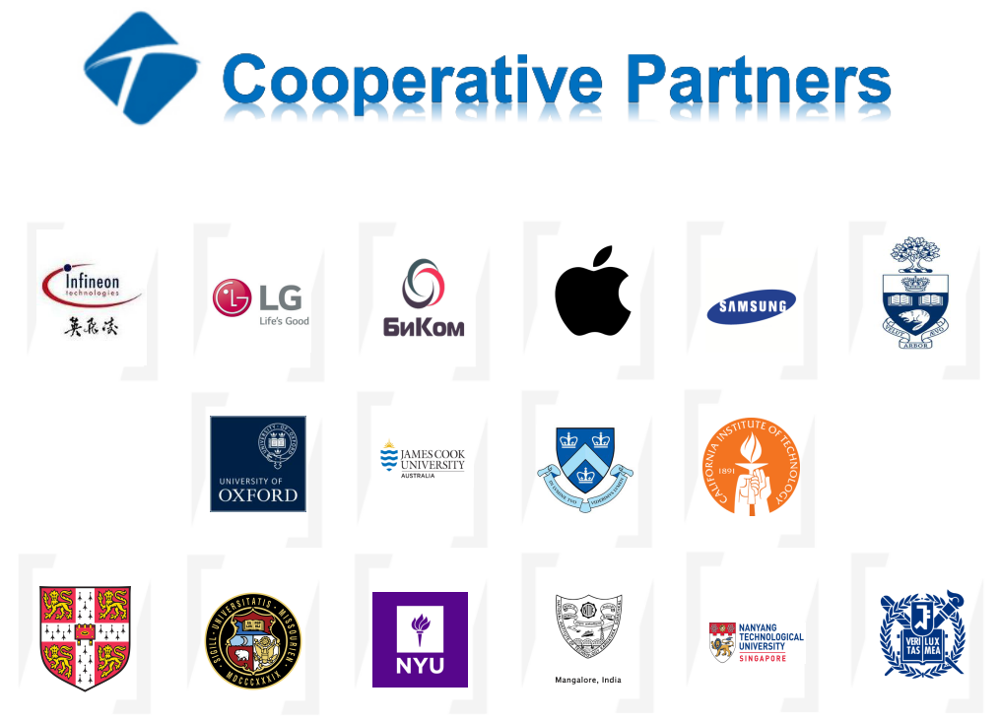 PACKAGE:
1 Standard exported package: Internal anticollision protection, external export wooden box packaging.
2 Shipping by express, by air, by sea according to customers' requirements to find the most suitable way.
3 Responsible for the damage during the shipping process, will change the damage part for you for free.
DELIVERY TIME:15-20 days after confirming order,detail delivery date should be decided according to production season and order quantity