18650 32650 26650 21700 Cylindrical Cell 5 Channels Cylindrical Battery Sorter Sorting Machine


Here is the product video link:
https://www.youtube.com/watch?v=hNuBHzuhghg&feature=youtu.be
https://www.youtube.com/watch?v=MOjgXPvPZeg&feature=youtu.be
The battery sorter is mainly used to support the process of sorting and matching cylindrical cores.
On the basis of conventional capacity parameter sorting, accurate AC internal resistance measurement, open-circuit voltage measurement and sorting and matching of the core are carried out.
The equipment consists of man-machine interface, charging of core hopper, automatic measurement of internal resistance of core voltage, automatic grading, feeding trough and so on. The maximum one-time grading is 5 grades.
Working Principle of Equipment:
The device measures the voltage resistance of the battery through a voltage internal resistance tester.
The voltage internal resistance parameters of four gears are set by man-machine interface. The voltage internal resistance of the core is tested by PLC and judged by the parameters. The battery grade is obtained. The sorting cylinder is controlled by PLC to send the battery to the corresponding receiving gears.
ADVANTAGE:
1. It is a must equipment for Battery Pack Manufacturer for voltage and resistance testing and sorting.
2. 5 Channel automatic cell sorter is designed to sort cylindrical 18650 or oher cylindrical cells.
3. Sort by cell's voltage and impedance up to 5 groups.
4. Automatic sorting control.
5. Fast sorting speed (80PPM).
6. Easy to refill cells during the process.
7. Wheels design, easy to move the machine to any operating place.
SPECIFICATION:

Voltage Supply

220V±10%/50Hz±10%

Power

<800W

Display Screen

Large size LCD screen/Touch screen

Battery Types

Cylindrical Cell

(18650,32650,18500,26650,14500,21700 etc.)

Receiving Channel

5 channels

Test Parameter

AC internal resistance, DC voltage

Internal Resistance Test

Test range: 0-80mΩ

Accuracy: +/- 0.5% rdg

Display resolution: 0.01 milliohm

Voltage Test

Test range: 0-8V

Accuracy:±0.5% rdg

Resolution: 0.01mV

Sorting Speed

80PPM

Weight

<200KG

Dimension

1120mm(L)*880mm(W)*1250mm(H)

Tester

HK3561

Productivity

3000pcs/h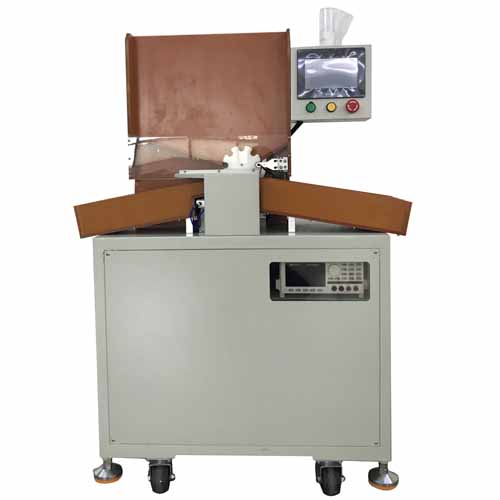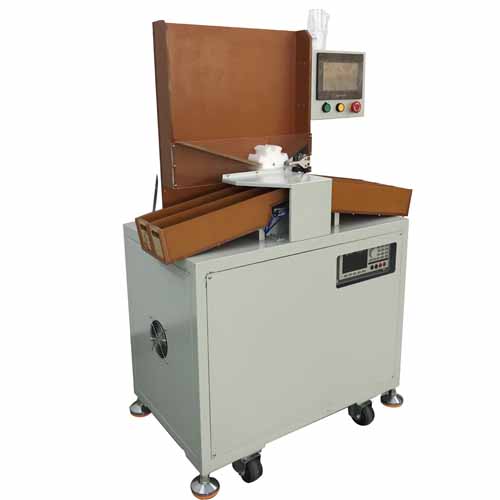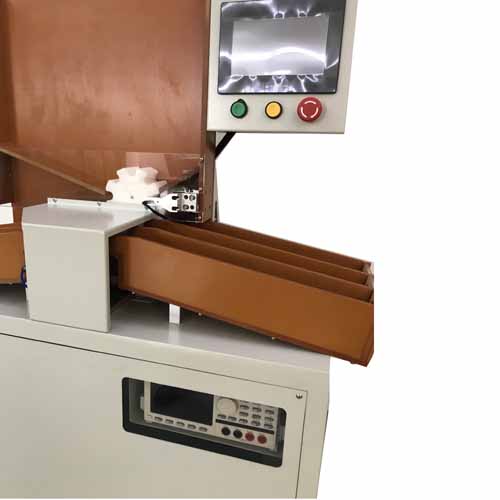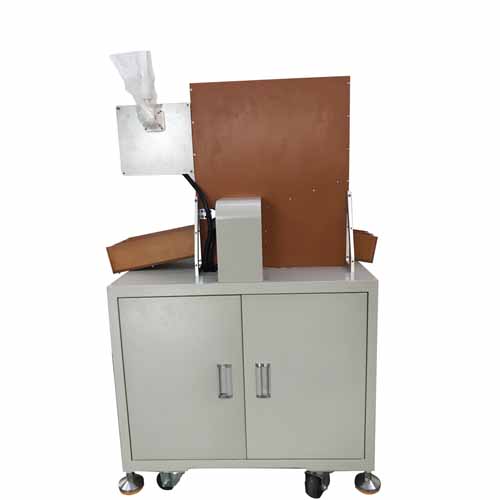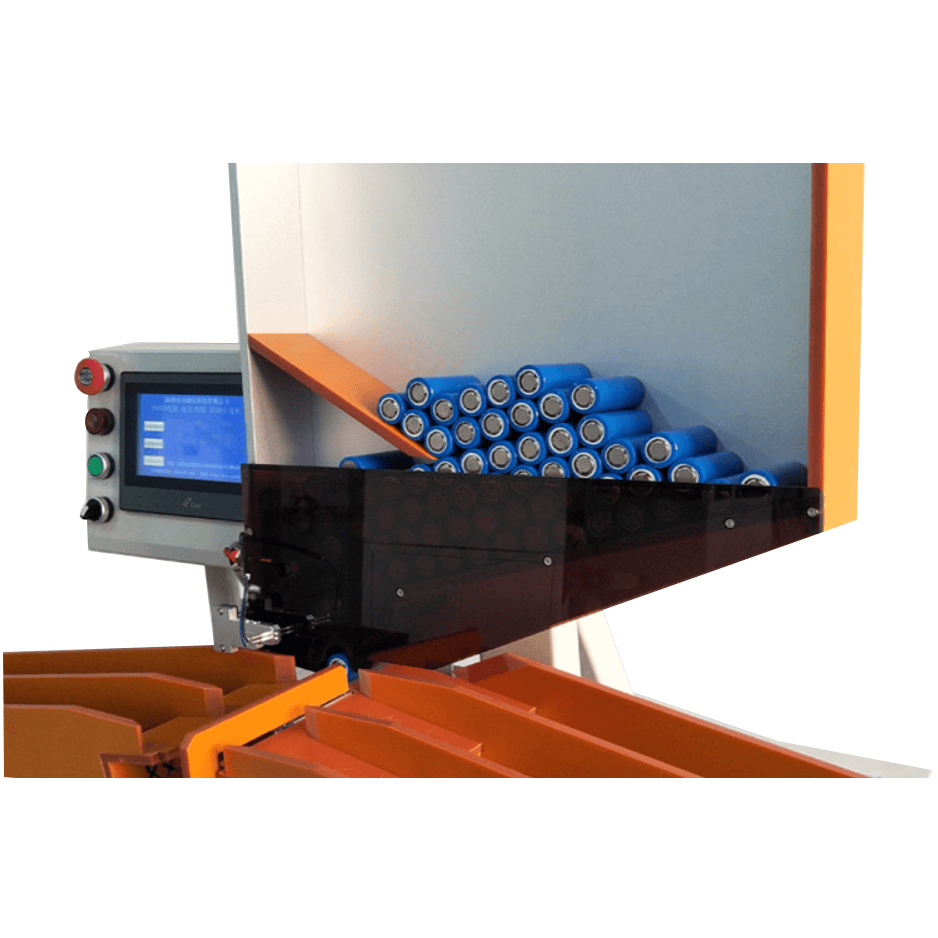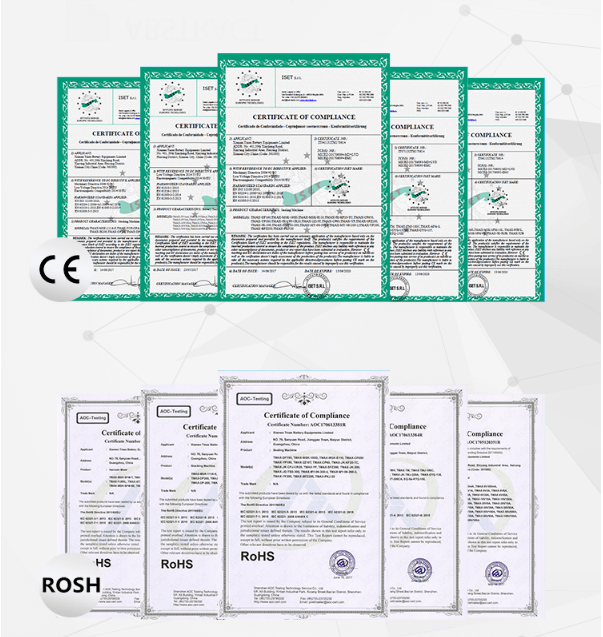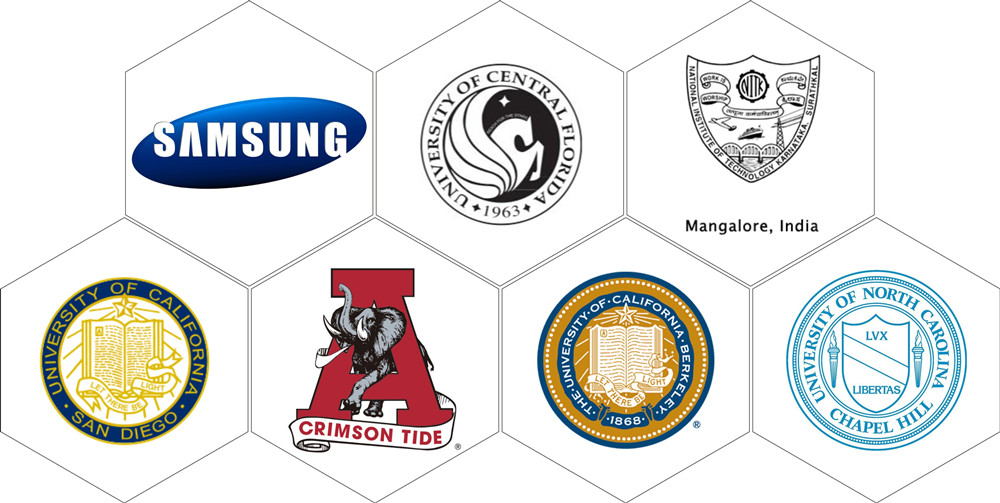 PACKAGE:
1 Standard exported package: Internal anticollision protection, external export wooden box packaging.
2 Shipping by express, by air, by sea according to customers' requirements to find the most suitable way.
3 Responsible for the damage during the shipping process, will change the damaged part for you for free.
DELIVERY TIME:15-20 days after confirming the order, detail delivery date should be decided according to
production season and order quantity.