Open Cell

C Metal Foam

PPI Customizable Carbon Foam For Heat Dissipation Materials for Battery Electrodes and Electronic Components

Quantity Discount is Available: >5pcs, 15% OFF
Quantity Discount is Available: >10pcs, 25% OFF and Free Shipping
For more product information and ordering detail, please contact: Louis@lithmachine.com
DESCRIPTION:
Carbon foam has been developed for decades. Due to its low density and high thermal conductivity, it has been widely used in many fields.Such as high temperature heat capacity material, porous electrode, catalyst carrier, filter, support material. In foreign countries, there have been many researches on carbon foam, including its microstructure, mechanical properties and thermal properties.Our company is the first domestic developed foam carbon (coal based, asphalt based, mixed base) developed by high temperature physical foaming method, used in battery electrodes and electronic components heat dissipating materials and other industries to fill the gap in China. The graphite foam material developed abroad by American Oak Ridge National Laboratory is also developed from asphalt raw materials.
Characteristic:
1. Low density, high strength
2. It can be made into high or low thermal conductivity materials
3. It has good thermal shock resistance and can resist the shock of temperature sudden change of 1 250 ℃
4. High temperature and corrosion resistance
5. Pore size can be foamed according to customer's requirements
6, the processing performance is good, can use all kinds of common adhesives to bond, so that the carbon foam block is not restricted, and more easily formed a complex structure, on the surface of the carbon foam can be plated metal materials.
7. Flexible material design. The performance design can be changed in a wide range, and the performance of the foam carbon can be achieved by engineering methods to meet the needs of different density, hole and hole connection.
Density: 0.2 ~ 1.0g/cm3
porosity: 30 ~ 80%
Aperture: 0.01-6mm
Compressive strength: 8-12mpa
Compression modulus: 300-620mpa
Tensile strength: 2-5mpa
Tensile modulus: 300 ~ 500MPa
thermal expansion coefficient: 5.0ppm / ℃
Thermal conductivity: 25 ~ 80W / m.k
Resistivity: 1.0 × 10-2 ~ 10-5 Ω· M
Maximum operating temperature: 600 ℃ (in air), 3000 ℃ (in inert gas)
Size can be customized
Technical indicators:
| | | |
| --- | --- | --- |
| 0.5mm*200mm*300mm | 1mm*200mm*300mm | 1.5mm*200mm*300mm |
| 2mm*200mm*300mm | 2.5mm*200mm*300mm | 3mm*200mm*300mm |
| 4mm*200mm*300mm | 5mm*200mm*300mm | 6mm*200mm*300mm |
| 7mm*200mm*300mm | 8 to 10mm*20mm*300mm | The size can be customized |
Detailed picture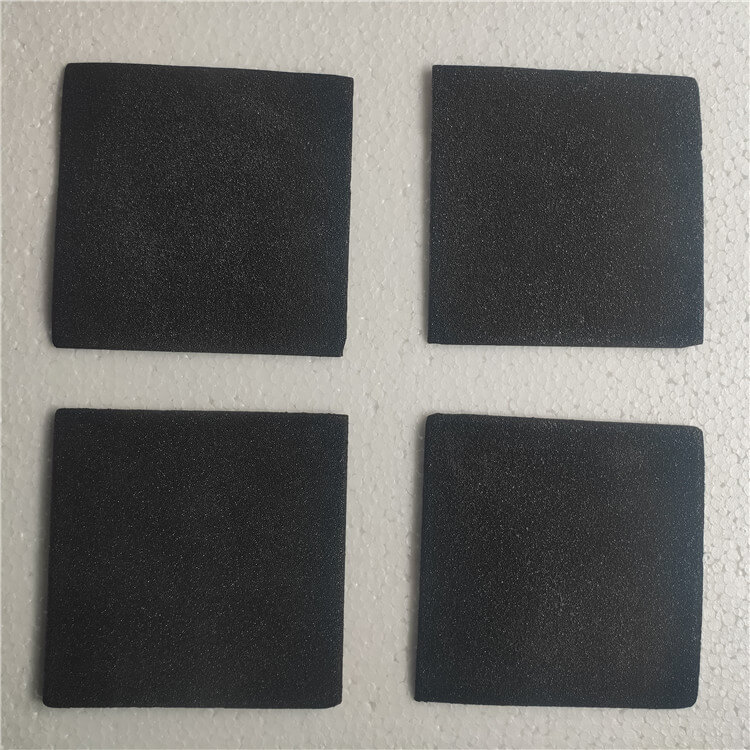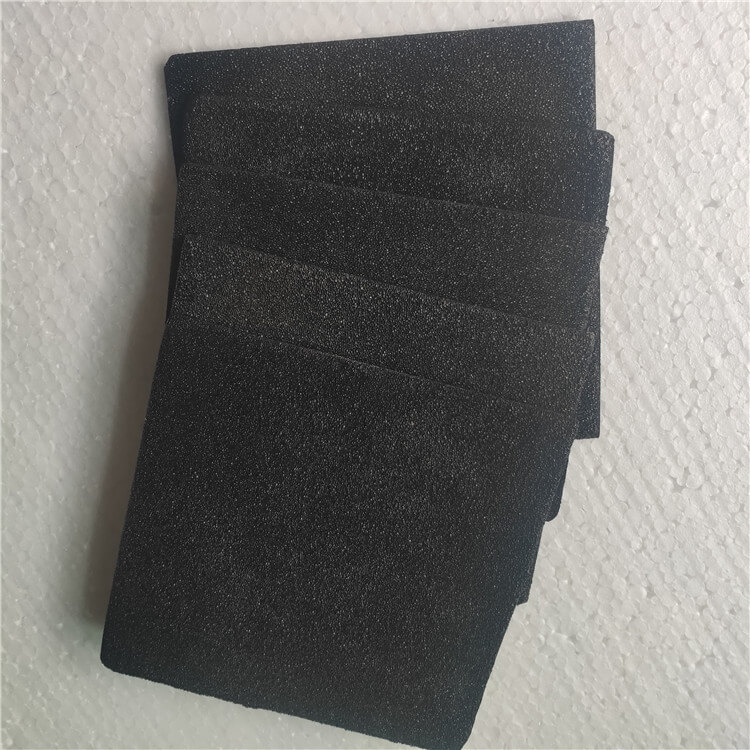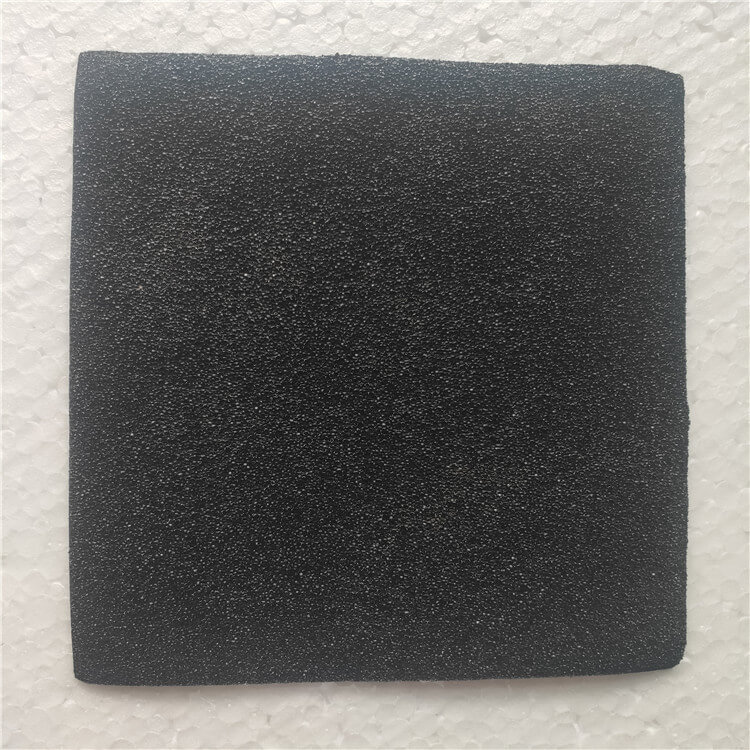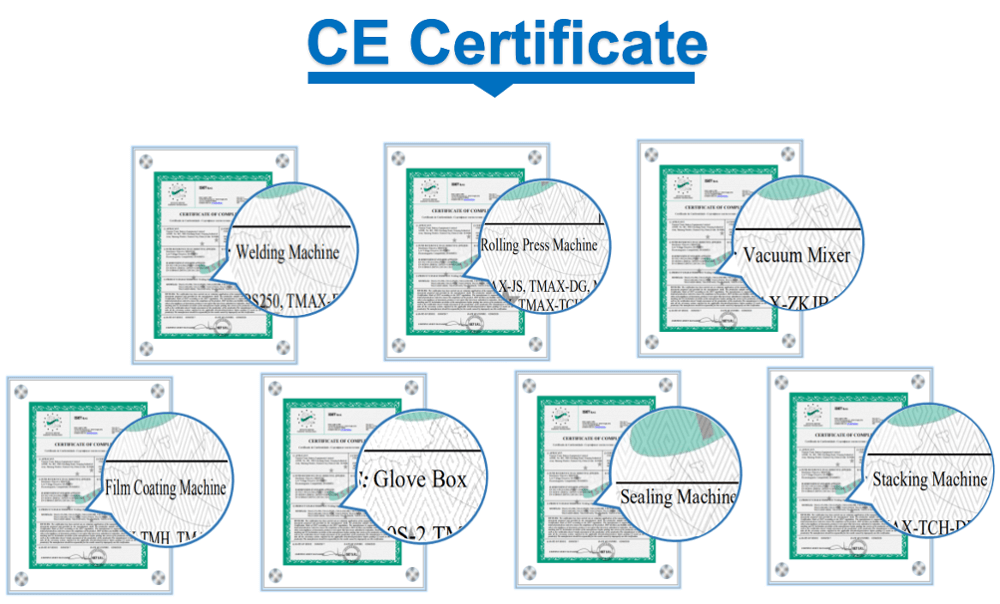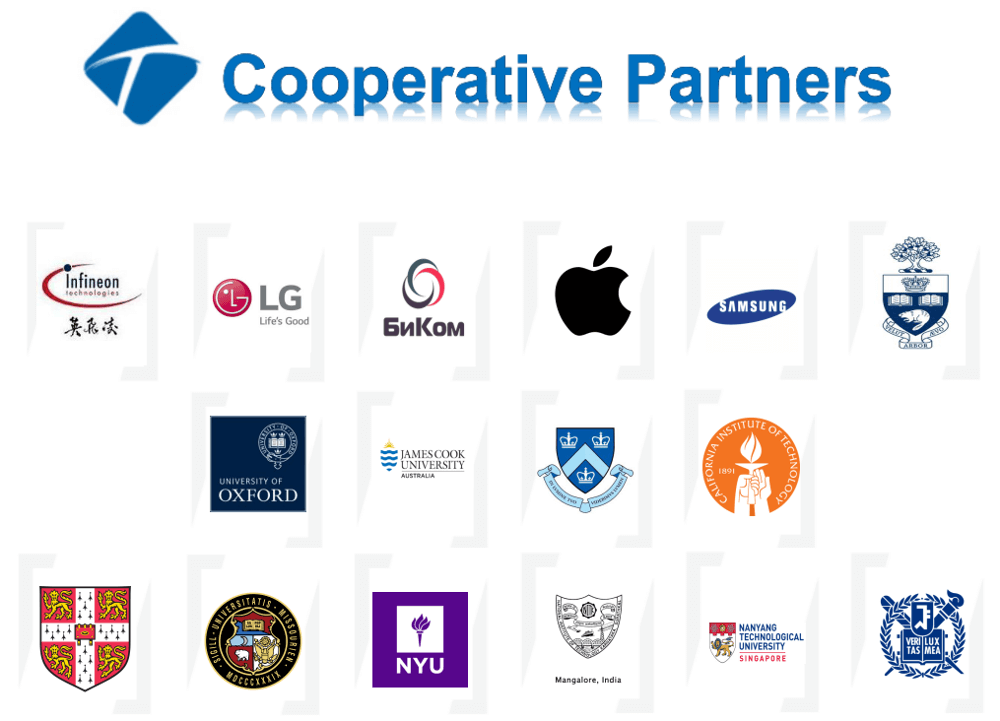 PACKAGE:
1 Standard exported package: Internal anticollision protection, external export wooden box packaging.
2 Shipping by express, by air, by sea according to customers' requirements to find the most suitable way.
3 Responsible for the damage during the shipping process, will change the damaged part for you for free.
DELIVERY TIME : 15-20 days after confirming the order, detail delivery date should be decided according to
production season and order quantity.