Desktop Multi Vessel Dip Coater
This is our product video link:
https://www.youtube.com/watch?v=ZovkQLs7Wa8&feature=youtu.be

Product details
This product is mainly used in sol-gel method to prepare many kinds of film materials on the same substrate. The different solution is placed on the rotary table, by setting the coating process, the substrate into solution dip coatings, the coating after the rotary table will be just below the solution film under a layer of automatic rotation to the substrate, the substrate drops into the solution dip coating, in order to complete the follow-up film. Films of different solutions, different materials and mixed immersion plating. For example, the 123456 coating can be arranged in sequence according to the solution, or the 136425 coating can be arranged in accordance with the mixing. A single coating process can use up to 6 kinds of solution (material) to make multilayer film. The process parameters such as immersion, coating parameters, solution rotation and interval time of different layers are fully controlled by coating process
Many factors affect the film thickness, including viscosity, density, specific gravity, pulling speed and angle of dip solution, solvent viscosity, density, evaporation rate and environmental temperature and drying conditions.
Dip coating machine product characteristics:
Imported linear guide rail and servo motor are adopted to control the uniform pulling speed accurately.
- stable operation and no jitter, no vibration level. Ensure the stability of the equipment and the uniformity of film forming.
The Huo Tong - independent research and development of instrument control system, pulling speed, lifting height, dipping time, coating times, coating time, rate of decline, falling height can be adjusted by the program
In the high-end brand touch screen, clear interface, easy to operate
- special fixture design, holding more securely
In the spray treatment, exquisite appearance
Product parameters of TMA-CTd3 dip coating machine:
| | |
| --- | --- |
| Maximum travel | 0-300mm |
| Lifting speed range | 1~9999 m/s, minimum resolution 1 m/s |
| Position accuracy | <0.01mm |
| Speed accuracy | + 0.01% |
| Dipping time | 1~3600 s |
| Coating frequency | 1~1000 times |
| Coating interval time | 1~3600 s |
| Rotating table speed | 1~10 degrees / sec |
| Solution types | at most 6 kinds |
| Power | AC, 220V, 50Hz |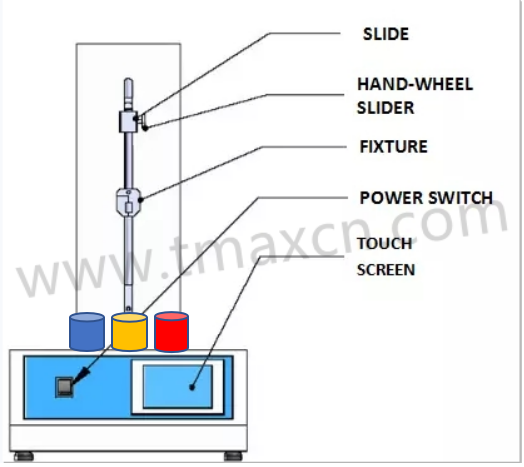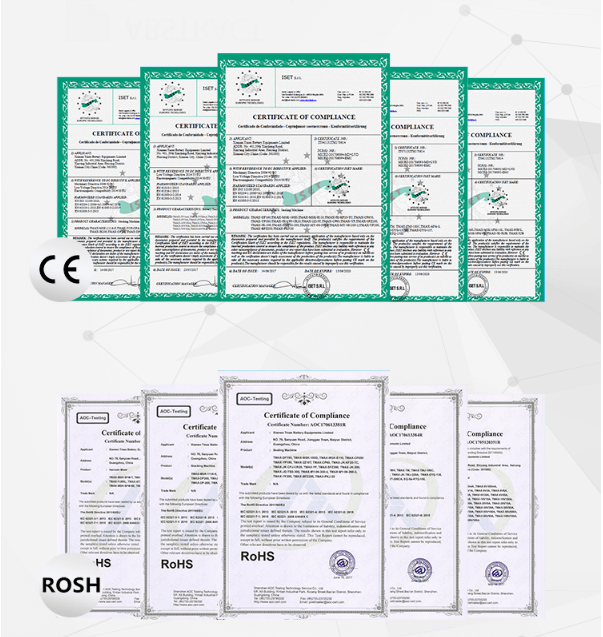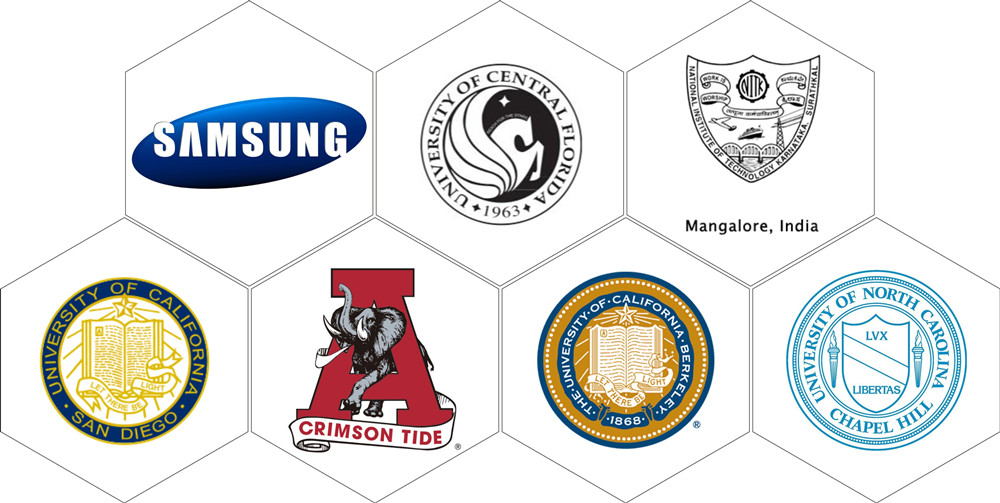 PACKAGE:
1 Standard exported package: Internal anticollision protection, external export wooden box packaging.
2 Shipping by express, by air, by sea according to customers' requirements to find the most suitable way.
3 Responsible for the damage during the shipping process, will change the damaged part for you for free.
DELIVERY TIME:15-20 days after confirming the order, detail delivery date should be decided according to
production season and order quantity.