Battery Postive and Negative Electrode Sheet For Prismatic/Supercapacitors/Polymer/Cylindrical Cell
Ⅰ、Introduction:
LITH could supply different kinds of lithium ion battery electrodes, including Aluminum foil coating LFP, LMO, LCO, NMC, copper foil coating graphite. Also we can customize the cathode and anode electrodes as your demands.
1. 1 Product features:
The performance of lithium battery/supercapacitor electrodes is customized, with accurate electrode size, stable quality, uniform microscopic dispersion, and excellent batch consistency. It can realize the specific performance of lithium battery such as long cycle, high rate, high capacity, low resistance, and fast charging performance (1-3C charging). At the same time, our company's electrode products have a fast delivery response and strong technical service capabilities, providing customers with a strong "core power" for customers to achieve high performance of lithium batteries and supercapacitors.
1.2 Product series and model summary:
Our products meet the customized electrode needs of various battery factories and equipment factories. The application areas of the service include:TWS headsets, wearable Blueteeth devices, various consumer digital lithium batteries, various lithium battery equipment factory debugging electrodes, super capacitor (EDLC) customized electrodes; electrode coating process can be continuous Coating, zebra coating, intermittent coating. The shipping method can be roll and sheet shipment.
Ⅱ、Material Features:
Characteristics of lithium iron phosphate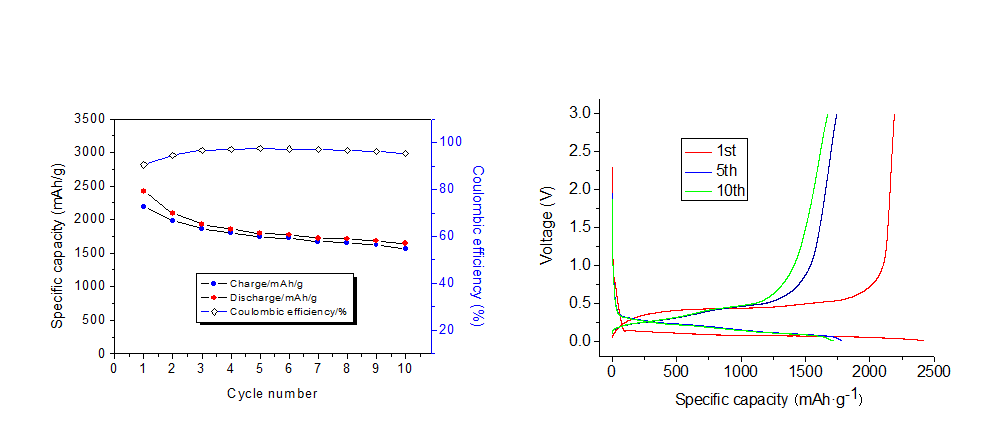 Characteristics of lithium cobalate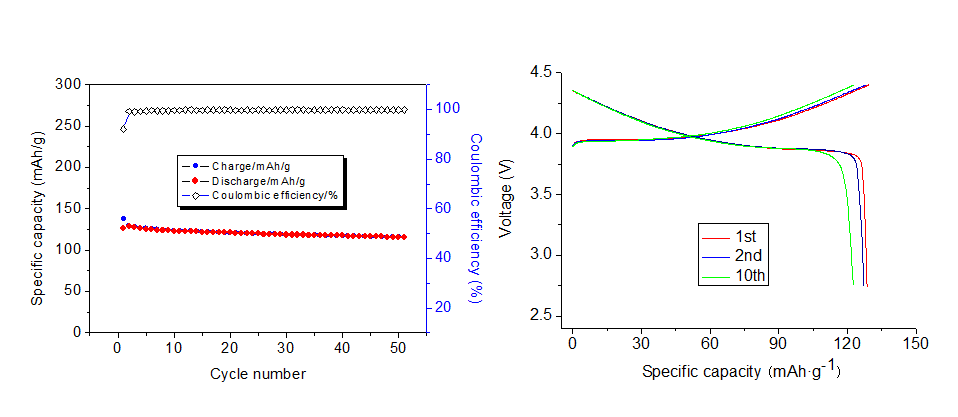 Ternary material properties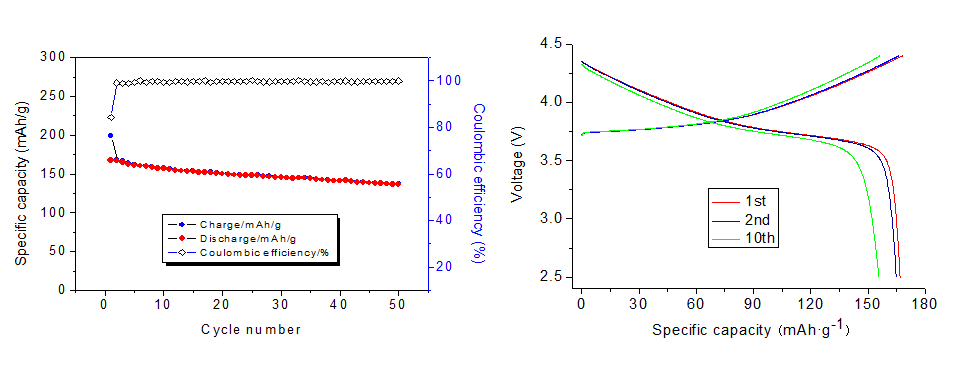 Ⅲ、Product Display: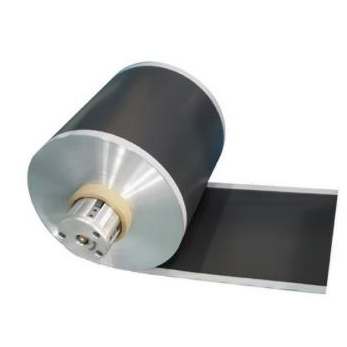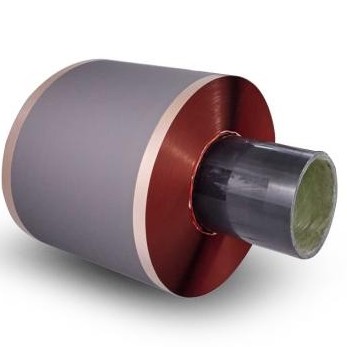 Ⅳ、Production Machine: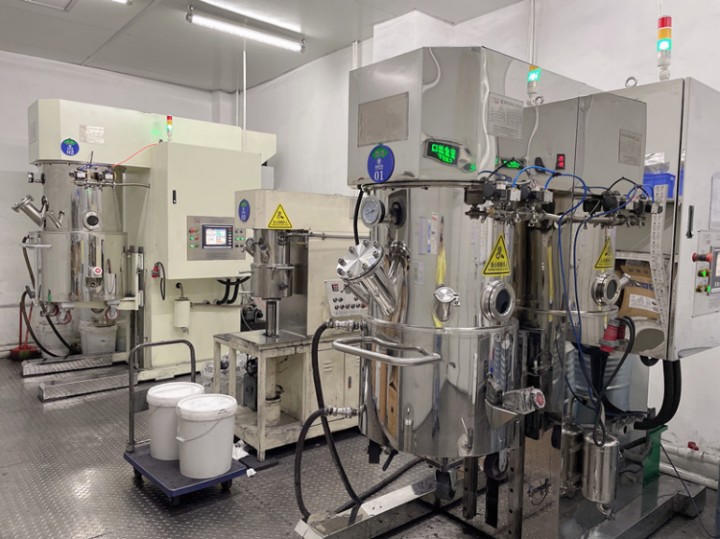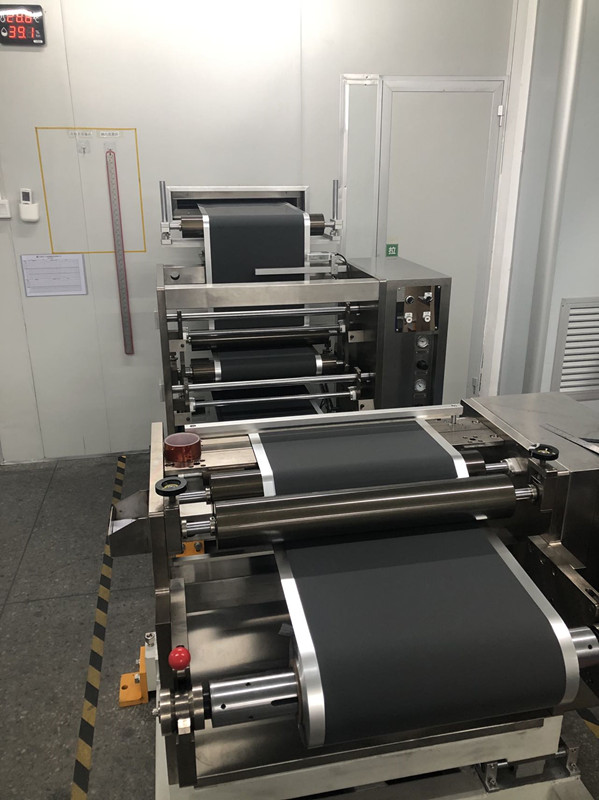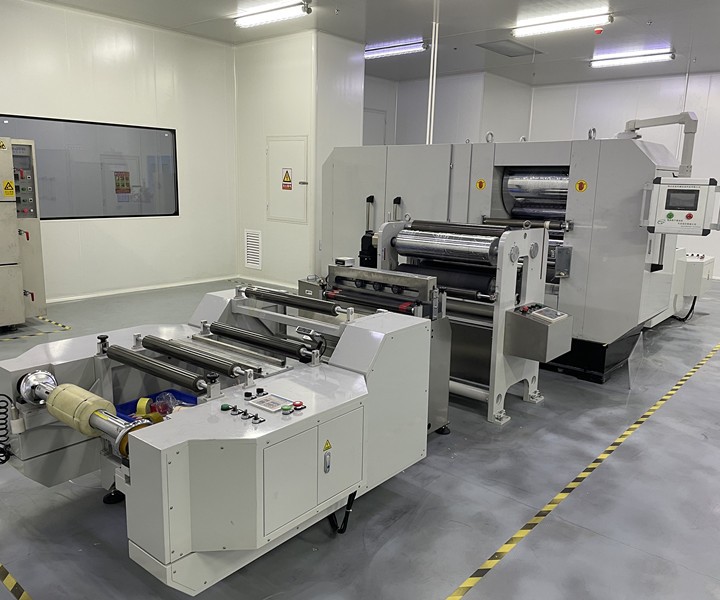 Ⅴ、Package: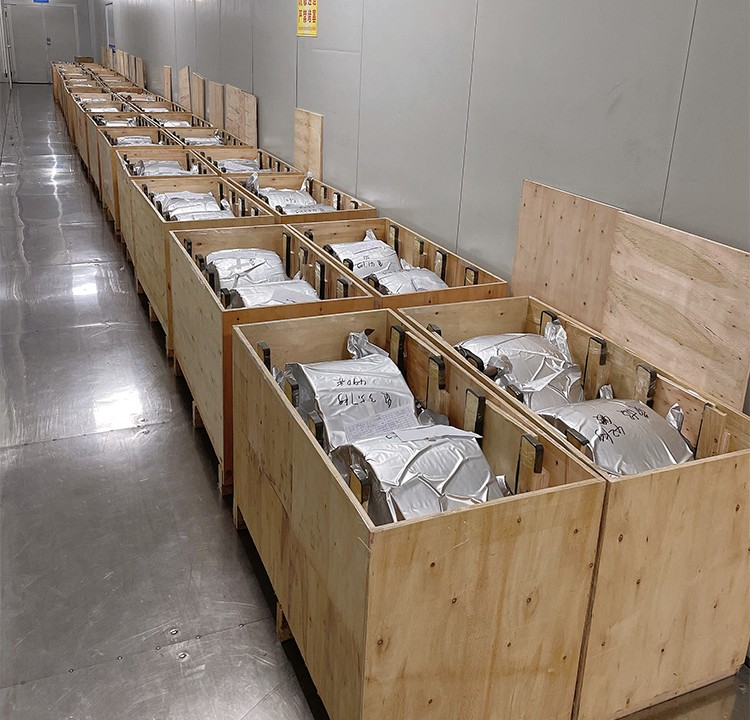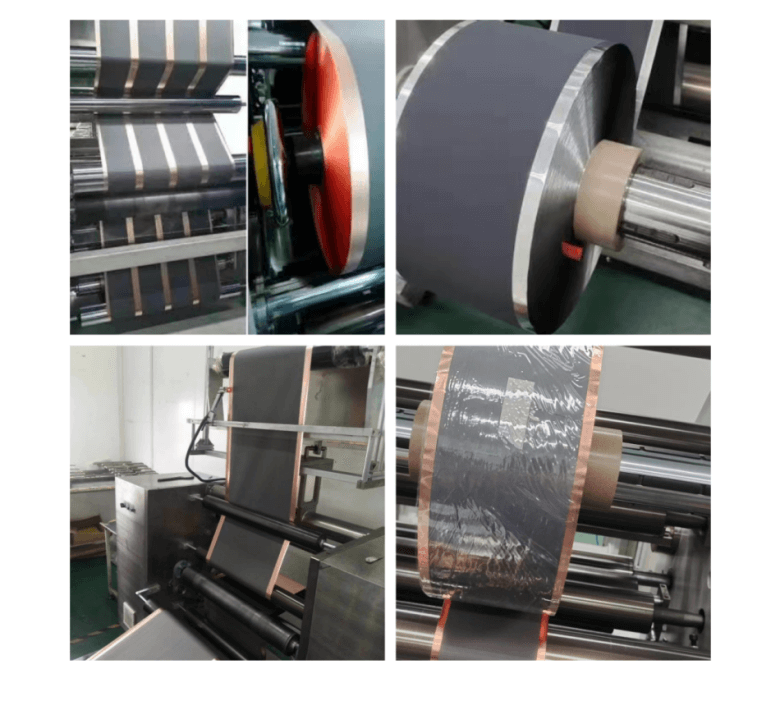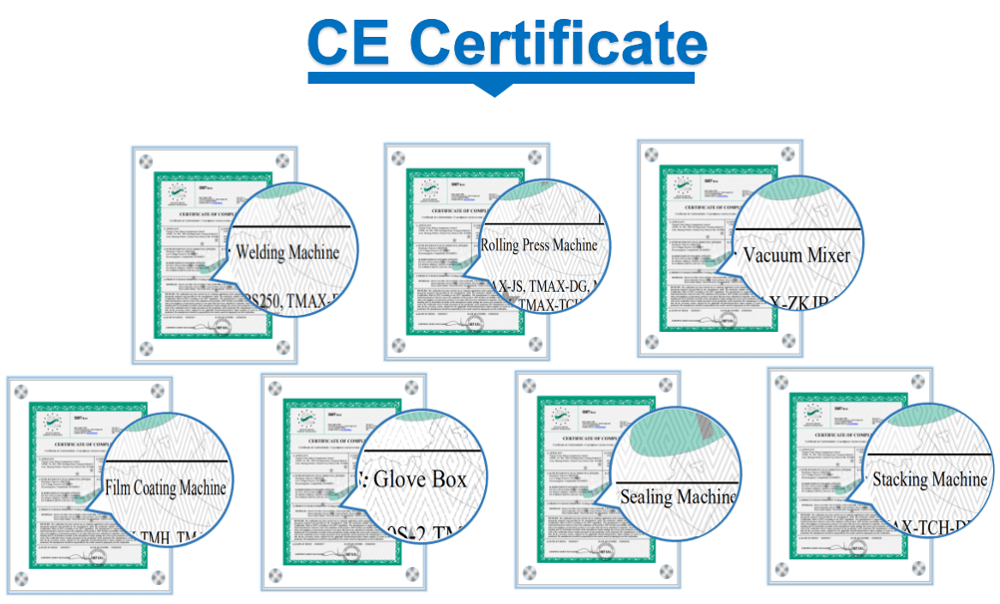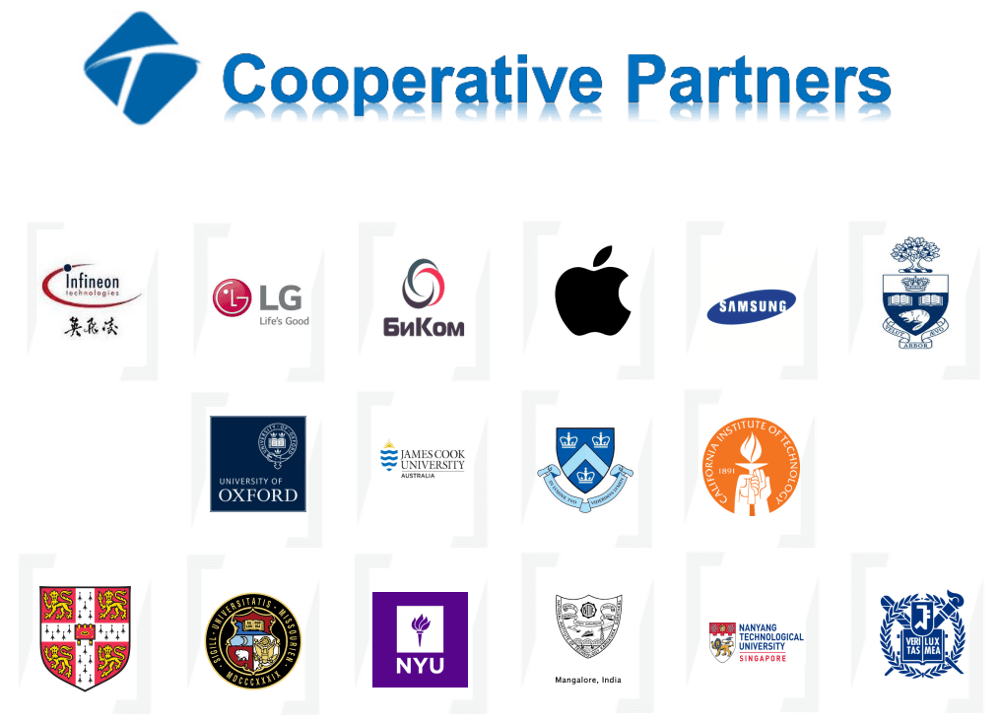 PACKAGE:
1 Standard exported package: Internal anticollision protection, external export wooden box packaging.
2 Shipping by express, by air, by sea according to customers' requirements to find the most suitable way.
3 Responsible for the damage during the shipping process, will change the damage part for you for free.
DELIVERY TIME:15-20 days after confirming order,detail delivery date should be decided according to production season and order quantity